Montana Capital Car Title Loans in South Gate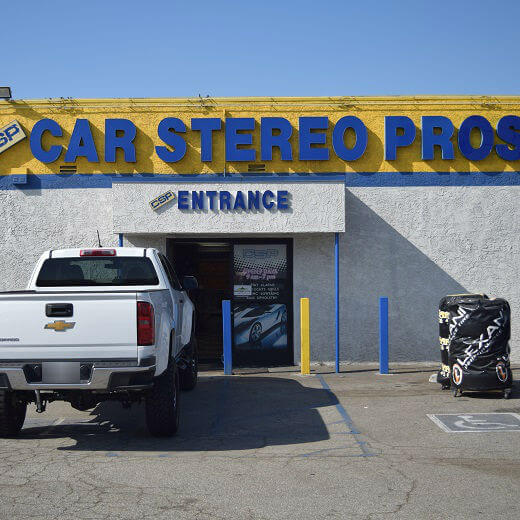 What Our Clients Say
Throughout the loan procedure, Montana Capital Car Title Loans were friendly and took care of everything and made it easy to handle.Thank you!!
Sara Perrine
08:04 13 Oct 21
The loan process moves quickly when you use their services to get personal loan with MCCTL. 👍
brooke peyton
04:50 03 Jun 21
I always turn to Sharp when I need a loan. They work quickly and are super nice each and every time. Thanks for everything guys and ladies!
patrick collier
19:28 26 May 21
It was a good experience working with Variety. They got me the loan I needed with no issues. 👌
mitchell jenkins
19:25 26 May 21
I was extremely satisfied with the services rendered by Montana in South Gate, they made the car title loans process speedy and pleasant.
Averie Savanah
09:36 04 May 21
The actual loan approval and application process was simple and easy, and we had no issues at any stage. The rate was competitive and the monthly installments were the lowest out of the three title loans lenders we looked at.
Heinz Stringham
07:21 12 Mar 21
They were thoughtful, responsive, diligent and professional. We appreciate all of their hard work to get our application approved and the loan done on time.
James Smith
11:49 09 Feb 21
Since I get such great customer service when I apply for title loans on the internet, why would I want to mess with going to my bank or credit bureau?
Tamaya S Shreya
07:22 13 Feb 20
Roberto Icaza
20:30 21 Feb 19
The woman who helped me was very helpful and nice.Thank You
Michael Moran
19:33 21 Feb 19
The woman who helped me was very helpful and nice.Thank You
Michael Moran
19:33 21 Feb 19
Janice Spina
03:08 19 Jan 18
Easy in and out within minutes. Great customer service
Dustin Louie
00:07 13 May 17
About This Location
Car Stereo Pros provides GPS installation and removal services for Montana Capital Car Title Loans customers. The store is located at 13150 Paramount blvd, between Mckinley Avenue and Alhambra Avenue. If you live in South Gate and in need of installation or removal of GPS device, stop by Car Stereo Pros that works with Montana Capital Car Title Loans in South Gate. Car Stereo Pros provides our clients with unmatched customer service. Montana Capital Car Title Loans does not issue loans at this location.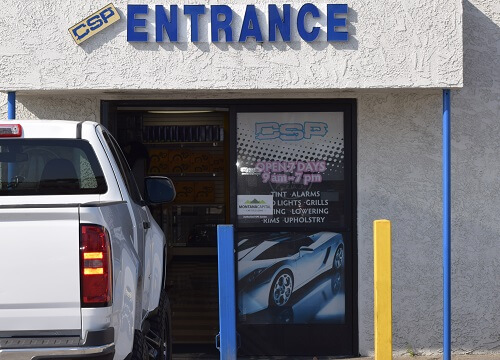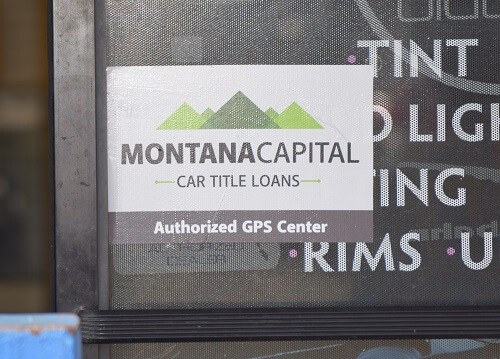 About South Gate
Part of the "Gateway Cities" area of Los Angeles County, South Gate lies just seven miles from downtown LA. Before the conquistadores arrived, the area now known as South Gate was home to the Gabrielino/Tongva Indian tribes. The City of South Gate is situated where the southern gated entrance to Rancho Lugo was located. That, and the fact that the city is located south of Los Angeles, accounts for the name, South Gate. Over the years the land was divided into tracts and sold. Agriculture replaced cattle ranching and later, between 1910 and 1940, factories and housing replaced even agriculture.
Our Credit Criteria
Montana Capital Car Title Loans offers a quite quick and simple application process, whether on the phone or online. When you fill in an online auto title loan request and submit it to us, our decision to grant you a loan depends on our credit criteria. It includes your car and if you can repay the loan. The great thing about it is you can keep your car while paying the monthly installments. Montana Capital Car Title Loans team will provide all the information and offer any guidance you may need.
Cash for Any Purpose
We try not to be annoying when reviewing your loan application. At Montana Capital Car Title Loans you will be asked to provide only the information needed to decide regarding your application. We don't need to know why you need the loan or what you will spend the money on. Your information is confidential with us. We value you as a customer and we know that if you are happy with your experience at Montana Capital Car Title Loans you will share us with your friends
Secured Loans
No matter what your current credit status is, or your past credit history, you can still apply for car title loans in Montana Capital. We don't have a problem with poor credit or no credit at all applicants so long as you have the ability to repay the loan. The reason is our loans are secured loans. By adding our name to your car title as lien holder we ensure our loan. We use your vehicle as collateral until you fully paid back the loan. If you have a car that is good enough, then you might be approved for a car title loan at a minimum amount of $2,600 offered by Montana Capital Car Title Loans. Send in your application today and let's see if your situation qualifies for an auto title loan.
Near Locations