Montana Capital Car Title Loans in Citrus Heights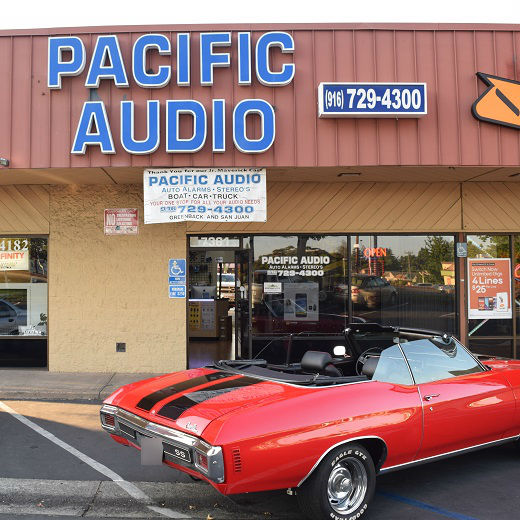 What Our Clients Say
What can I say, Ivan is a great person who did everything to help me. I felt so comfortable because he is a professional and helpful person. I would recommend him to all my family and friends.
Pamela Rivera
03:08 07 Mar 19
Angela Jordan
19:19 06 Mar 19
I was having a streak of bad luck trying get title loan for a family emergency. Going back and forth between other loan shops. I was about to give up until I made one last attempt to Montana Captial. Lord and behold they were so fast and amazing. I was shocked how honest, prompt, and professional they were on handling my loan. Kiara was amazing! I know for a fact she never let me down and walk me thru the process from A to Z. I only wish I had reach out to here earlier it would made my life alot better. But I'm glad I call Montana Capital they are who I am going recommend going forward to family, friends, and coworkers...Anthony
Tony Sarmiento
12:23 31 Jan 18
Excellent customer service. Kiara was very professional, pleasant and helpful. She made a very stressful situation comfortable. The entire experience was positive. Thank you so much.
Shelly Montgomery
00:45 31 Jan 18
Awesome customer service, made the entire process super easy! Thank you
Lauren Hanano
01:19 28 Sep 17
About This Location
Pacific Audio- Citrus Heights provides GPS installation and removal services for Montana Capital Car Title Loans customers. The store is located at 7361 Greenback Ln, near the intersection with San Juan Avenue. If you live in Citrus Heights and in need of installation or removal of GPS device, stop by Pacific Audio- Citrus Heights that works with Montana Capital Car Title Loans in Citrus Heights. Pacific Audio- Citrus Heights provides our clients with unmatched customer service. Montana Capital Car Title Loans does not issue loans at this location.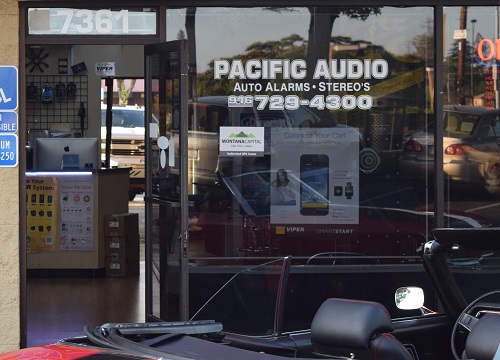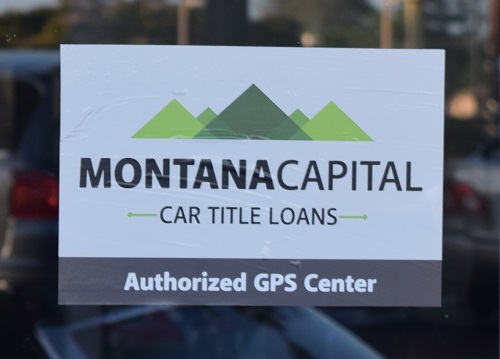 About Citrus Heights
Incorporated in 1997, one would think that Citrus Heights was a modern development. But in reality, the area has a deep history with Spanish ranchos and European pioneers, particularly after gold was discovered in California in 1848. Moving goods from Sacramento to the gold fields was the reason that towns sprang up to serve as way stations for the mule trains and pack wagons. These roadside inns were spread out at approximately one mile intervals. One of these way stations was what is now called Citrus Heights. After the gold ran out, agriculture took root, and following WW II suburban housing developments sprang up.
Getting By in Citrus Heights
If you live in Citrus Heights but you're so short of cash that you don't know how the bills will get paid, Montana Capital Car Title Loans in Citrus Heights might be able to help. We know that for any number of reasons, people can get behind with their debts or with urgent needs for cash. If you own a car that has been paid for and is registered in your name, then fill in the request form on this page and send it in to us. We will go over your details and see what we can do to help you out.
Keep Driving Your Car
If we are able to help you, then we will put our name as a lien holder on your car title. In this way, we can use the equity in your car to secure some fast cash for you. Since our name is on your title, you don't need to give up your car at all. Keep driving it while making the convenient monthly loan payments. When you get to the end of your contract, Montana Capital Car Title Loans in Citrus Heights will happily return your car title to your name.
Eligibility for Car Title Loans
Once we see your request form with information concerning you and your auto, we can check the equity. If it's enough, we'll confirm that you'll be able to pay back the loan. Your credit history is not as important as fitting into our credit requirements. So if your car is valuable enough, you have means to pay the loan and you meet our credit specifications, someone from Montana Capital Car Title Loans in Citrus Heights will contact to see how we can go on with the application process.
Find out now if you can get a car title loan!
Near Locations