Montana Capital Car Title Loans in West Sacramento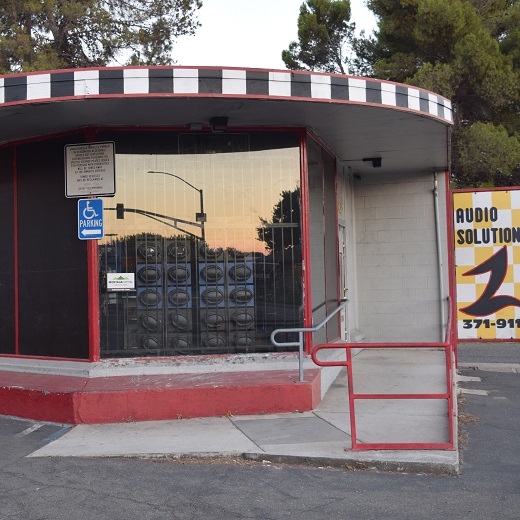 What Our Clients Say
It was great finding them. The team was very helpful and handled the unsecured loans for bad credit process swiftly and smoothly.
Carolyn D. South
12:17 29 Sep 21
There was no other lender who provides the services like this. I needed a loan urgently for my brother's marriage. Seriously they understand my problem and approved my loan very fast. Thank you so much team for helping me.
My loan application took only 1 day to get approval. All this happened because of these guys. In my opinion this is the best place to get title loan.
Ruecker Milford
05:55 13 Jun 21
You can trust this loan agency, I applied for a loan from them when my loan application got rejected. But, when I applied here, they explained everything and with their help, I was able to get the loan of the desired amount.
Sage Makayla
21:07 09 Jun 21
Thanks for this easy and quick way of finding out if you have been approved for a cash advance loans. I would thoroughly recommend You....
Olivia Crawfordkgds
16:56 04 Jun 21
Your assistance with car refinancing with bad credit was much appreciated. I will definitely recommend them.
Maxine Hanson
11:07 30 May 21
This company is amazing!!! I would definitely suggest this to family and friends! Love how awesome and accepting they are, they don't care about your credit score or troubles, they just want to help...
Tunstall Malizia
04:16 12 Mar 21
I didn't know where I'd get the extra money I needed this month. But after checking out a few options, I got a trailer title loan. I kept my trailer and got the money I needed to cover expenses.
Terry Villanueva
12:56 21 Nov 19
Rogelio Noriega
02:07 13 Dec 18
Ivan was very helpful and made so easy for me .He was on top of everything .Make sure that everything went smoothly.Thank you
Gracie Ruiz
01:59 06 Feb 18
Kiara was amazing through and through! I also spoke to her colleague Joel and he was very patient and kind. I know this is a business BUT it feels really good when you feel that these people CARE about you. Thanks. Ps. Check out my Yelp review!
Flor Suragrande
21:34 18 Oct 17
About This Location
Audio Solutions provides GPS installation and removal services for Montana Capital Car Title Loans customers. The store is located at 857 Jefferson Blvd, next to the Tower Bridge Gateway exit. If you live in West Sacramento and in need of installation or removal of GPS device, stop by Audio Solutions that works with Montana Capital Car Title Loans in West Sacramento. Audio Solutions provides our clients with unmatched customer service. Montana Capital Car Title Loans does not issue loans at this location.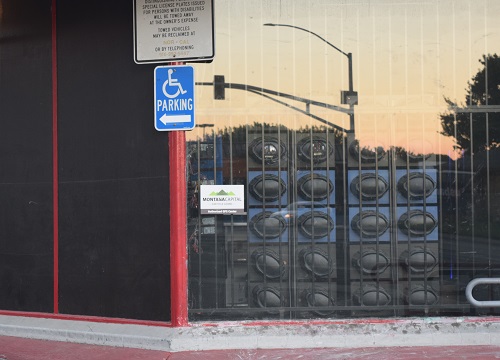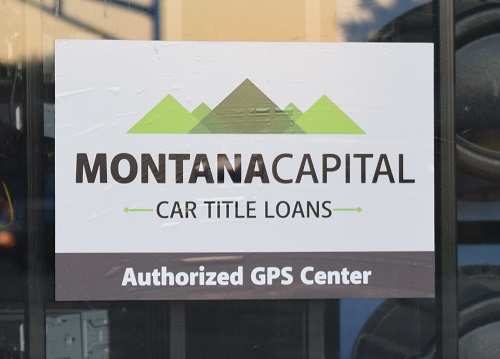 About West Sacramento
West Sacramento has been the industrial heartland of Northern California since the heady days of the California Gold Rush more than a century and a half ago. Today, however, West Sacramento has a diverse economy due to the proximity to many government offices as well as vegetable and dairy farms. It is also a major transportation hub due to the deepwater port. Originally called "Washington," the town was a way station on the road to and from the gold fields. There were plenty of hotels for weary travelers to spend the night and many saloons and restaurants offered welcome refreshment.
Getting Quick Title Loans in West Sacramento
As beautiful as it is to live in West Sacramento, it can be rough if you're suffering from financial difficulties. As hard as we try to earn a living and keep food on the table, we can still fall behind in our obligations. Sometimes it's only because of a late paycheck coming in, but in other situations, it can be due to your home needing urgent repairs, school tuitions or old debts that just won't go away. Let Montana Capital Car Title Loans in West Sacramento help with a cash loan of $2,600 or more. If you have a car that has been paid for with your name on the title and can repay a loan, you can apply for a loan from Montana Capital Car Title Loans in West Sacramento. Don't let a poor credit history keep you from applying! Even applicants with bad credit or no credit can still be pre-approved for car title loans..
Apply Today for Cash
To get the ball rolling, send in the online application complete with your name and what model and type of car you own. When our team at Montana Capital Car Title Loans in West Sacramento gets your request, one of our agents will review it as quickly as possible. Your car's worth will be evaluated as well as your ability to pay. If these things check out and you meet our credit requirements, we will be happy to get in touch with you to further the process. We don't waste any time in getting back with you.
Keep Driving Your Car
If you are approved for a loan from Montana Capital Car Title Loans in West Sacramento, you can still keep driving your car. We will require that our name be listed on your car title as its lien holder. In that way, we can use the value of your vehicle to secure a loan.
Don't delay – send in your request today!
Near Locations