Title Loans in Washington State: Your One-Stop-Shop for Emergency Funds
Are you hanging on a loose thread with your finances? We can put you on a new one that's stronger and beneficial in the long run.
What if we told you there's a way for you to get money without a lengthy procedure?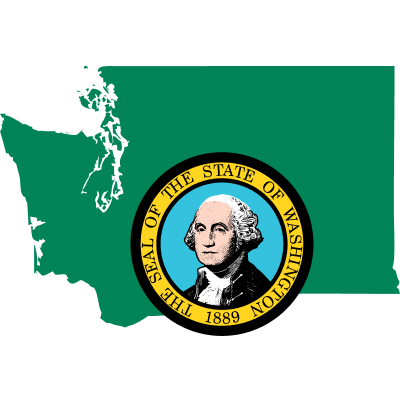 Washington, known as "The Evergreen State," features a portrait of George Washington on its flag.
---
Want to know how? Through CAR TITLE LOANS!
Tag along for the ride if you want to learn about the fastest and most hassle-free way to get money around Washington State!