Montana Capital Car Title Loans in La Habra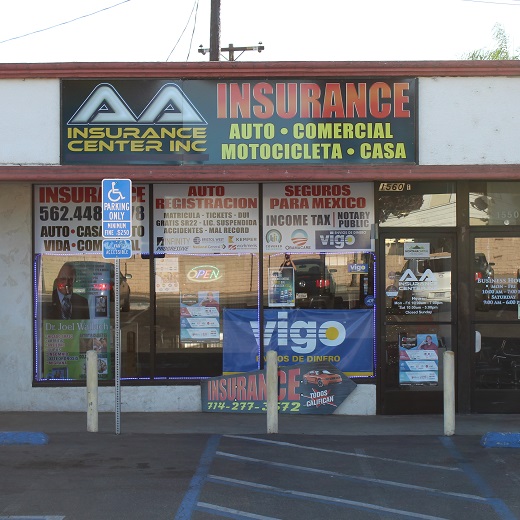 What Our Clients Say
My first time applying for a loan for buying a house was a breeze. The process was quick and easy, and I am delighted with the service I received. I would recommend this site to anyone in need of financial assistance.
C. Wendell
04:57 16 Oct 21
As professional and courteous as they were, they answered any questions I may have had concerning the loan application process. I completely recommend them.
Alejandra Felicity
20:41 29 Jun 21
My loan process was quick and easy. My monthly payments are affordable with this company... The staff is courteous...
stepahanie watson
19:38 12 Jun 21
The service and how well you explain every detail are amazing...They all are outstanding and help you quickly obtain the loan .
lillie barnes
19:34 09 Jun 21
Excellent customer service by all the staff here and the way in which all the details are explained clearly... They all were outstanding and made the process of securing the loan less stressful. 👍
melissa patrick
19:30 09 Jun 21
Thank you so much for your great customer service and for explaining all the little details to me clearly...All these people are excellent and quickly assist with getting you a loan.
lucia hernandez
19:27 09 Jun 21
Personally I really care about getting good service when I work with companies like these. Montana Car title loans were really polite and are totally reliable for emergency times when you need money. get a title loan online is very easy. 👍
Lebsack Quentin
14:09 08 Jun 21
They were so nice and so caring!! Very professional and helpful too!! Thank you Montana Capital Car Title Loans I will always remember all you've done for me!!
Volkman Elizebeth
21:52 09 Mar 21
Montana Capital and their loan agents are the best. Angie even stayed late to help us. She walked us through each step, all the while being patient and understanding. We applied, got approved, and received our loan payment, all in the same day. If you are trying for a car title loan, I highly recommend using Montana Capital Car Title Loan.
Michele Rojas
16:07 16 Oct 19
Kristen Copping
18:47 15 Oct 19
lamberto montano
19:39 18 Apr 18
About This Location
AA Insurance Center Inc provides registration services for Montana Capital Car Title Loans customers. The store is located at 1560 E La Habra Blvd, near the intersection with N Fonda S. If you live in La Habra and in need of registration services, stop by AA Insurance Center Inc that works with Montana Capital Car Title Loans in La Habra. AA Insurance Center Inc provides our clients with unmatched customer service. Montana Capital Car Title Loans does not issue loans at this location.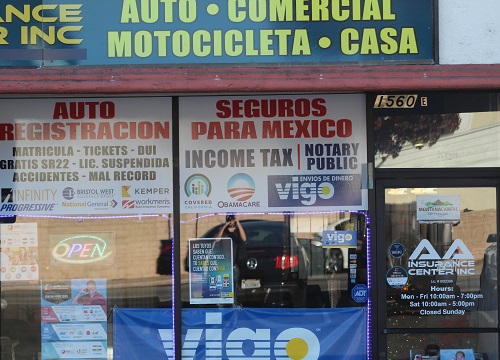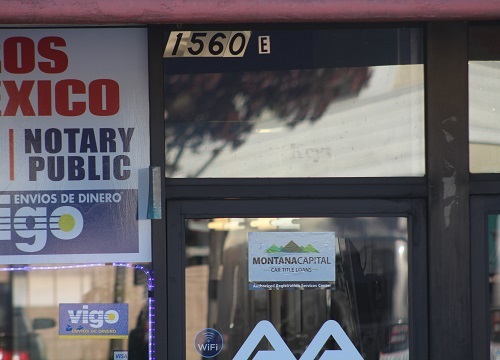 La Habra - Home to the Hass Avocado Mother Tree
For sure the locals know that La Habra is home of the Hass avocado, but it's possible that others do not know this interesting fact. But actually, it's quite a claim to fame. In the 1920s a man named Rudolph Hass, who was a postman but liked to experiment with plants in his spare time. The truth is that no one knows exactly what the cultivar for this breed of avocados came from, because he collected seeds from anyplace that he could, including restaurant dumpsters. But the fact is that he did plant seeds in La Habra and when one of the trees bore fruit, it was a flavor that people liked. The Hass avocado became popular the world over and in 1935 Hass patented his tree, which had never been done before. Hass avocados bring in more than $1 billion in revenues annually.
Cash in La Habra
Whoa, that's some story about the postman and his avocados. He really struck it rich, but not everyone in La Habra is that fortunate. If you live in La Habra but are hurting for money, why not consider a car title loan from Montana Capital Car Title Loans in La Habra? They are perfect for providing just the right amount of cash to use for paying off old bills so that you can get up and go again. If you could use any amount from $2,600 and up, send in your title loan application now!
Cash Loans for Cars
At Montana Capital Car Title Loans in La Habra, we give quick loans based on the car's value. So if you have a car with value, let us evaluate it! If the value is enough, you can pay back the loan and you met credit criteria, go ahead and send in your online application. If your credit status is poor, you can still apply. We use only the value of your car to secure the loan, so the car is still yours to keep.
Pre-Approval for Cash Loans
You can be pre-approved for a title loan from Montana Capital Car Title Loans in La Habra even while you are still at home in your jammies. Send in your request so we can determine if you qualify. If you do, then we'll put our name on your car title, give you cash and you're good to go!
Near Locations