Montana Capital Car Title Loans in Rancho Cucamonga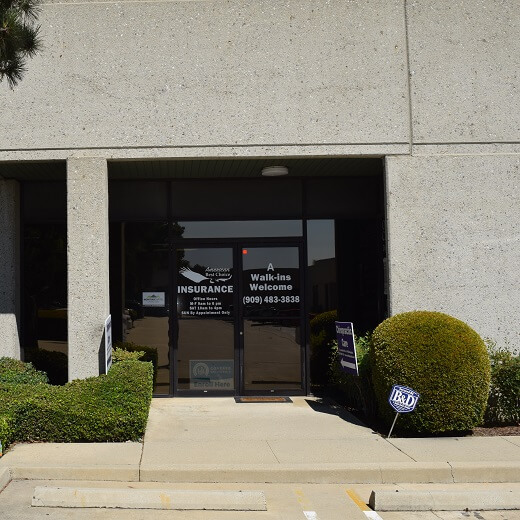 What Our Clients Say
Amazing and quick service for installment loans online for bad credit. I recommend them as they quickly helped me with arrangements for the funds.
stephanie kaitlyn
09:31 21 May 21
Quick and simple loan and repayment process and got loans for people with bad credit. The team was super responsive and quick with all processing, recommended!
Carol Hughes
11:42 20 May 21
They responded to my inquiries in a quick and timely manner again and again and made me feel as if I was the only client. Thanks Montana I appreciate everything you guys have done for me!
zina nealon
08:03 15 Apr 21
I was moving out of my apartment and the landlord said I couldn't get my deposit back unless I replaced the carpets. I did something really clever. I got a payday loan online to buy the carpets so I could get back my deposit.
Erika Allen
17:05 15 Mar 21
They deserve the five star rating, they offer exceptional service..! I am impressed with how quick they did everything! If you are in the market for a car title loan, these are your people...!
Christopher J. Hicks
10:42 14 Feb 21
Montana Capital helped me a ton with getting approved. Very courteous people who know a lot about car title loans so you can ask questions freely. Choose them!
Kristen Tice
06:27 30 Sep 20
I was looking around for title loans in Rancho Cucamonga and these guys are the are way better than the competition. I spoke with the rep and he really helped me along the process. Thanks!
Javion F Maurio
13:20 17 Jun 20
Those people over at Montana Capital Car Title Loans in Rancho Cucamonga are so helpful and professional!
Vincent Lauritsen
06:51 29 Jan 20
Thx to Montana capital they help me a lot whit everything easy monthly payments overall 5star thx to everyone they saved my car thank you again
Sevada Shamirian
23:52 27 Nov 18
I like it. They helped me.
Martha pekarek
00:01 22 Apr 16
Service was very good. Friendly staff that answered all my questions
Tanya Morales
02:26 06 Apr 16
Very helpful and the staff is very polite and helpful
Christopher Moore
22:00 01 Feb 16
Great service. The process was a bit delay, but everything worked fine. I got my money the same day.
Marvin Rivas
22:51 21 Nov 15
good service and fast friendly employees
IVAN TRINIDAD
02:14 18 Nov 15
About This Location
The Business Center Drive Montana Capital Car Title Loans in Rancho Cucamonga Branch has been providing the residents of Rancho Cucamonga with car title loans since June 7th 2017. We rent a space inside the store of ABC Insurance Services. The store is located at 9681 Business Center Dr, Suite A near the intersection with Archibald Avenue. If you live in Rancho Cucamonga and in need of quick cash, stop by the Business Center Drive Montana Capital Car Title Loans in Rancho Cucamonga Branch. We are providing all our customers with unsurpassed customer service.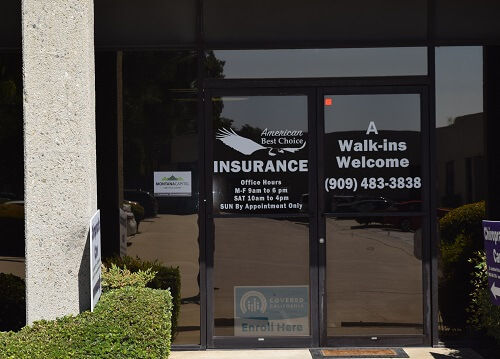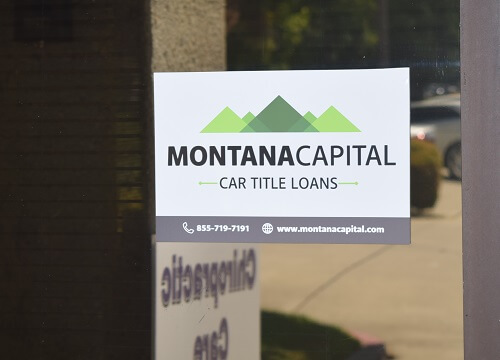 About Rancho Cucamonga
Rancho Cucamonga CA is known for its great weather. While the national average of sunny days per year across the country is only 205, this city gets about 287 sunny days. Its Mediterranean climate is ideal for growing grapes for the wine industry. In 2006, Money Magazine voted Rancho Cucamonga as Number 42 on the "Best Places to Live" list. Insider Magazine called one of the city's neighborhoods the 13th most wealthy in Southern CA. With its good transportation opportunities, it has attracted large corporations.
Car Title Loans
Rancho Cucamonga has a city crest which boasts it as a "world class community" and it has been voted a great place to live. But that is never the whole story and there are many residents who find life difficult and perplexing- especially when it comes to paying their way. So, what they find the most helpful when they need emergency cash relief, even if their credit status is plumb awful, is to apply for an auto title loan from Montana Capital Car Title Loans in Rancho Cucamonga. Our minimum pink slip loans amount is $2,600 and you can use the money in any way that you want to.
Will I Be Surprised to Find Additional Fees I Wasn't Aware Of?
No, you won't. Montana Capital Car Title Loans has no hidden fees or prepayment penalties. Our agents will make sure you have all the payment details prior to taking the loan.
What Type of Documents Are Needed for The Application?
Basically, you need a car title, ID, car insurance (in some cases), and proof of ability to repay the loan, including proof of income and expenses. Additional documents may be needed in certain situations. Don't worry, our agents will walk you through the process and the paperwork.
I Have A Salvaged Title. Can I Still Apply for A Car Title Loan?
Yes. Montana Capital Car Title Loans accepts salvaged titles. Call us and one of our loan agents will provide further details on this option.
Secured Loans Online Application
If you could use some financial help and you own a car, then feel free to send us your online application at any time. Complete it with your name and the details of a vehicle that you own. You can only use the details of a car that has your name on the title, so be sure and verify that you are the owner of the car that is listed. At Montana Capital Car Title Loans in Rancho Cucamonga we approve applicants based on our credit criteria, which include your ability to pay the loan and the value of your car. As soon as we have this information, we will contact you to let you know if you qualify for a loan. Once you get an approval from us, we will process your loan as quickly as possible.
Keep Driving Your Car
The best thing about car title loans in Rancho Cucamonga, is that you don't need to give up your car. It stays with you the entire time that you are paying back the monthly payments. Use your car to drive to work, to take the kids to school, to go to the movies or to visit family members. Call now to find out more about our auto equity loans offers.
Nearest Locations