Montana Capital Car Title Loans in Delano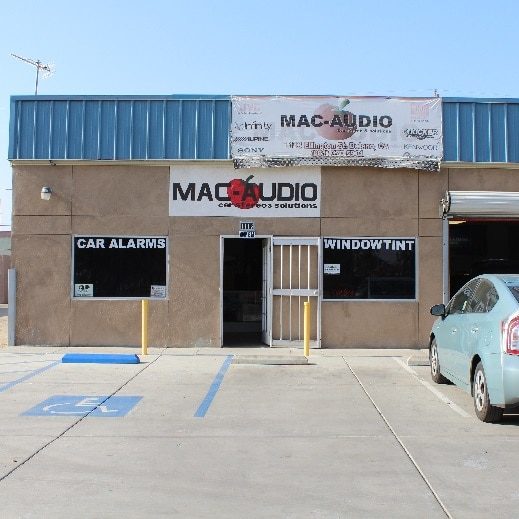 What Our Clients Say
The process was simple with your company, and the title loans I borrowed is helping me get through this hard time in my life. For that I am grateful.
Tiffany Phillips
10:11 27 Oct 21
Awesome company! professional and made sure that our CC title loans process went smoothly. We got approved on time, and could not have been a better experience.
Kimora Anaya
03:05 27 Jun 21
I would like to get another loan from them again. I was not bothered with documentation, as the entire process was concluded on day one. I rate them excellent on Knowledge, Service, Transparency, and Commitment.
Jordan Reece
19:35 25 Jun 21
Best place for people who want to get loan for bad credit. I would recommend this place to everybody. 👍
Fiak Lopsa
21:37 17 Jun 21
Due to COVID, I was not able to meet the staff at Montana Capital Car Title Loans in Delano personally to thank them for everything they did for me. But I just want to say thank you guys so much for this extra cash it helps me so much!
They kept me informed of the current status of my loan process at all times and responded quickly to all of my questions. I truly appreciated the level of customer service I received from start to finish.
Short Omari
16:57 16 Mar 21
Thank you again Montana Capital Car Title Loans in Delano for another smooth title loan transaction. Looking forward to the next one whenever that may be.
Alan Hughes
07:02 09 Feb 21
I contacted the Montana Capital Car Title Loans in Delano to ask them for help in filling out the online application. They were great, and helped me through each step.
Keith hartwell
07:20 28 Dec 20
Kara was amazing. She was friendly, very informative, answered all of our questions and made this an easy process for us.
APRIL VANZANT
01:46 27 Sep 19
Zachary Fogenay
20:56 25 Sep 19
Kiara... is the bomb. Ask for her!
I honestly recommend Montana capital car loanSpecially if kiara is there to help you everything was so easy I was approved with 10,000dls in the same day !! When you have the credit & you have ability to pay your loan then you don't worry about loans at all if you don't want to be with loan company than ask your friends to lend you money 😊 I feel happy because I could do what I wanted with this loan
Oscar Espinoza
03:25 24 Sep 19
Very pleasant and helpful
Lesa Jones
16:43 29 Mar 18
About This Location
Mac Audio provides GPS installation and removal services for Montana Capital Car Title Loans customers. The store is located at 1113 Ellington St, near the intersection with 11th Ave. If you live in Delano and in need of installation or removal of GPS device, stop by Mac Audio that works with Montana Capital Car Title Loans in Delano. Mac Audio provides our clients with unmatched customer service. Montana Capital Car Title Loans does not issue loans at this location.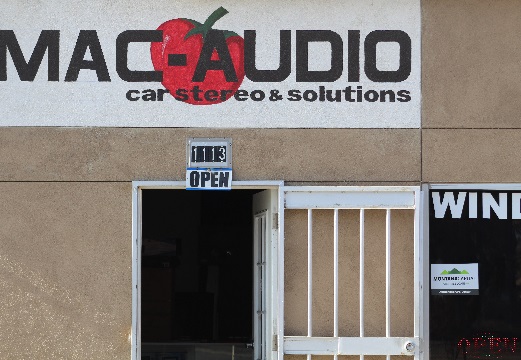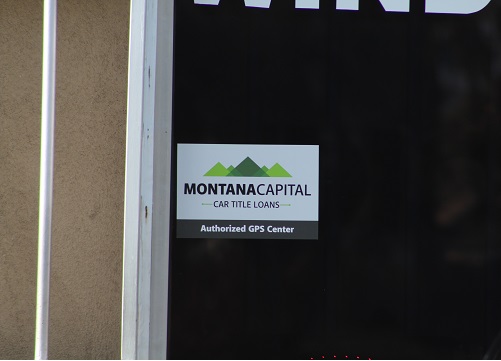 Agriculture in Delano, CA
The main industry that keeps the good folks of Delano, California going is agriculture. The main crop grown is table grapes, with several vineyards in the area. In addition, there are citrus orchards where Wonderful Citrus employs field workers. The California climate is ideal for agriculture, with an elevation of 315 feet. Besides being well known for its grapes, Delano also has two of California's state prisons. One is the Kern Valley State Prison and the second one is the North Kern State Prison. Delano is also known as the location where the Voice of America operated its biggest and strongest shortwave broadcasts.
Making a Living in Delano
Even with the job opportunities in agriculture and working in the prisons, it can still be hard to make a decent living. That means that if you're a little over-extended on your credit card bills, it can be really hard to get caught up. Or if your rent is due but your paycheck hasn't arrived yet. Any little bumps with emergency expenses can put you over the edge financially. But if you are a car owner in Delano, you might be able to get some cash relief from Montana Capital Car Title Loans in Delano. We give personal loans to the residents of Delano by using their car's value as security.
Car Owners in Delano
The way car title loans work is that we only use the value of your car as collateral for a fast loan. You can still keep your own car. We'll find out how much your car's value is today and if it's worth enough money, we'll consider you for a car title loan from Montana Capital Car Title Loans in Delano. It also depends on your ability to pay us back and if your situation meets with our credit specifications. Send us your application today!
Fast Cash
Once we have checked your car's value, your ability to pay and your credit situation, we will let you know if we can approve your request. Our loans begin at $2,600 and even if you have a bad credit history, you can still be eligible. We will add our name, Montana Capital Car Title Loans in Delano, to your car title until the signed contract is complete.  Apply now and feel good with some extra money in your account!
Apply for your cash today!
Near Locations