Montana Capital Car Title Loans in San Bernardino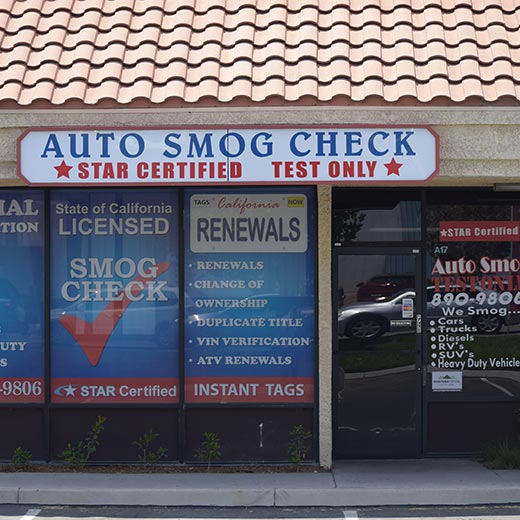 What Our Clients Say
I appreciate your assistance with my long term loans application. I definitely plan to use your team in the future for assistance with my credit-related needs.
Barbara Orr
05:52 16 Oct 21
A one-stop solution for those searching for small personal loans for bad credit. It saves you time and effort, both of which would have been consumed if you visited different lenders. They are the ones you should trust. 👍
teagan madelyn
06:26 03 Jun 21
We had a great experience with our title loans and the online service was excellent. Our questions were always answered quickly and we got the money in less than an hour like they promised..
bennie tyler
20:49 26 May 21
Fair, straightforward, and simple. I couldn't be happier with the service from this company. Highly recommended!👌👌
simon power
20:44 26 May 21
Awesome customer service everyone was so nice and polite. Thank you for the awesome service.
frank cooper
20:42 26 May 21
They are the bomb! Service is amazing and loan offers perfect!
Raegan Arjun
16:05 12 Mar 21
This place is outstanding for pink slip loans! It's evident they know what they're doing and you really feel taken care of.
Christiansen Ross
11:37 24 Dec 20
Jake Allen
23:15 24 Oct 20
Montana Capital Car Title Loans' branch in San Bernardino has lending officers who know how to ease your worries away.
Peter Johnson
11:18 05 Mar 20
Andy Mavakala
00:26 24 Oct 19
The agent was very kind and professional.But you guys are actually charging me twice the amount that I borrowed.And I feel that , that is so wrong.
Lynette Singleton
19:57 11 May 18
Really nice person and professional services
Fransico Rivera
16:58 27 Apr 18
About This Location
Auto Smog provides registration services for Montana Capital Car Title Loans customers. The store is located at 738 S Waterman Ave A-17, near the intersection with E Central Ave. If you live in San Bernardino and in need of registration services, stop by Auto Smog that works with Montana Capital Car Title Loans in San Bernardino. Auto Smog provides our clients with unmatched customer service. Montana Capital Car Title Loans does not issue loans at this location.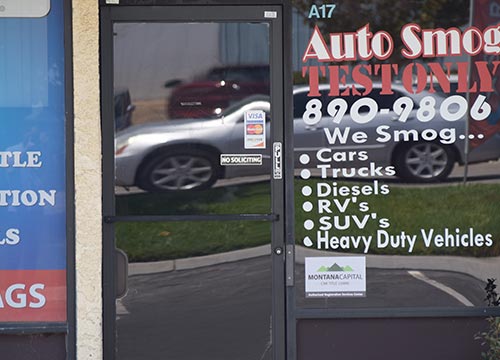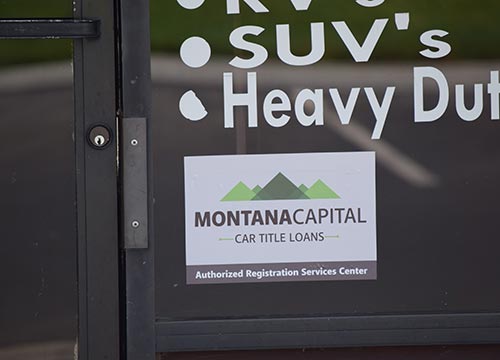 About San Bernardino
San Bernardino is right on the way to anywhere you want to go in California. Located at the junction of I-10, I-215 and SR-210 freeways, the Yellow Freight cross-docking center, the presence of Burlington Northern and Santa Fe lines combine to make San Bernardino an intermodal logistics sweet spot. Close proximity to the San Gorgonio and Cajon mountain passes also contribute to making San Bernardino a major logistics nerve center. Major national retailers have large warehouses located near the San Bernardino International Airport, and the economy is further anchored by numerous government offices since San Bernardino is the county seat.
Getting By in San Bernardino
All the retailers and warehouses located in San Bernardino has made more jobs available, but it can still be hard to get by. For instance, if you change your place of employment and then you must wait for the new check to come in, it's pretty easy to slip into debt. That's not a good place to be, because then your credit status goes down the tubes and you get hit with heavy charges. But the really good news is that car owners can reach out to Montana Capital Car Title Loans in San Bernardino for quick cash to help them get by. Read more for how to do it.
Fill in Your Online Request
There's a form at the bottom of this page that you can fill out to tell us about the car you own and about yourself. Send it in to us during the day or night and when we get it we'll begin processing your information. If it looks like you'll fit into our credit specifications, your car is of adequate value to secure a loan and you have the ability to pay us back, we at Montana Capital Car Title Loans in San Bernardino will contact you as soon as possible. We would love to talk to you, get to know you and set up a meeting.
Your Car Stays With You
During this whole process, if you are approved for a loan that begins at $2,600, you can keep your car. We will become the lien holders of your auto on your car title, but you can still keep driving your car as you used to. After the loan is paid back, you would be issued with a new car title solely under your name. Enjoy your car and have cash at the same time!
Apply today for cash! Even bad credit applicants can be approved!
Near Locations