Montana Capital Car Title Loans in Murrieta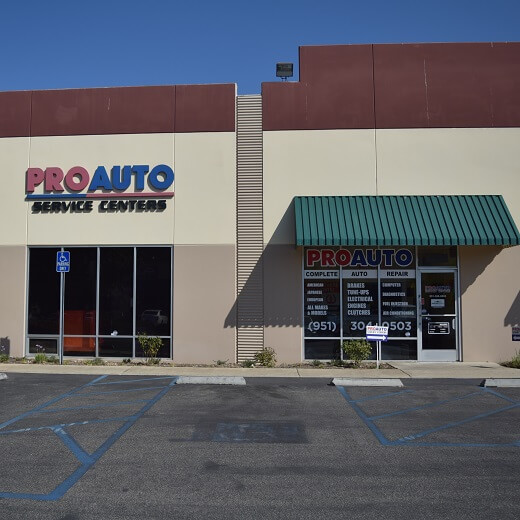 What Our Clients Say
Awesome service from beginning to the end .Even after I received my funds I got a follow-up .Thats what I call "Beyond and Above !Jonathan and Kierra you guys are the true meaning of helpfulness.Thank you for a great experience.
n tymewhowillknow
03:14 27 Mar 19
Good servicesJonathan very hard worker person hes will finish your loan asap.. good customer service Good loan finances
Jenylen Mendoza
00:20 27 Mar 19
Good service and fast and I got answered all my questions I would definitely recommend it ty
Hector Renee Diaz
01:35 21 Mar 19
fast,very professional,great communication skills,there was no hesitations or doubt he kept us confident!highly recomended!!
Joan Beshears
02:55 20 Mar 19
Jonathan was excellent in communication and delivered what he promised . Surprised at the follow up calls to ensure I received my funds. If you need a title loan these are the right folks to do business with.
I have had a title loan with Montana capital for about 6 months.  Coming from managing a Title Loan Company for 3+ years I am more than familiar on how they work and what to expect.  Over the Holidays I became sick and was hospitalized 11 days and with not working. My loan payment was not an option.  I called the location where my loan originated to ask for assistance.    The man I spoke with(I can provide you his name)  would not give me the time of day and basically told me that I needed to make the payment and that I had no options.  I requested a 10 day pay-off and he asked me  Why?  I  explained if he was unable to assist I would have to seek other options.  He said he could only provide that to the other lender????Frustrated to say the least I looked for another location to call. The lady that answered the phone (Marylin) took the time to listen and provided some options that could possibly work.  She also provided the 10 day pay-off that I requested from the other store.  Maryln is  the kind of person people will remember and share their experience with others.  Word of mouth goes a long way.I currently work for a Finance Company as a Recovery & Default Manager (no longer title loans) and if Marylin is ever looking to explore her options I would love her to join our team.S.Garcia
Stacey Garcia
03:29 20 Jan 18
April Schwind
18:06 27 Jun 17
About This Location
Pro Auto Service Centers provides GPS installation and removal services for Montana Capital Car Title Loans customers. The store is located at 26500 Jefferson Ave Suite F, between Elm Street and Pear Street. If you live in Murrieta and in need of installation or removal of GPS device, stop by Pro Auto Service Centers that works with Montana Capital Car Title Loans in Murrieta. Pro Auto Service Centers provides our clients with unmatched customer service. Montana Capital Car Title Loans does not issue loans at this location.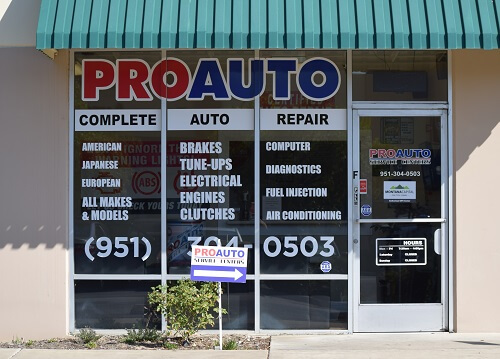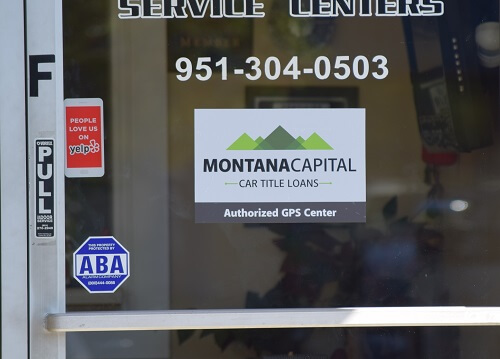 About Murrieta
Murrieta, in Riverside County, is part of the Inland Empire region of southwestern California. After Ezequiel Murrieta bought the Mexican land grants, he turned it over to his brother and returned to Spain. In 1873 Juan Murrieta brought 100,000 sheep to the area. After a depot was put in the region in 1882, the city gained connection to the transcontinental route of the Southern California Railroad and others began to arrive in the valley. Today much of the old area has been restored and rebuilt to make room for a Bible College and conference center. The City of Murrieta was established in 1990.
Auto Title Loans in Murrieta
Living in one of California's fastest-growing cities is exciting, with new opportunities and new adventures. Everything's great when you have money to pay all your bills and maintain a comfortable lifestyle. But if you're having trouble keeping up with bills, paying for emergency expenses or even keeping food on the table, you can apply for an auto title loan with Montana Capital Car Title Loans in Murrieta. We approve applicants based on our credit criteria, which include your ability to pay the loan and your car's value, so even if you have a bad credit record, we might still be able to help you.
Montana Capital Car Title Loans in Murrieta
Once you've decided that car title loans are the best option for your situation, don't hesitate to send us your online car title loan application. Complete the questionnaire and send it in to us. Take a sec to check the title before you send it off to confirm that your name is written in as the owner of your car. When we get your application with your car details, we will review them to see if we can assist you with a loan.
Driving Your Car
The loan process is efficient and you can get the cash as quickly as we can process it. We don't want to make you wait for your money so we will evaluate your loan request as soon as we can. If your application is approved by Montana Capital Car Title Loans in Murrieta, you get to keep driving your car while paying back the monthly payments on the loan. Don't hesitate to call us for more details or fill in the form on this page to start your application. We're waiting to hear from you.
Near Locations