Montana Capital Car Title Loans in Stanton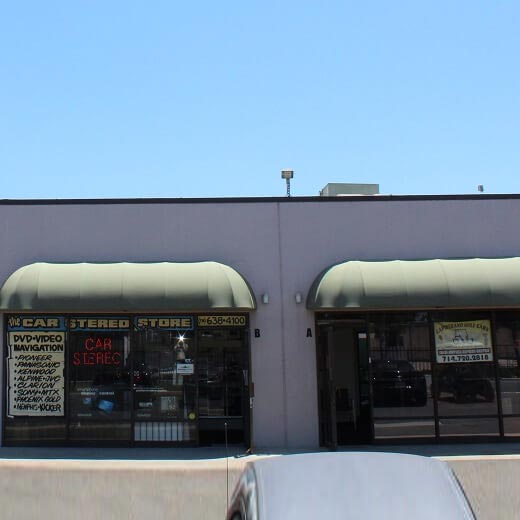 What Our Clients Say
My first experience applying for a cash loans for bad credit was extremely simple. I received excellent service and highly recommend this site for people who need financial assistance.
It was the team that was always ready to assist me in clearing all my doubts about applying for personal loans for people with bad credit. they assisted me with the paper work and the process of application, saving me a lot of hassles.
presley adel
05:24 03 Jun 21
The representatives at Montana who assisted me went above and beyond what I would have ever expected. Extremely trustworthy, prompt, and professional staff.
flex flowers
20:08 26 May 21
Great experience working with MCCTL! They guided us through the process of obtaining our loan. Would recommend them to all of our family and friends!!!👌👌
jeffery james
20:06 26 May 21
I needed to get a loan FAST and I didn't mind the interest rates that much because I knew I would pay it off almost immediately. These guys were able to help me with that and I am impressed with the quality of service here. Thumbs up!
Diaz Miller
22:46 10 Mar 21
Speedy response times, good and short explanations at various points during the application process, friendly service.
Kathleen M. Whitaker
11:09 09 Feb 21
I like working with Montana Capital Car Title Loans in Santa Ana because they give me confidence that I can get the money and they trust me that I'll use it responsibly.
Jonathan Ledoux
07:16 18 Feb 20
Everything was fast and they gave a good service thanks brian if I recommended it
Lupita Pazos
05:48 23 Feb 19
How fast and easy it was working with Bryan, great costumer service!
Amy Barrientes
01:15 23 Feb 19
Amazing experience and kiara was amazing very helpful and polite!!
Mavalyn Villegas
01:42 24 Jan 18
Professional, helpful and efficient!
Larry Weier
21:28 26 Jul 17
About This Location
The Car Stereo Store provides GPS installation and removal services for Montana Capital Car Title Loans customers. The store is located at 8440 W Cerritos Ave Ste B, near the intersection with Dale Avenue. If you live in Stanton and in need of installation or removal of GPS device, stop by The Car Stereo Store that works with Montana Capital Car Title Loans in Stanton. The Car Stereo Store provides our clients with unmatched customer service. Montana Capital Car Title Loans does not issue loans at this location.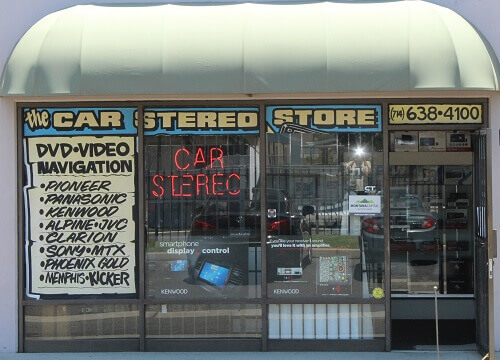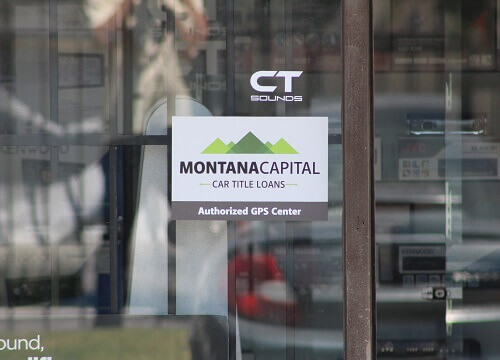 About Stanton
The City of Stanton was first incorporated back in 1911, but to lessen taxes for residents, it was unincorporated in 1924. When the area became more populated in the 1950s the city was once again incorporated. Although the area used to be about 16 square miles, it is only three square miles today. Even so, the city has taken a keen interest in providing nice parks for its citizens. Besides Veterans Memorial Park, Harry M. Dotson Park, Hollenbeck Park and the Norm Ross Sports Complex, there is a tennis center and a small amusement park.
Life in Stanton
It's really great that there are fun activities that don't cost much in Stanton, because for some residents it can be hard to keep up financially. There can be back bills that need to be paid, emergency expenses that have come up or money needed to make home repairs. Whatever the need for urgent cash might be, Montana Capital Car TItle Loans can help those who meet the credit criteria. The main thing is that you must own a car. If your car has enough unused value and if you can prove your ability to repay the loan, you might be eligible for a fast car title loan. Send us your request now and let's see how we can help you!
Car Title Loans for Quick Cash
If you are eligible for a car title loan, you can get quick cash to use for anything you need. The great thing about these loans is that you don't need to give up your car. We only need to put the name of Montana Capital Car Title Loans on your title as the car's owner. This will put a lien against the car until you have finished paying off the loan according to the contract. Then you get a fresh car title in your name and that's all! You can enjoy driving your car around from park to park with cash in your pocket.
No Credit Worries
We know that sometimes people run into financial difficulties, so we don't hold a bad credit record against you. It's not as important as the value of your car and your ability to repay the loan. So go ahead and apply! If we can pre-approve you at Montana Capital Car Title Loans, one of our agents will contact you for more information.
Contact us for cash today!
Near Locations