Montana Capital Car Title Loans in San Marcos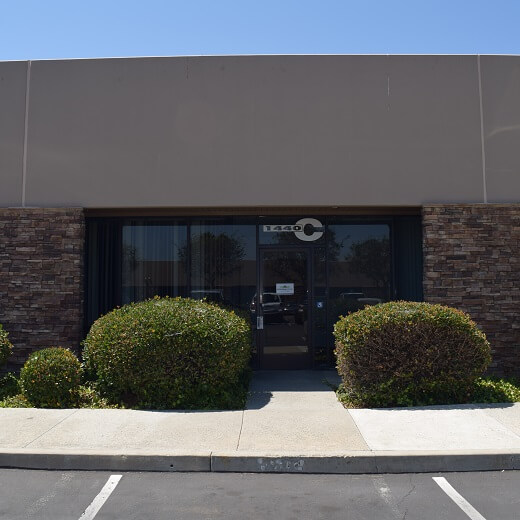 What Our Clients Say
bryan was great made it super easy
NATHAN ELLIOTT
05:36 09 Jan 19
Bryan was able to get me approved and paid within an hour. I would get another loan in the future.
Joey Rodriguez
03:30 09 Jan 19
Bryan was absolutely amazing. He helped us out when we were in a tight financial situation. He was very prompt to respond, dealt with our abundance of calls, all with courtesy and professionalism. I would highly recommend this place when your in a financial bind. I work in retail and I know customer service, he definitely deserves a 5 star review. Thank you Bryan!!
nichole pugel
03:33 08 Jan 19
I actually don't know how to thanks Bryan for his services thank you is not enough for mr Bryan because he deserve much better than thank you but I could say that from my bottom of heart thank you so much mr Bryan I really appreciate your help with me at this moment because I was really really stocked and had a difficult time going through with my situation But after I searched for help under my car title I saw Montana Capital car title loan and from that moment I started applied For loan and 10 minutes later after I finished submit the application for the loan mr Bryan called and he definitely started processing the document he asked for and 2 and half hours later the money was on my hands I was very very happy and all the stressed I was having gone and the happiest moment has become of course All this happy and smiling Came form mr Bryan because without mr Bryan I don't know what will happen but thanks god for bringing me the best experience ever and helpfully mr Bryan Thank you again mr Bryan I really appreciate your help god bless you and your family and Montana Capital car title loans Have wonderful day
Saleh Omar
00:45 08 Jan 19
Montana Capital helped me get what I needed,no hassles,very pleasant. I'd use this company again. Thank you!!!!!!!!
Padraic Williams
00:07 04 Feb 18
I was very pleased with the professionalism of my representative Ivan. He was informed and patient. Thank you for a great experience.
caren loveall
22:09 02 Feb 18
Dealing with Montana Capital was so stress free. Joel, went above and beyond in getting the loan finalized. I definitely would recommend Montana Capital to anyone looking to get a loan.
Mario Oliveros
01:20 17 Jun 17
About This Location
AlcoAlert Interlock provides GPS installation and removal services for Montana Capital Car Title Loans customers. The store is located at 1440 Grand Avenue, Suite C, between S Spacific Street and Las Posas Rd. If you live in San Marcos and in need of installation or removal of GPS device, stop by AlcoAlert Interlock that works with Montana Capital Car Title Loans in San Marcos. AlcoAlert Interlock provides our clients with unmatched customer service. Montana Capital Car Title Loans does not issue loans at this location.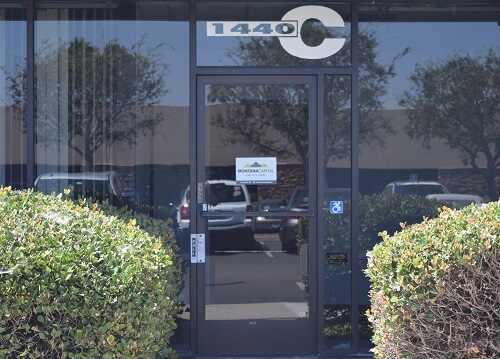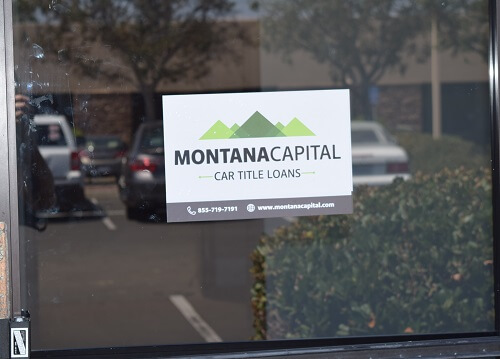 About San Marcos
Wine and Honey. That's what the first homesteader, Major Gustavo French Merriam from Topeka, Kansas produced when he arrived in the late 1850s. In the early 1880s more Dutch and German settlers discovered the area, and in 1887 the San Marcos Land Company bought large parcels of land and promptly began dividing the parcels into housing tracts. Housing was more profitable than farming! The Santa Fe Railroad began laying track, but the town was quite disappointed to find that the railroad was passing a mile away. Sixteen years later in 1903, rather than fade away, the good people of San Marcos picked up their homes and moved lock stock and barrel a couple miles east to be by the railway.
Auto Title Loans for Any Need
At Montana Capital Car Title Loans in San Marcos we offer car title loans to car owners who need some emergency cash to get by until the next paycheck. Getting stuck in the middle of the month without enough money to pay bills can be very stressful. You can plan and budget your money well, but truthfully, anything can happen. If you're caught between a rock and a hard place and need cash, we might be able to help you. If you own a car and you meet our credit criteria which include your car's value and your ability to pay back the loan, then you might be approved for an auto title loan. We'll do what we can to get you going again!
Secured Loans
Car title loans in San Marcos are available online, so anyone who needs fast cash can send us our online contact form. Just fill it out and send it to Montana Capital Car Title Loans. As the owner of your car, your name must be listed on the title. As soon as we get your request, our team will evaluate your online contact form to see if we can help you with an auto title loan. Based on our credit criteria, among other things such as your vehicle value and your ability to pay back the loan we can determine your loan amount. Minimum loan amount at Montana Capital Car Title Loans is $2,600. No matter what your credit score is, we will try to help. Montana Capital Car Title Loans in San Marcos have helped many other residents of your town to get a secured car title loan. That means those residents are using their car as a collateral for a car title loan.
Nearest Locations