Montana Capital Car Title Loans in Whittier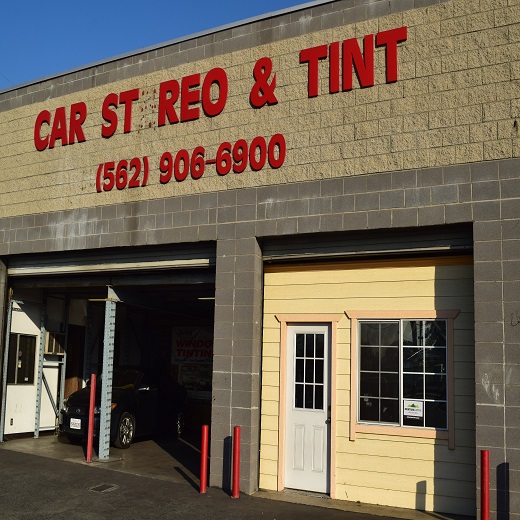 What Our Clients Say
As far as the fast payday loans process was concerned, the team exhibited great customer service, ensuring the process was seamless and straightforward.
Richard K. Bryant
05:30 12 Nov 21
Thanks for helping me out when I was in need of a fast payday loans, and I am happy I could work with your company. The process was simple, and the money I borrowed is really helping me through these difficult times.
Kelley Burns
10:05 26 Oct 21
It was a great experience. I appreciated everything that they did to help me through this process. Great customer service. They were very helpful and the process went very smoothly.
Milo Irwin
14:59 02 Jul 21
It's so wonderful to have wonderful customer service at your place. They took care of my loan very quickly. It's awesome... This is the best small personal loans for bad credit.
Ryder Desirae
10:46 02 Jul 21
This is a great business in Burlington and those are hard to come by. They do their best to assist you and are honest and professional throughout. Highly recommend them.👍👍
nicole rose
18:12 02 Jun 21
I would definitely recommend Montana Capital Car Title Loans if you are looking for small cash to get thru the month during the pandemic...they know customer service!👍👍
johnnin oldaker
16:32 27 May 21
I was immediately helped after submitting the inquiry and walked through the entire loan from there. It's really easy there's nothing to worry about. Awesome loan process.
Larissa Hewlin
10:53 04 Mar 21
Montana are true professionals! Every time I have the opportunity to work with them I know that the communication will be clear and concise. Thank you again!👍
Quick, easy, and friendly place to get title loans in Whittier. Don't get a loan if you don't have to because it's very high interest. If you do, go here.
Heather Hart
07:34 22 Dec 20
Kiel works hard to accommodate my needs and circumstances.
Ricardo Martinez
18:43 29 Mar 18
Kyle was very helpful over the phone and prompt to respond to any questions I had.
Maria Mendoza
19:59 28 Mar 18
juan carmona
17:39 28 Mar 18
About This Location
Car Stereo & Tint provides GPS installation and removal services for Montana Capital Car Title Loans customers. The store is located at 12502 Carmenita Road, near the intersection with Imperial Hwy. If you live in Whittier and in need of installation or removal of GPS device, stop by Car Stereo & Tint that works with Montana Capital Car Title Loans in Whittier. Car Stereo & Tint provides our clients with unmatched customer service. Montana Capital Car Title Loans does not issue loans at this location.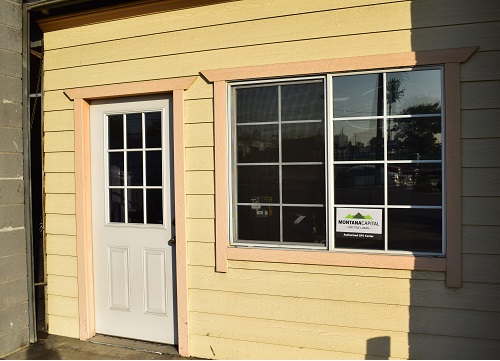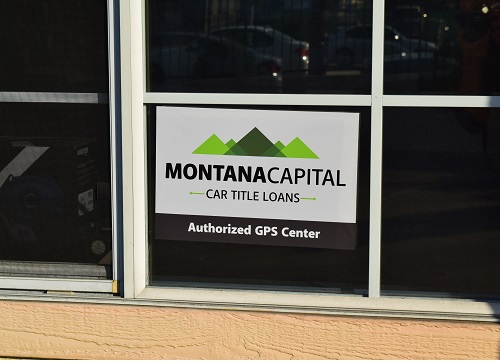 Historical Sites in Whittier
The residents of Whittier, California have access to several historical sites right in their own city! The Pio Pico State Historic Park, which includes th Casa de Governor Pio Pico. It was the home of the last Mexican Governor of California. California Historical Landmark #681 is the Paradox Hybrid Walnut Tree. Also listed in the National Register of Historic Places are the Hoover Hotel, the Standard Oil Building, Southern Pacific Railroad Depot, the National Bank of Whittier Building, the Jonathan Bailey House and the Orin Jordan House. In addition, several movies have been filmed in Whittier including Amish Grace, Back to the Future Parts I and II and Hocus Pocus.
Getting Extra Cash in Whittier
Whittier is a city rich in history, and it's really nice for the residents to be able to enjoy all of the historical sites. But when you get back home from touring and find that your bills are piling up at home, then what do you do? Do you run out and try to find a second job, ask your neighbors for a loan or just let the bills keep piling up? A better solution might be to apply for a car title loan from Montana Capital Car Title Loans in Whittier. If you own a car and it has your name on the title, contact us for quick cash.
How Title Loans Can Help You
TItle loans use something that you own as security for a quick personal loan that you can use for paying bills, making an important purchase, enrolling in night classes or taking a trip. The sky is the limit as to what you can use the money for. Car title loans from Montana Capital Car Title Loans in Whittier use the value of your car as collateral. If your car has a high enough value, if you will be able to make the monthly payments and you fit into our credit criteria, we might be able to help you. Our loans begin at $2,600.
Cars for Quick Cash
When we determine if we can use your car as security for a fast cash loan, you don't need to worry about your car. It's still yours to keep. Drive it, use it and make your payments on time. Montana Capital Car Title Loans in Whittier goes on your car's title as its lien holder. Finish the contract and the title goes back to you!
Near Locations