Montana Capital Car Title Loans in Lakewood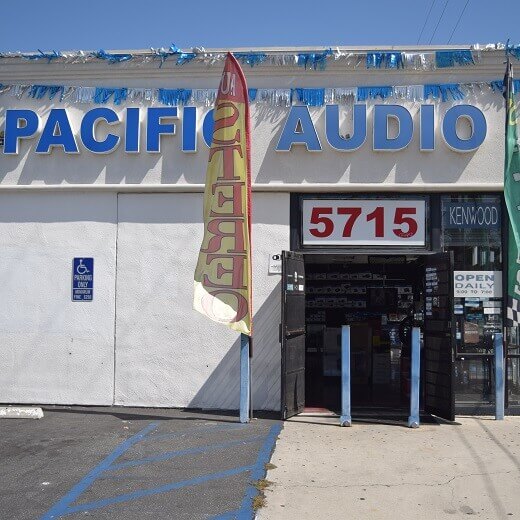 What Our Clients Say
Best fast payday loans!! The employees are excellent customer service providers!!
Rogers Cunningham
20:21 09 Jun 21
Montana have been a dream to work with on my loan. We were able to take advantage of the low interest rate and cut our monthly payments. Thanks Montana for providing best loans for bad credit.
Pranav Alina
09:54 07 Jun 21
I would recommend Montana CTL to anyone. They are awesome, very compassionate and understanding. They are simply there to help you throu a rough patch. Gotta appreciate that.
Felicity Kelly
06:48 12 Mar 21
I really advise to do the process online. The website is a wealth of knowledge and all your questions can be answered there! And they also can answer every question if you call. 5 stars for sure!
detail big
11:18 10 Feb 21
In Lakewood, I was able to get a quick loan without a lot of hassle by sending in a short application form to Montana Capital. They were so fast!
Mary Solomon
13:02 24 Dec 20
Everytime I need money, I don't think twice - I send in an application for car title loans and get on with my day. Before I know it, the money's ready so I just go get it.
Ronald A. Smith
08:06 19 Feb 20
Jonathan was amazing to work with. He went above and beyond to make sure I got my money same day. I was traveling and he stayed after his shift ended to make sure I was taken care and had no issues. The best experience I've had in any customer service situation. Jonathan, well done sir.
So Jhonathan was quick fast 💨 and very up front with everything and his team definitely follow through in his steps. If I'm ever in a situation I will definitely come back to this company and I will recommend my friends and family thanks Jhonathan real urgency hero this guy ......😃and to think I never even met you but I feel I already know you....thanks again
Notyours Why
19:07 14 Mar 19
Notyours Why
18:59 14 Mar 19
Jonathan is the best ...***** as if im talking to the big boss..Thanks for all your help. ..👍😊
Mateo Elejorde
04:25 13 Mar 19
Montana Capital's sales team provides consumers with detailed information about rates, policies, and online access so consumers can make informed decisions and even receive money the same day.
Julissa Rodriguez
22:13 16 Aug 17
About This Location
Pacific Audio provides GPS installation and removal services for Montana Capital Car Title Loans customers. The store is located at 5715 Lakewood Blvd, near intersection with South St. If you live in Lakewood and in need of installation or removal of GPS device, stop by Pacific Audio that works with Montana Capital Car Title Loans in Lakewood. Pacific Audio provides our clients with unmatched customer service. Montana Capital Car Title Loans does not issue loans at this location.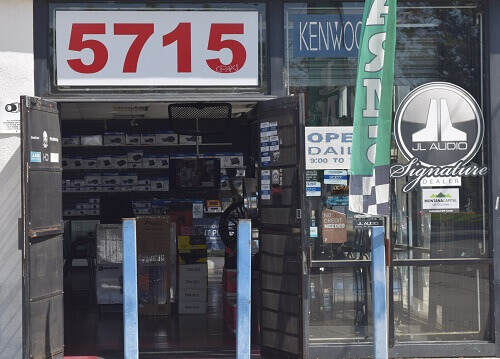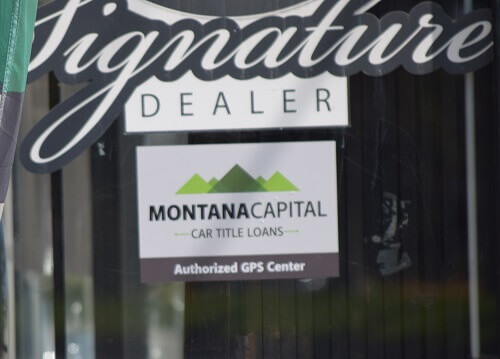 About Lakewood
Lima beans are what Lakewood was known for in 1950. But just ten short years later, Lakewood was a classic postwar boom town otherwise known as a Suburb. In just three years empty lima bean fields became 17,500 homes in a planned community with boulevards and frontage roads. Close proximity to Los Angeles, expert urban planning and the GI Bill made these homes highly desirable. First time homebuyers in Lakewood could start their families in a beautiful brand new home for only $56 a month which included principal and interest on the loan and insurance to boot.
Life in Lakewood Today
Well, housing and life in Lakewood back in the 1950s may have been cheap, but it sure isn't today! It's pretty hard to keep up with the way prices are always going up, up, up. If you feel like you're caught between a rock and a hard place with finances, Montana Capital Car Title Loans in Lakewood might be able to send some money your way that you could use for any purpose. Some people in Lakewood use car title loans for money to pay their past-due bills, to sign up for a night class or to cover expenses. However you see fit to use it is your business. If you own your own car, then contact us today for more details.
Applying for TItle Loans
To apply for Montana Capital Car Title Loans in Lakewood, there is a section at the lower end of this page for you to fill out. Submit it to us anytime and we'll use it to check if you qualify for a car title loan. That only means that we will check to see how much your car is worth. If the value is high enough, the next step will be to determine if you will be able to pay back a loan. If you meet our credit criteria, we will contact you to get more information.
By using your car to secure Montana Capital Car Title Loans, we will need access to your car title. Since you own the car, it will have your name on it. We will add our name to it as the lien holder. It will stay like that until you have repaid the loan. In the meantime, while you are making the convenient monthly payments, you can keep driving your car as you regularly do.
Contact us today!
Near Locations