Montana Capital Car Title Loans in La Habra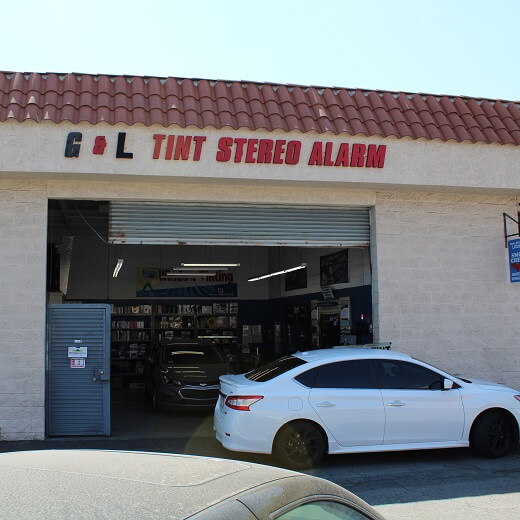 What Our Clients Say
As this was my first same day cash loans. They had a clear communication throughout the entire process and they were always available. Thanks for the loan and the great service that you delivered. Appreciated!!!👏👍
Olive Luciana
07:30 30 Jun 21
Before a few months ago I suddenly connected with the lender who provided a loan. I wanted to go abroad for my further studies and needed some funds. So, I contacted this guy and asked for help. Thankfully, he understands my whole situation and provides the auto title loans no credit check.
Marta Knight
06:26 03 Jun 21
They are a strong company. I will fully utilize them if at any point I ever decide to go through the title loans without proof of income process once more. I like the whole team.👌👌👍
Franz Okuneva Jr.
07:44 31 May 21
As this was my first same day cash loans. They had a clear communication throughout the entire process and they were always available. Thanks for the loan and the great service that you delivered. Appreciated!!!
A Google User
19:40 26 May 21
I received the best care from them coming in and secured loans for bad credit. They handled everything professionally and assisted me in anything I needed help with.
James M. Simmons
08:01 25 May 21
It was a bit of a challenge and a lot of work but Montana Capital pulled it off. The helpfulness and professionalism of the customer representatives was off the charts!!
spending factory
10:21 09 Feb 21
One of the great ways I found to get a loan with bad credit in La Habra is by sending an application to Montana Capital - those folks are so nice!
Jonas B. Pascoe
12:51 24 Dec 20
When I found out that I could get the money I needed from Montana Capital Car Title Loans in La Habra I decided to give it a whirl. It was so easy that I'll go to them the next time I need money too.
Robert Jeffery
12:04 17 Feb 20
Miguel Flores
19:49 08 Mar 19
Daniel Harvey
20:23 05 Mar 19
Daniel was amazing! So professional and kind. He is a true asset to Montana Capital! Keep up the good work.
Loveiskind EyesonHim
19:46 19 Jan 18
A bit expensive but very nice and efficient people plan to pay it off quickly so you don't pay a fortune
Edna Ojeda
20:16 26 Jul 17
About This Location
G&L Tint Stereo & Alarm provides GPS installation and removal services for Montana Capital Car Title Loans customers. The store is located at 741 W Whittier Blvd Ste B, near the intersection with N Monte Vista street. If you live in La Habra and in need of installation or removal of GPS device, stop by G&L Tint Stereo & Alarm that works with Montana Capital Car Title Loans in La Habra. G&L Tint Stereo & Alarm provides our clients with unmatched customer service. Montana Capital Car Title Loans does not issue loans at this location.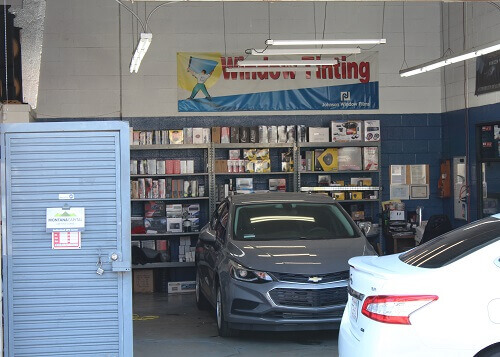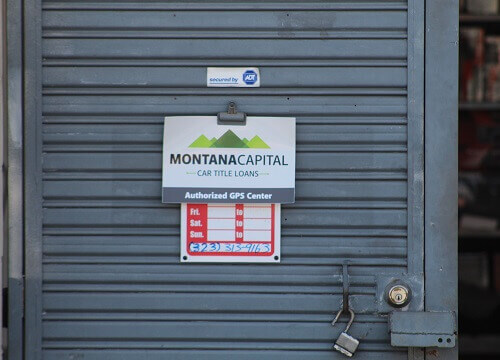 About La Habra
La Habra translates from the Spanish as "The Pass Through the Hills" and refers to the Puente Hills which lie in an unincorporated area to the north of where the present town of La Habra is situated. Of course back in 1769 there was no town, only vast herds of cattle. The town itself was founded in 1896 and officially incorporated in 1925, population: 3,000. Back then the avocado was king and La Habra was the site of the largest avocado processing center in all of Southern California. In the '50s the population mushroomed to nearly 5,000 and today there are more than 60,000 citizens.
Ways to Get Cash in La Habra
Avocados used to be the mainstay of the economy but that has all changed. It can be hard to stay on top of today's economy if you are between jobs, or if you were temporarily unemployed or even if you're faced with some expenses and bills that you weren't expecting. But if you own a car, then there is hope. At Montana Capital Car Title Loans in La Habra, we specialize in helping people get over financial humps and get back on their feet again. Read on to see how car title loans work and how they can help you.
Car Title Loans to the Rescue
When you're down and out in La Habra, you don't need to stay there! If you have bills to pay, things you need to buy and you have a car, fill in the form at the bottom and send it to us. If you are approved, you will get anywhere from $2,600 to use as you please. When we get your request, we will see if you meet our credit specifications, if your car has enough value and if you can pay back the loan. If yes, then we can pre-approve you for a loan from Montana Capital Car Title Loans in La Habra. One of the agents from our office will contact you to continue the loan application process.
Keep Driving Your Car
If you are approved by Montana Capital Car Title Loans in La Habra, we will add our name to your car title so we can use it as security for a quick loan. You can keep your car while you are paying back the loan. When finished, we will remove our name.
Call today for information – quick cash for cars in La Habra!
Near Locations