Montana Capital Car Title Loans in Escondido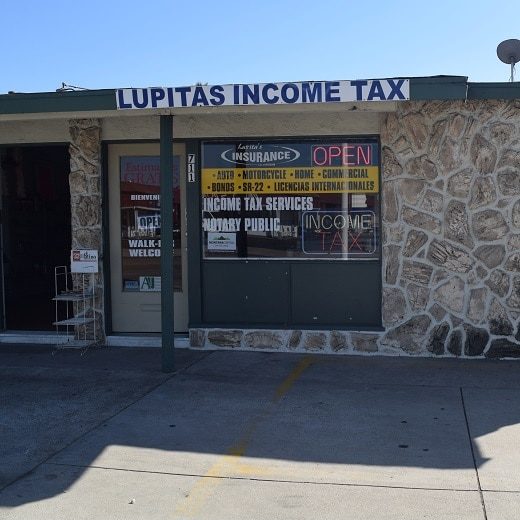 What Our Clients Say
To avail quick cash loans from them was an amazing experience because their seasoned staff has a clear understanding of customer requirements.Thanks!!
Maxine Powell
09:31 28 Oct 21
They work with people who have bad credit so choosing them was a no brainer for us. The application process went great and I am impressed with their level of service about getting online installment loans. Thanks!
Hal Bigelow
17:07 09 Jun 21
A better company than this simply does not exist!! They are the pros of personal loans for people with bad credit and will hook you up with an affordable offer and amazing service!!
Ariella Alyvia
08:44 07 Jun 21
I am confident that choosing Montana Capital was the best decision for our finances. They were able to process our loan quickly and easily. No hassles and no fuss what so ever.
Byron Sigler
18:19 04 Mar 21
Lets put it this way , I wouldn't get another title loan if it's not with Montana Capital in Escondido. Strongly recommend them for any financial reason.
chiris morris
11:48 12 Feb 21
I felt very confident using their services in Escondido because they are so upfront about how these loans work and how they conduct their business. They put me at ease.
Monty Shanahan
12:38 05 Jan 21
It's my turn to host my family for Thanksgiving. I wanted it to be special. I looked for car title loans in Escondido and signed with Montana Capital Car Title Loans.
Montrice Josslynn
12:14 05 Mar 20
The last time I got a title loan was years ago when I was in college. Now when I needed to apply again I found out that the process has gotten a whole lot easier. It seems like I had barely sent in my request when I was contacted by the loan agent.
Alexandra Malbon
07:31 18 Feb 20
Victoria Hoyos
18:04 26 Mar 19
Ana Zelidon
20:01 25 Mar 19
Michael Juarez
18:54 25 Mar 19
Carolyn Flowers
19:27 22 Mar 19
I had the best experience with Kiara! She was very helpful and quick in helping me with my loan. Kiara and her team make sure you have the best and easiet experience possible. I would definitely use them in he future!
Chelsea LeClair
21:11 03 Nov 17
About This Location
The East Valley PKWY Montana Capital Car Title Loans in Escondido Branch has been providing residents of Escondido with title loans since May 2019. Our office is located at 711 East Valley PKWY near the "Audiosport" auto parts store on intersection with N Fig S. If you live in Escondido and in need of quick cash, stop by the East Valley PKWY Montana Capital Car Title Loans in Escondido Branch. We are providing all our customers with unsurpassed customer service.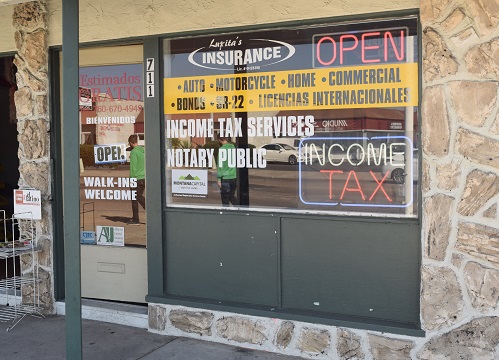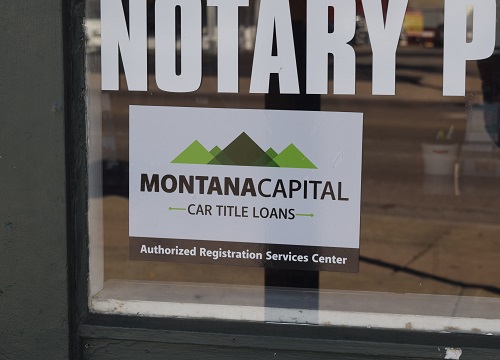 Escondido, California
There are great surprises waiting for visitors and permanent residents of Escondido, CA. The beach is only 20 minutes away, but there are plenty of places to take advantage of in the city. A city rich in culture and history, Escondido has California Center for the Arts, which is a conference center, an arts complex and a museum all in one stop. For the family, there is the San Diego Zoo Safari Park, which houses wildlife and a beautiful sculpture garden. There's another museum especially for the younger set – the San Diego Children's Discovery Museum. Other events include riding and biking trails.
Down and Out in Escondido
While everyone agrees that there are fun activities and events to enjoy in Escondido, there are residents of the city that just cannot afford to do those things. If you have a family and you want to spend a day at the zoo together, it can be embarrassing if you don't have enough money to pay for entrance tickets. If you spent some time being unemployed or you have some expenses you weren't expecting, you might have trouble finding available cash to help you out. If you own a private car that has value, then maybe we can help you at Montana Capital Car Title Loans in Escondido. We process loans by using the equity in the owner's car to secure a quick loan. Try us out! Send us your loan application today!
Getting Quick Cash
We will find out what the current value is of the car that you own. If the value is adequate, we will confirm two more things – that you can repay a loan and that you fit into our credit requirements. That's all it takes to get a quick loan of at least $2,600! The way we use the equity in your car for collateral is not by taking your car, but only by becoming a lien holder on your car title.  People with bad credit ratings can also apply and be approved for a cash loan from Montana Capital Car Title Loans in Escondido, so don't hesitate to send us your application.
Keep Your Car
Remember, you don't give up your car to get a car title loan from Montana Capital Car Title Loans in Escondido. We only use the value you have built up in your auto.
Apply for your quick cash today!
Nearest Locations