Montana Capital Car Title Loans in Spring Valley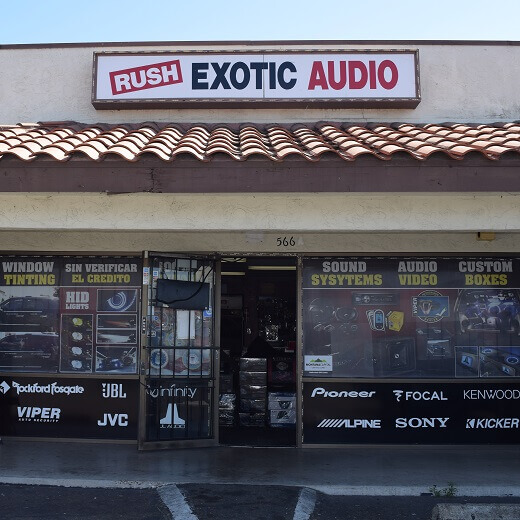 What Our Clients Say
This is a one-stop-solution for those who wish to apply for a loan with Title loans. This will save you time and effort otherwise consumed when you visit different lenders. This is the one you can trust.
lilly serenity
07:14 03 Jun 21
Montana CTL were very attentive to our needs and questions throughout the process. We got the auto title loans and every step of the way we were informed and kept up to date on each step.
oscar powell
21:35 26 May 21
We had a ton of questions and they answered them all and stayed right by our side through the whole process. Great customer service and expertise.👍
henry sharp
21:33 26 May 21
I am a senior citizen and not good with online things so I wasn't sure about using Montana Capital Car Title Loans but a friend told me it's easy. Turns out she is right. Very good and nice.
Getting these types of loans can be very stressful but with Montana Capital they make the prosses smooth. This is a very professional, dedicated and caring company that absolutely knows what they're doing!
Billie Osborn
05:55 15 Feb 21
GREAT PLACE!!! They are very good for car title loans in Spring Valley because they don't waste your time like other companies. Appreciate this business a lot and will return.
Dismuke Bonneau
05:16 04 Jan 21
There are many lenders that claim they have quick cash title loans but in fact make you wait days. Montana Capital didn't do that and I appreciate them for getting me money fast.
Jase naison
07:42 18 Dec 20
I am pleased I found this place in Spring Valley. They did a great job explaining all the small details and getting me approved for what I needed. Got the money quickly too
Mark Kuykendall
06:15 30 Sep 20
I am pleased I found this place in Spring Valley. They did a great job explaining all the small details and getting me approved for what I needed. Got the money quickly too
Horace Delors
09:43 10 Aug 20
My car suddenly won't start while I was driving in Spring Valley. Good thing, there was Montana Capital Car Title Loans nearby.
Steeves Hungate
11:35 05 Mar 20
king queenwar
00:00 31 Aug 19
William Vazquez
02:27 02 Oct 18
My day just got better in and out of the Montana capital in no with the cash I needed . The staff was great and the young lady that helped was not only amazing at her job but a great person all round . All I can say is the world needs more people like her and her friends at Montana capital title loan. So I say thanks to that new girl and here team. If you need money and your in a jam then this is the place to go . Go and see how get you get your money and bow well your treated.
jamal rehman
19:59 07 Feb 18
About This Location
Rush Exotic Audio provides GPS installation and removal services for Montana Capital Car Title Loans customers. The store is located at 566 Paraiso Ave, near the intersection with Jamacha Blvd . If you live in Spring Valley and in need of installation or removal of GPS device, stop by Rush Exotic Audio that works with Montana Capital Car Title Loans in Spring Valley. Rush Exotic Audio provides our clients with unmatched customer service. Montana Capital Car Title Loans does not issue loans at this location.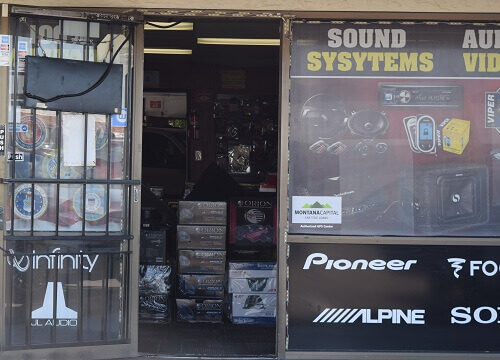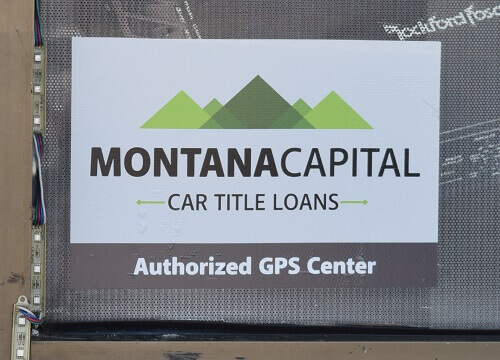 History of Spring Valley, California
Spring Valley, CA was named after a natural spring that is located in the area. It used to be populated by the Kumeyaay people, but they were driven away by the Spanish conquerors. They called the area St. George's Spring. In 1863 the land was claimed by Judge augustus S. Ensworth and he sold it and the small adobe house he built to Rufus King Porter. Hubert Howe Bancroft, a historian, later became owner and that little adobe house is now a national historic landmark. Other notable residents include football players Reggie Bush, Robert Griffith and Michael Wiley. Composer John Rowin also hails from Spring Valley.
Low on Cash in Spring Valley
Even if you're not one of the notables living in Spring Valley, California, you probably take great pride in your city. But if you're suffering from financial difficulties and you don't have enough cash in your pocket then we might be able to help you. We help car owners of all types who have the ability to repay the loan, even those with a bad credit ratings. By using the value of the car that you own, we can secure a fast cash loan for you. If you are approved, you can keep your car and use the money for anything you want. You can have extra cash to repay the loan your past due expenses, buy a new item or use it to explore the great city you live in. The sky is the limit, so apply now by sending in your application to us at Montana Capital Car Title Loans in Spring Valley.
Cash for Your Car
It's true that you don't even need to give up your car to be eligible for a cash loan from Montana Capital Car Title Loans in Spring Valley. Our loans begin at a minimum of $2,600 and go higher depending on your individual situation. When we get your online application, we'll check your ability to pay, the present value of your private car and if you meet our specific credit requirements. If you do, we'll be happy to contact you to set up a meeting to complete the process.
Car Titles
To complete the process, we'll need to place our name as a lien holder on your car's title. That's how we can use it as collateral. But no worries! When you finish paying us back we'll remove our name!
Contact us for cash today!
Near Locations