Montana Capital Car Title Loans in San Diego, CA 92102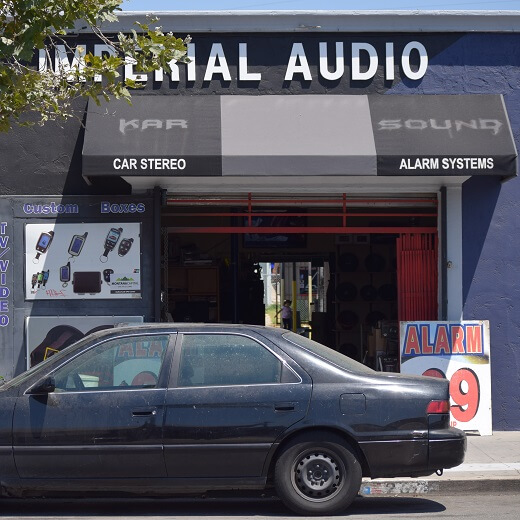 What Our Clients Say
Fast service & very easy to work with - would definitely come back to get a loan again. Thanks for all your help!
Frederick James
06:25 31 Oct 21
Every staff member I've ever dealt with here has been extremely courteous and supportive of what happens to their customers. The best agency I have worked with for the installment loan for bad credit of my home.
Zaria Joslyn
16:53 29 Jun 21
As always I had a very good experience with Montana. We continue to give your name out to friends and family and will continue to pass on your services as an excellent referral!!!
cameron bush
15:30 03 Jun 21
5 stars isn't enough! I've already given this company's contact information to a friend. Montana made getting a car title loan quick, simple, and stress-free!
Todd Chance
12:09 28 May 21
As a first time home owner, I was totally lost when it came to interest rates on home loans. I still don't really understand them, but my friends tell me I got a good deal with my mortgage interest rates.
natasha beck
21:36 26 May 21
Thanks to everyone at Montana Capital! You were patient and knowledgeable, answering any questions immediately, thank you for making my experience easy and quick.
Julia Walker
12:44 09 Feb 21
With a pay off title loan, I was able to get rid of a bunch of small credit card debts. I paid them all off so that I'd only need to pay back the money I borrowed now. It's still a payment, but easier to handle and I don't have all those credit card interest charges now.
Thomas Jasmin
11:40 21 Nov 19
Great company! I was in and out. At first it doesnt seem like a actual company. It is and they are great!
Margie Garcia
02:07 20 Feb 19
Bryan was very helpfull for me today . He has great costumer Service.
Jenny Herrera
16:51 14 Jan 19
I worked with Bryan on my loan. The first day hearing the numbers I was like no way but Bryan was able to get me a better rate and walked me through the whole process. Thanks Bryan!
Kathryn Garrison
16:36 19 Dec 18
Bryan was very helpfull for me today . He has great costumer Service.
Jenny Herrera
02:23 19 Dec 18
Very fast, very helpful..love the customer service. I would refer a friend
Leslie Mcdade
01:18 19 Apr 16
Mery was very pleasant. Thank you!
Anna Marie Colunga-Vega
01:00 23 Oct 15
Thank you for the nice service!
Great customer service! Very prompt and accessible. Were very flexible with time and helped me in a time of need! Thank you!
ehab scooter
02:02 28 Aug 15
About This Location
Imperial Audio provides GPS installation and removal services for Montana Capital Car Title Loans customers. The store is located at 2674 Imperial Ave, between 26th Street and 27th Street. If you live in San Diego and in need of installation or removal of GPS device, stop by Imperial Audio that works with Montana Capital Car Title Loans in San Diego. Imperial Audio provides our clients with unmatched customer service. Montana Capital Car Title Loans does not issue loans at this location.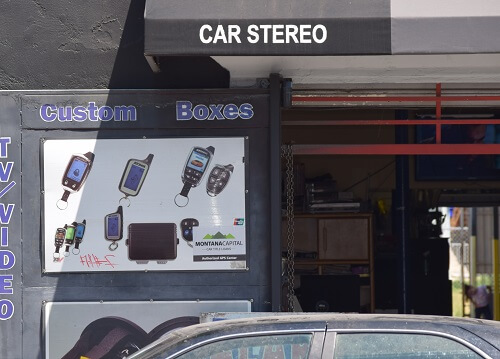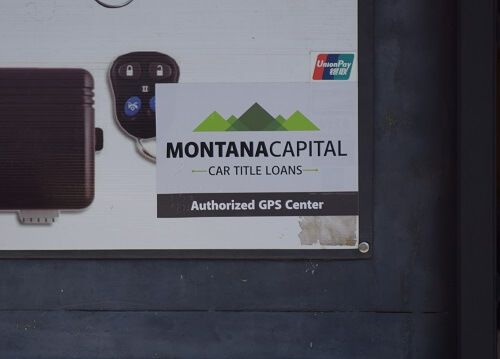 About San Diego
San Diego CA was originally the home of the Kuneyaay people. In 1542, when Juan Rodriguez Cabrillo landed in the San Diego Bay, he grabbed the area for Spain, which was the crux of the Alta California settlement some 200 years later. When Europeans arrived on the West Coast, San Diego was the first place they visited. The first European settlement was in 1769 and in 1821 San Diego became part of Mexico. Only in 1850 was California admitted to the US, after the Mexican-American War. Today it is known for military activities, tourism and international trade.
Loan Groundwork
We will work as quickly as we can to get your car valued. If you have the means to pay back the loan, we will decide about your application and get in touch with you. If your loan application is approved, we will continue the process and prepare your money as quickly as possible. We will make every effort to do this without any unnecessary delays. After you receive loan approval and you get the money you were waiting for, you can still keep your car. At Montana Capital Car Title Loans, we use your car to secure the money. You can keep your car with you. Make the monthly installments on time and when you've completed the contract terms and conditions, we will remove our name from your car title and return it to you. No worries and no hassles with car title loans!
Apply For a Car Title Loan
At Montana Capital Car Title Loans you can apply for a car title loan even if your credit score is bad. That's right – we accept all applicants from San Diego, no matter what their credit score is. Our application process is privet and confidential, and there are no hidden fees.
If you need money, then contact us now through the phone or via our online forms, so we can get started on your application. During our office hours, we will evaluate your car and your application, so send it in now! If your car is an old Junker, we probably won't be able to help you. But if it's a nice car with a fair value and you can prove you can pay back the loan, we might be able to give you a loan.
Near Locations