Montana Capital Car Title Loans in Santee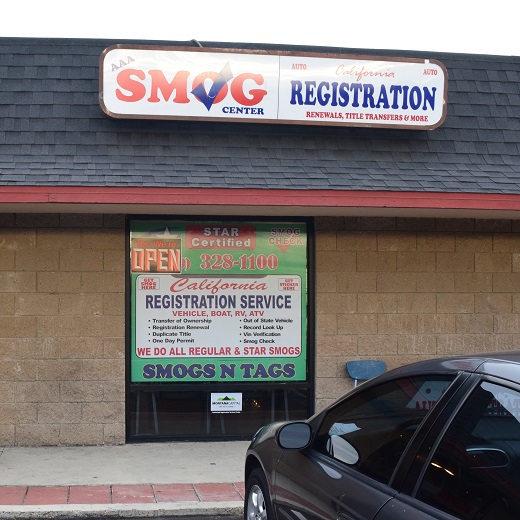 What Our Clients Say
They are one of the best loan providers and from experience. Their vast array of products has helped me to get a loan and the money.
They helped me understand how personal loans with fair credit works and what I needed in order to be approved. The requirements and process are really reasonable and the application very quick.
Sims Mcintosh
08:46 27 Jun 21
Their service was on time. As I applied for a collateral loans on car title. Instant response approval was too fast. All over ease going process.
alma peyton
16:08 01 Jun 21
There is nothing better than this place! My agent was great and helped me get my personal loans with fair credit so easily. I highly recommend them!
Cortez Harber
11:19 29 May 21
My agent was amazing! He was super duper helpful and made the whole installment loans for bad credit process so smooth! See them!
Wendy Holmes
15:26 28 May 21
Customer service was outstanding, fast & easy. They really helped me when I had questions to ask that made the personal loans with fair credit process go even more smoothly. I would easily recommend
oliver kathy
11:58 26 May 21
Montana Capital CTL are so easy to work with and explained everything to me in detail. This experience definitely reduced the stressful situation of getting an emergency title loan.
Kathryn Fluellen
11:33 11 Mar 21
Easy to navigate website and application process, our loan was done in record time and we had literally zero issues along the way. Highly recommend to do the online process.
Theodore H. Farrington
21:44 15 Feb 21
Montana Capital Title Loans in Santee really came through for me when I was at a pretty low point. I was so down and out I wasn't sure how I'd even manage to feed my family for the rest of the month. The loan people were real nice and did everything they could to help me. I wanted more money, but they said they could only give me a certain amount. Well, I guess a lower amount also means lower monthly payments so that's ok too.
Lawrence Gibson
07:31 19 Feb 20
Help me out getting a car title loan. All of the staff were super friendly. And Brian was the main guy who helped me out. Thanks so much everyone at Montana!!! Highly recommend
Mr.Blonde66 Milkyway
00:51 18 Apr 19
Bryan was awesome went above and beyond and helped me get the funds I needed with atrocious credit and I am very grateful for the assistance!
Jeremy Reed
03:47 17 Apr 19
David Cosaca
02:36 11 Apr 19
David Cosaca
02:36 11 Apr 19
Kiel was a super sweet and sincere customer representative. Answered all my questions, and did everything in his power to help me. He wasn't pushy or bossy like some can be. I will continue and keep coming back because of him.
Jessica Lamer
21:55 23 Apr 18
About This Location
The Cuyamaca St. Montana Capital Car Title Loans in Santee Branch has been providing residents of Santee with title loans since May  2019. Our office is located at 8781 Cuyamaca St. we work with Smogs N Tags near the intersection with Buena Vista Ave. If you live in Santee and in need of quick cash, stop by the Cuyamaca St. Montana Capital Car Title Loans in Santee Branch. We are providing all our customers with unsurpassed customer service.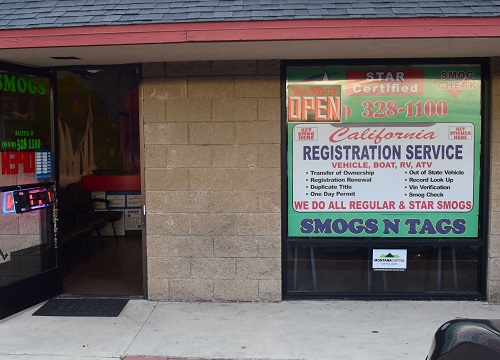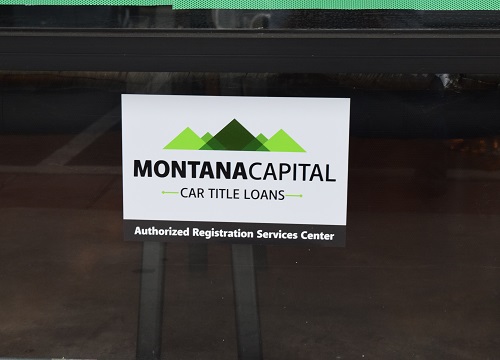 Keeping Fit in Santee, California
A suburb of San Diego, Santee is a short 18 miles away from the Pacific Ocean. For people who like to stay fit, it is an easy drive to the beach for swimming, surfing and other water sports. For those who like to stay closer to home, there are many opportunities for sports within Santee. Sportsplex USA Santee is one of those options. The 15 acre complex, which opened in 2010, is in the Town Center Community Park. There are three softball fields, two soccer fields, four batting cases and seating for people who just want to watch. There were US Olympic Trials for race walking on a course in Santee during 2012 and again in 2016. Anyone who wants to try out rock climbing can go to Santee Boulders and for fishing and camping, there is Santee Lakes.
Salaries in Santee
Sometimes those in Santee have to wait until their next salary comes in to have enough money to do the fun recreational activities in the city. For an example, if you don't have enough money to pay bills that are due you're probably not going to spend money playing golf or driving to the beach. When money is tight, it's better to stay home rather than to go out and spend money that you don't have. But if you own a car, then maybe you don't have to wait for the next paycheck. You could apply for a car title loan and get quick cash to help you manage until the next check. Find out more at Montana Capital Car Title Loans in Santee.
Car TItle Loans for Cash
To apply for a car title loan, simply send in an online car title loan application, which will include the details of your car. With the details that you provide, we can determine your car's worth. If it's worth is enough to secure a fast loan, we'll go on to confirm your ability to pay and that you meet our credit requirements. If you are approved for a car title loan from Montana Capital Car Title Loans in Santee you can be sure of getting a minimum of $2,600.
Apply for Cash Today
You will be able to keep your car if you are approved for a personal loan from Montana Capital Car Title Loans in Santee, because we'll only need to put our name on your car title.
Apply for cash now!
Near Locations