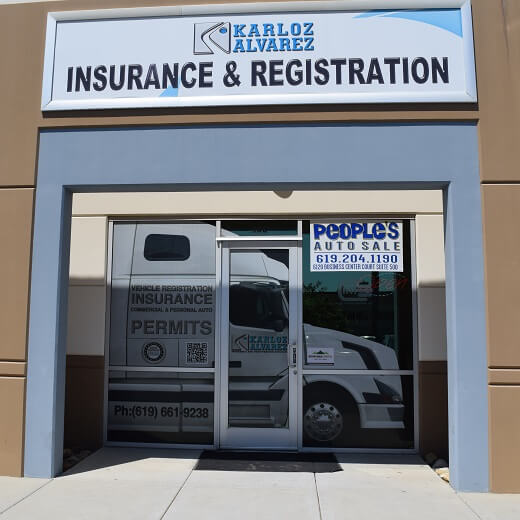 What Our Clients Say
Montana capital loans is the best. Fast and easy. Stress free. Kiara is the best, great customer service! Highly recommended!
Samantha Vasquez
01:38 08 Feb 18
Kiara was excellent to work with. Quick, Fast and Efficient! Thanks for the Help Montana Capital 🙂
Glenn Paris
00:46 08 Feb 18
Edgar Robles
19:51 07 Feb 18
About This Location
Karloz Registration & Insurance Services provides registration services for Montana Capital Car Title Loans customers. The store is located at 6120 Business Center Ct. Suite 500, near the intersection with Otay Mesa Rd. If you live in San Diego and in need of registration services, stop by Karloz Registration & Insurance Services that works with Montana Capital Car Title Loans in San Diego. Karloz Registration & Insurance Services provides our clients with unmatched customer service. Montana Capital Car Title Loans does not issue loans at this location.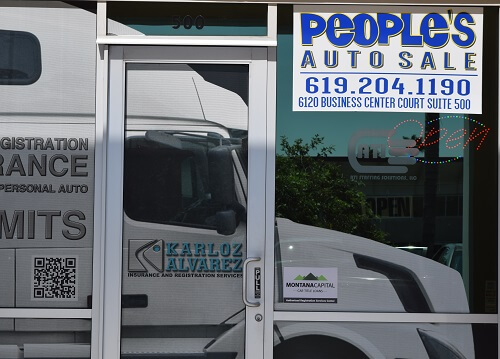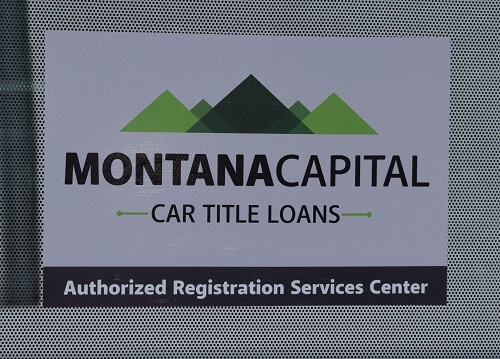 San Diego Attractions
One of the greatest thing about living in San Diego is that you'll never get bored! There are always so many ways you can stay busy and see interesting sights. There's the San Diego Zoo, which is famous with tourists around the world. Balboa Park has a number of various attractions that are always fun for the whole family, and don't forget SeaWorld San Diego with its water theme rides and exciting shows. And that's not to even mention the San Diego Zoo Safari Park or the USS Midway Museum. If you're tired of all of that, there's always the beach!
Not Enough Money?
Money always seems to be the major problem, doesn't it? There are so many fun things to do in San Diego, or places that you can take the whole family to but of course, everything takes money. There's the transportation costs, then the ticket fees, then the funny money you'll need for purchases, food and drinks. If you're making a good salary and can afford these fun outings, you're very lucky because many people cannot come up with the money. If you need a little financial help so that you can get your expenses paid and have extra cash for the things you want or need, contact Montana Capital Car Title Loans in San Diego.
Applying for Car Title Loans
If you have a personal automobile, then you can apply to Montana Capital Car Title Loans in San Diego for a car title loan. Even if you have bad credit, you can still apply because this type of loan uses the value of your car as collateral. So the value of your car is more important than your credit score. Send in your application to us so that we can evaluate your car. If it's valuable enough, if you can meet our credit criteria and you can pay us back, we will contact you to set up a meeting. Car title loans begin at $2,600.
Title Loan Approval
If your request for a loan from Montana Capital Car Title Loans in San Diego is approved, you can keep your car and we'll become a lien holder. We'll write that on your car title. When you've met the terms of the signed contract, we'll take our names off the title.
Enjoy having money in your pocket so you can join in the San Diego fun!