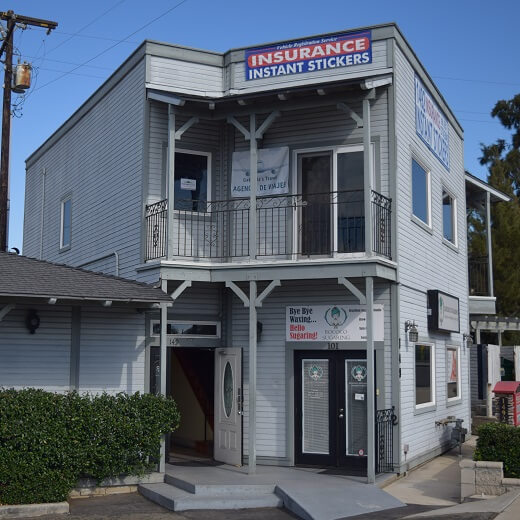 What Our Clients Say
Una eselente persona. Eselente serbicio. Grasias KIARA. ATT. Raul martinez. 🙂
RAUL MARTINEZ
16:21 26 Feb 19
Romell Hudson
17:35 11 Jan 18
My agent Joel Marks made my experience with Montana Capital so smooth and easy. I knew within minutes of I was approved for a loan or not. My credit isn't the best but they were willing to work with me. Joel made my experience smooth and easy thanks Montana Capital for all your help.
Alana Dominguez
22:44 14 Jun 17
Vehicle Registration Services provides registration services for Montana Capital Car Title Loans customers. The store is located at 1492 W. 6th Street. Suite 201, near the intersection with S Smith Ave. If you live in Corona and in need of registration services, stop by Vehicle Registration Services that works with Montana Capital Car Title Loans in Corona. Vehicle Registration Services provides our clients with unmatched customer service. Montana Capital Car Title Loans does not issue loans at this location.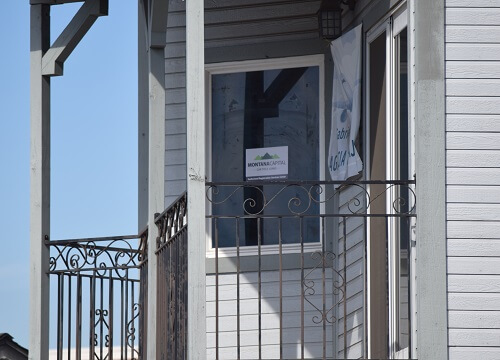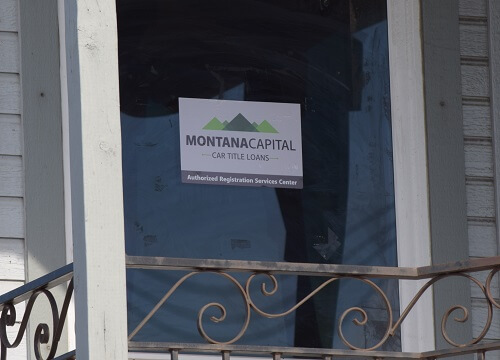 Corona was once called, "The Lemon Capital of the World", and for good reason too. The town was originally not a town, but simply a citrus grower's organization whose purpose and goal was entirely to promote the local agricultural industry. Incorporated in 1886, the town fathers set out to acquire local water rights and to build dams and pipelines. Not satisfied with all that, they started drilling artesian wells also. The name, "Corona" comes from the non-traditional layout of the town. Sometimes known as "Circle City", Corona is enclosed by a ring road, Grand Blvd., two and three-quarter mile around.
Getting By With Cash in Corona
Whether you work in agriculture raising lemons or in high tech writing software, you can still run low on money in Corona. If you need some extra cash for any reason and you own a car, you can contact Montana Capital Car Title Loans in Corona to see if you're eligible for a quick cash loan. You can use the loan to pay debts that are due, to enroll in night classes at the local college or to handle some emergency household repairs. Anything you want! Fill in the form at the bottom with your details and send it to us now.
Here's the thing. There are some credit criteria that you need to meet in order to qualify for loans from Montana Capital Car Title Loans in Corona. You need to meet the credit requirements, own a car of adequate value to serve as collateral and show us that you'll be able to pay the loan back. If you meet those three conditions, then we will contact you for further information and to set up a meeting. So, send us your request form now and let's check the value of your car.
All Credit Types Applicants
At Montana Capital Car Title Loans in Corona, we welcome applicants even with bad credit! If you qualify, we will use your car as security for the title loan. Your credit status is less important than meeting our credit criteria, the value of your car and your ability to pay. If approved, we will add our name to your car title as the lien holder. Your car stays with you so you can drive it while you pay us back.
Keep your car and get a minimum of $2,600!