Montana Capital Car Title Loans in Sacramento, CA 95823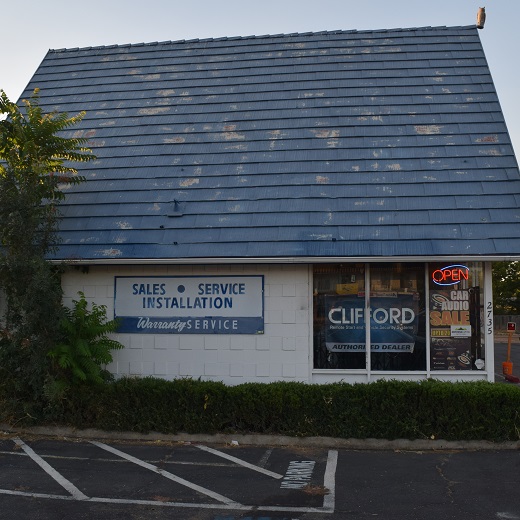 What Our Clients Say
Very profesional excelent service
Jose Ramirez
23:08 10 Aug 19
Very profesional excelent service
Jose Ramirez
23:08 10 Aug 19
Montana's representative Miguel provides excellent customer service. He's very helpful and friendly.
Miguel was very helpful and courteous
William Carter
21:03 09 Aug 19
Johnathan is who you wanna go through the process with. Very helpful with making each step stress free which is rare. Would recommend anyone to Jonathan with the way his customer service was perform.
Just did a refinance of my title loan and was helped by Kiara. She made the process so easy and over the mobile phone. Was fast and easy. Thank you kiara
michael johnson
19:57 19 Dec 18
Good service, Rocio was super nice, she was fash and clear with all process. Thank you
Ofelia Mendoza
20:03 17 Dec 15
The people @ mega are very nice they do their best to help. I also noticed they were treating the other customers in the office in the same way.
Great job. Mary was friendly and completed the entire loan process in a short period of time. Joel is genius to say the least. Do business with him, you'll be glad you did.
I am very pleaed with the kind and quick attenton I recevied. Thank you so very much.Kiind regards, Lisa M. Golden
Lisa Golden
02:05 04 Mar 15
We were very worried when we called in because this was a new experience for us  but your finance guy Joel really put us at our ease and explained everything.
Kym Stewart
21:44 10 Sep 14
We were very worried when we called in because this was a new experience for us but your finance guy Ben really put us at our ease and explained everything.
carlos esteban
02:18 24 Jul 14
About This Location
ML Audio provides GPS installation and removal services for Montana Capital Car Title Loans customers. The store is located at 3523 Kiessig Ave, near the junction with 47th Ave. If you live in Sacramento, CA 95823 and in need of installation or removal of GPS device, stop by ML Audio that works with Montana Capital Car Title Loans in Sacramento. ML Audio provides our clients with unmatched customer service. Montana Capital Car Title Loans does not issue loans at this location.
How To Get Quick Cash
Are you in a pinch for money and not sure how you can lay your hands on an instant cash loan? Many people can find themselves in that situation from time to time – maybe through no fault of their own! It could be from a temporary lack of work, unexpected bills or emergency repairs. Even for those with a tidy savings account, it can still happen. If you own a vehicle, you can send an application to Montana Capital Car Title Loans in Sacramento. If your application is approved, you could get the quick cash you need within a few hours or less. Take a minute and send us your application now.
How Do Title Loans in Sacramento Work?
There are a few basic steps to understanding how title loans in Sacramento work. The most important prerequisite to considering title loans in Sacramento is ownership of an auto. If your auto has good value, we might be able to use that value as collateral to loan you quick cash. Send us your application and we will check your eligibility according to the value of your vehicle, if you can pay the money back and if you fit into our credit requirements. If you are approved, we'll add our name to your title as a lien-holder. You can pay back the loan and then get your title back free and clear.
How to Apply for a Car Title Loan in Sacramento
Here are the quick steps you'll need to take when you're going to apply for a car title loan in Sacramento. Remember that if you get stuck along the way, you can call our office for help. Fill in an application online or go to one of our offices. If you want to stay at home to apply, you can fill in the online application with a little information about yourself and a description of the car you own. That's really all you need to do – our pleasant loan staff will take care of the rest. We will contact you if we need more info or when we have an offer prepared for you.
Title Loans Near Me in Sacramento
You'll be glad to know that Montana Capital Car Title Loans has many locations throughout California. Finding the "title loans near me" is pretty simple. Open up your computer and do a quick search for Montana Capital Car Title Loans. When you find the one nearest your location, call us or come in. Don't forget that to apply for fast cash loans in Sacramento, you can also send in your application online. It's fast, it's easy and you'll get a quick response.
Title Loans Online in Sacramento
It's fast, simple and convenient to apply for title loans online in Sacramento. Through the internet on your mobile phone, laptop or tablet you can fill in the online form. Then it's just a matter of submitting your request. Our loan agents will evaluate your car's value, your ability to pay and other credit factors for approval.