Montana Capital Car Title Loans in Merced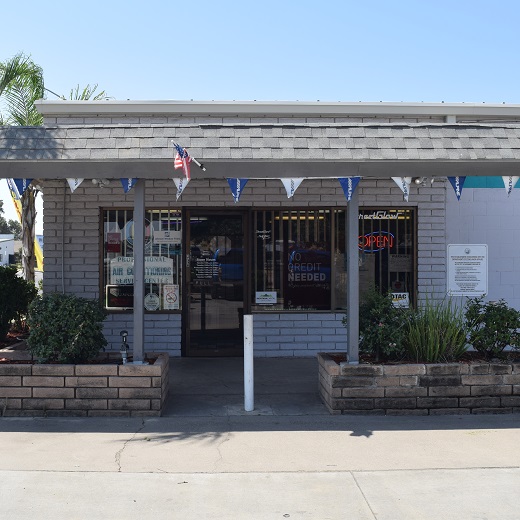 What Our Clients Say
A friendly and prompt instant payday loans process was provided with fast and easy approvals. My experience was quite satisfactory.
Roy Poston
06:08 12 Oct 21
I online applied for advance payday loan . Documentation was simple and I am also happy with the interest rate provided .
Jasper Shyla
12:15 29 Jun 21
Despite not having all the information the first time, it was so easy the second time around and they were able to complete the title cash loans process without any problems.
Alexander Mario
18:37 04 Jun 21
My vehicle was not present at my house as it was left at my parents house but these guys didn't make a fuss about it and helped me get the title loan. I am really thankful to them, they are amazing.
Tiffany Cummings
06:39 03 Jun 21
I applied for payday advance online and to my surprise they approved my loan in few hours.  I really appreciate the speed and customer service of this company. I am happy😊 with overall service and highly recommend this company to anyone.
A Google User
18:42 26 May 21
Everything was clear, thorough, accurate and timely. I couldn't ask for a smoother loan application experience! Thank you so much!
Adam Tate Jr.
10:55 26 May 21
I enjoy working with Montana Capital and their amazing team! They are reliable, professional and efficient in their processes. I highly recommend their team, they will take great care of you!
Victor Walsh
09:30 12 Feb 21
When I got loans in the past, they were so much trouble and I had to take a whole day off work just to deal with them. Now I send in my title loan application online and go off to work. When the money's ready, I can pick it up on the way home.
Haely Z Treylin
07:16 13 Feb 20
Silvia Juarez
01:02 21 Feb 19
Silvia Juarez
01:02 21 Feb 19
Chelsea LeClair
23:40 14 Dec 17
Rick Renteria
00:27 10 Dec 17
Very professional and courteous. Rates are reasonable and I got my loan in less than 24 hrs.
Jeff Lopez
01:13 23 Jun 17
Easy process, pleasure to work with
Christian Beleno
01:20 22 Jun 17
About This Location
Car Plus, Inc. provides GPS installation and removal services for Montana Capital Car Title Loans customers. The store is located at 1029 Martin Luther King Jr Way, near the intersection with W 11th Street. If you live in Merced and in need of installation or removal of GPS device, stop by Car Plus, Inc. that works with Montana Capital Car Title Loans in Merced. Car Plus, Inc. provides our clients with unmatched customer service. Montana Capital Car Title Loans does not issue loans at this location.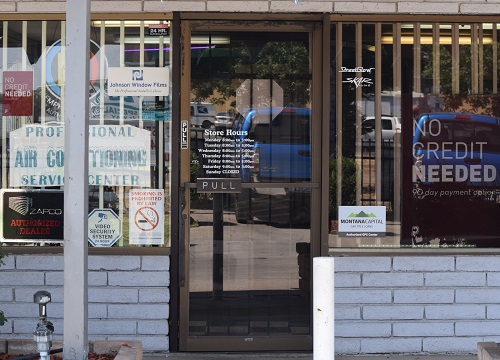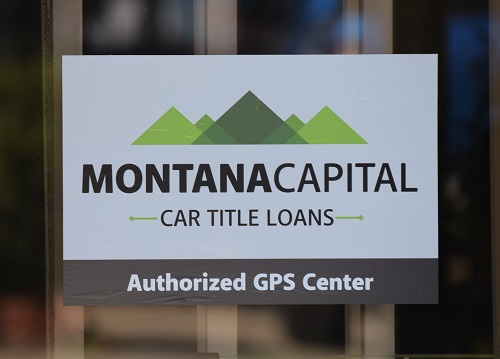 About Merced
Merced is the Spanish word for mercy. In 1889 it was incorporated and named after the nearby Merced River. The city is also called the "gateway to Yosemite," because it is just under a two-hour drive to the Yosemite National Park when heading east. If you go west from Merced, you would arrive at Monterey Bay. The University of California, Merced is located in the city. It is the first research university that was built during the 21st century in the US. The city also has the Mainzer, which is an historical theater, Applegate Park, a cultural arts center and a zoo.
Cash in Your Pocket
It doesn't matter who you are, where you work or how many things you have. At some point or another, you will need some extra money for an emergency, an unexpected bill or for a special event. That's totally normal. The tricky part is finding a dependable loan company or bank that will give you a loan. If you have a car, then we might be able to help. At Montana Capital Car Title Loans in Merced, you won't even have to say why you need the money on such short notice. What you need the money for and what you will do with it is your business, not ours. We do our best to make this a good experience all around.
Car Title Loans - All Applicants Welcome
If you own a car, and can prove the ability to repay the loan you can apply at Montana Capital Car Title Loans in Merced. If you meet our additional credit criteria you might be approved for an auto title loan. The easiest way to apply is by using our online application form. Check to see if your car pre-qualifies for a car title loan in minutes. If you are, we will contact you to continue the process and set up a convenient plan for payback. We will add our name as lien holders to your title, but you can keep driving your car. You can use the cash for any purpose, but many people use it to pay off old debts. By getting rid of expensive credit card payments each month, they sometimes can save a lot of money on interest. Consider how Montana Capital Car Title Loans in Merced can help you and fill in your application today.
Near Locations