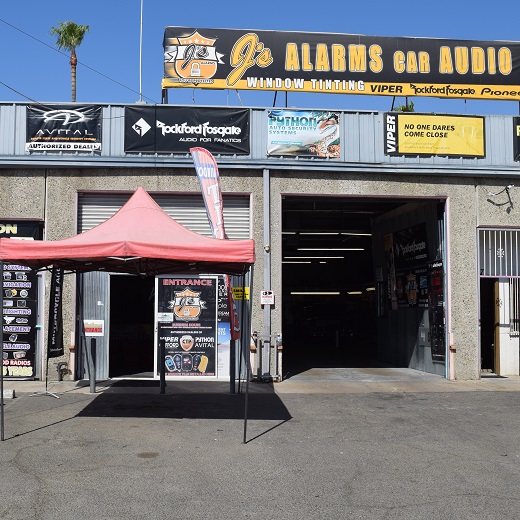 What Our Clients Say
A truly amazing experience! All aspects of the loan process were simple, quick, and easy, and the online interface made it easy to manage the cash loan. Thanks!!
Cynthia J. Bedwell
11:41 25 Oct 21
We would like to give a big shout out to Montana Capital Car Title Loans in Fresno. We have worked with Montana Capital Car Title Loans in the past, and with this monthly installment loans for bad credit even in these trying times was no exception, They are excellent in every which way!
Parsons Isabel
09:07 08 Jun 21
I didn't have all the information the first time coming in, but when I came in and completed the online loan instantly, they were willing to finish the loan process with no problems.
Hickman Savanna
11:56 05 Jun 21
I'm pretty happy about my experience with Montana Capital Car Title Loans in Fresno. They helped me a lot with a bad credit loan.
Alannah Skyler
22:36 11 Mar 21
Thanks for the great service! Our home is a priority to us, and this money you got us with this loan will go to pay my rent so we can stay at our home! You guys are a god sent!
William P. Schmidt
11:08 14 Feb 21
I see signs of title loans all over the place where I live and I would honestly tell everyone to go through this company they are much better than everyone else around here.
Blake Hughes
04:48 29 Jun 20
I take getting loans really seriously. The last thing I want is to get into debt over my head, but when I need fast money there's no choice.
Annelle lilly
05:44 04 Feb 20
Since I was 16 I've always had a bike. But only now I found out that I can use it to get money quickly. I never knew that before!
Billy Gray
13:07 20 Nov 19
Sonia Alcantara
00:19 26 Jan 19
Michele McAtee
01:44 25 Jan 19
The lady that took my payment over the phone was very knolagable and fast with helping me thank you
Beve Michaud
23:45 24 Jan 19
Gunter Tanis
18:29 24 Jan 19
They were very helpful with getting my loan done and even assisted me with my registration fees and title transfer cost. The lady who helped me was very nice and everything went smoothly up until I had to pick up the check. I believe the location where I picked it up was a third-party location and the associate helping me with the pickup was not very friendly. Thanks Montana capital
north highness
01:11 10 Jan 18
bianca was amazing. thank you so much for the fast service.
jess fortini
20:07 05 Aug 17
About This Location
J's Alarms & Car Audio provides GPS installation and removal services for Montana Capital Car Title Loans customers. The store is located at 2225 N Pleasant Ave, between Houston Street and Sherman Street. If you live in Fresno and in need of installation or removal of GPS device, stop by J's Alarms & Car Audio that works with Montana Capital Car Title Loans in Fresno. J's Alarms & Car Audio provides our clients with unmatched customer service. Montana Capital Car Title Loans does not issue loans at this location.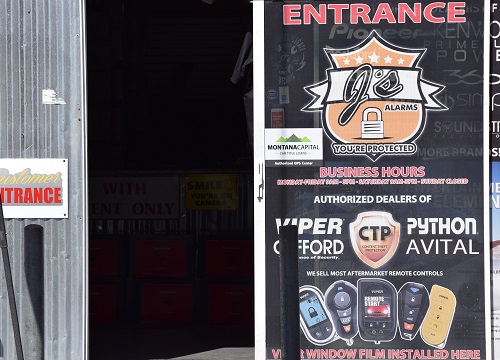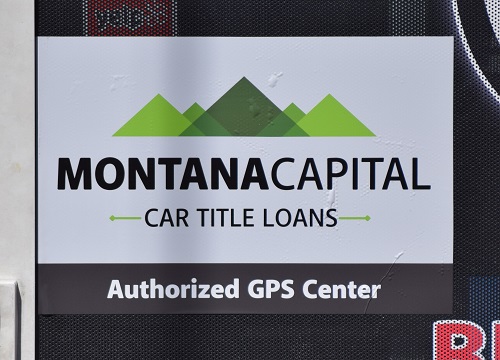 About Fresno
Fresno is named after the ash tree in Spanish. Along the San Joaquin River within the Central Valley, ash trees are abundant. When it was first founded, after the California Gold Rush, it was so that it could be used as one of the Central Pacific Railroad's railway stations. In the 1800s the town suffered from fires more than once. In the largest fire, which was in 1882, an entire city block of Fresno was destroyed. The area specialized in agriculture and in the late 20th century the population expanded wildly. In 1958 the first BankAmericard credit card was launched by Bank of America in Fresno.
Cash for Cars in Fresno
With its long and varied history, Fresno has grown into a beautiful California city that's a good place to live and work. If you run into financial problems and are low on money it can be difficult, however. Everything costs money, and if you don't have enough you can get stuck with expenses that aren't being paid, old bills or debts that are getting deeper and deeper. If you own a car, then contacting Montana Capital Car Title Loans in Fresno might be your answer. Montana Capital Car Title Loans gives cash loans to people who own cars with good value and can pay back a loan.
Pre-Approval of Car Title Loans
If you own a car outright, and your name is on the car title, send in the request form to Montana Capital Car Title Loans in Fresno. Since it's an online form, you can do it during the day or night; whenever suits you. One of our clerks will look over your information and get a professional appraisal on your car's worth. If the value is high enough, we will check your ability to repay a loan in monthly payments. If your situation fits in with our credit criteria, you can be pre-approved for a car title loan beginning from $2,600.
Don't Give Up Your Car
You don't need to worry about giving up your car when you apply for a car title loan. We need access to your car title so that we can insert our name, Montana Capital Car Title Loans in Fresno, as the lien holder of your vehicle. You can keep driving your car as you send in your monthly payments. When you are finished paying according to the contract, your car title will be returned.
Contact us today!
Near Locations