Montana Capital Car Title Loans in Fresno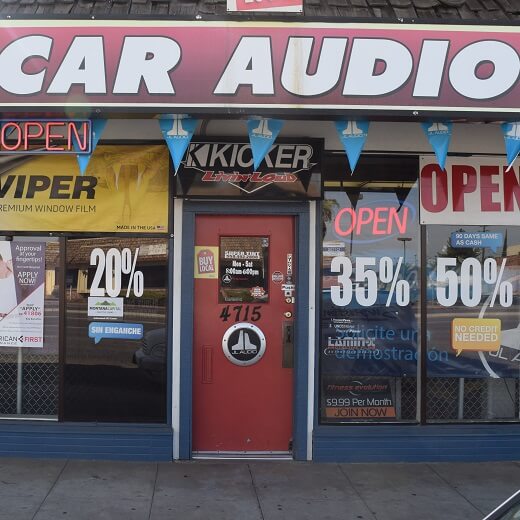 What Our Clients Say
Miguel was very professional and helpful..
jerry martinez
21:54 21 May 19
Thanks Montana and especially Miguel for your amazing service and understanding🙌😊
Cindy Matta
01:35 17 May 19
brett constant
05:43 07 May 19
I really tried to work with you.
vanessa barrows
20:24 02 May 19
Miguel has excellent customer service and he explained the best way for me to pay this bill off. Thank you Miguel! Kim S.
Kimberly Shipman
21:13 29 Apr 19
Anthony Schruder
21:38 23 Feb 18
About This Location
Super Tint & Car Audio provides GPS installation and removal services for Montana Capital Car Title Loans customers. The store is located at 4715 N Blackstone Ave, near the intersection with E Rialto Ave. If you live in Fresno and in need of installation or removal of GPS device, stop by Super Tint & Car Audio that works with Montana Capital Car Title Loans in Fresno. Super Tint & Car Audio provides our clients with unmatched customer service. Montana Capital Car Title Loans does not issue loans at this location.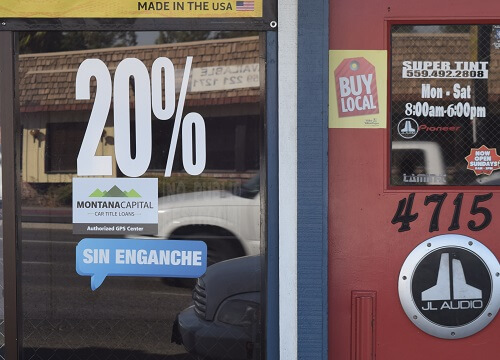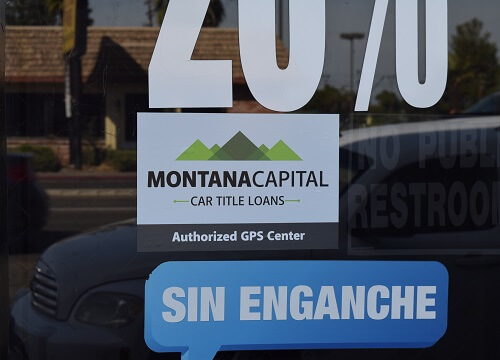 The Nation's First Modern Landfill in Fresno, CA
It may be one of those little known facts, but life was rough before 1937. That was the year that the Fresno Municipal Sanitary Landfill opened for business. Being the first modern landfill of its kind in all of the nation, it changed the way waste was disposed of. This landfill used new methods of dealing with waste matter such as the process of trenching and compacting. It also developed the system of covering up the trash with dirt each day. Although it closed 50 years later, in 1987, it still holds the title of being one of the National Historic Landmarks and maintains a place on the list of Superfund sites.
Cash in Fresno
It's really impressive that Fresno was the first city to develop a landfill project, but if you need money, that claim to fame won't really help you very much. What will help you is a car title loan from Montana Capital Car Title Loans in Fresno. If you are a car owner, then you might be able to receive a fast cash loan beginning from $2,600 and going upwards. You can use the cash any way that you see fit. Use it to take a trip, to buy a new appliance or to get your old bills paid off once and for all. You don't need to tell us what you need the money for – we only need your personal details and information about your car. We'll take it from there, so contact us now!
Car Title Loans for Cash
The way you can use your car as collateral for fast cash is by sending us your online car title loan application. Send it whenever it is convenient for you and we'll begin processing  your request. For starters, we'll need to find out if your car is valuable enough to use as loan security. If it is, then we will confirm your ability to pay and verify that you are able to meet our credit specifications. Montana Capital Car Title Loans in Fresno will take care of all the red tape so you can relax.
Cash for Your Car
If your request is approved, you can still drive your car because we only need to be a lien holder on your title. Contact us today for more information about your cash loan from Montana Capital Car Title Loans in Fresno.
Near Locations