Montana Capital Car Title Loans in Bellflower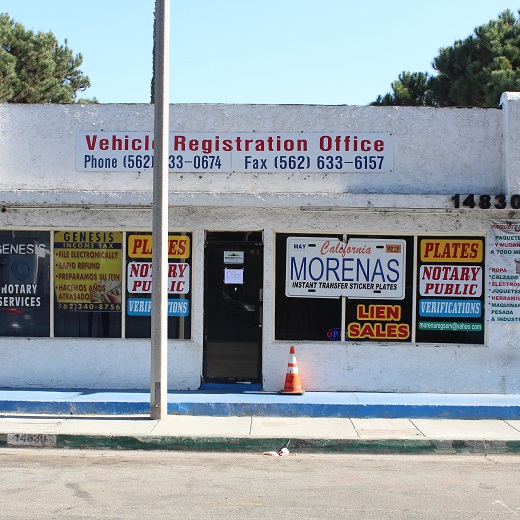 What Our Clients Say
You want to find a company that will provide good service and work hard to get you what you cash fast loans... Montana Capital Car Title Loans are exactly that you will not regret using them!!
Asiraoiai Bruaiisilyi
21:59 11 Jun 21
Terrific company. Management is really amazing and helpful as well as the regular staff who are so great as well. Overall just a really good option for getting a low credit score loans.
aletha rowe
15:25 10 Jun 21
I have been super lucky to find Montana Capital who provide THE BEST CUSTOMER SERVICE EVER. They are professionals who know what they're doing and get title loan done fast. Seriously awesome!!
Mark Milagros
20:37 10 Mar 21
We had an absolutely amazing experience with Montana and will most definitely recommend them to friends. The team was awesome and made getting this title loan a breeze!
Susan Lazarus
05:13 15 Feb 21
Car title loans were an easy way for me to get the fast cash I needed in Bellflower. You know, they didn't ask me even once why I needed the money!
Ernest A. Hawley
06:48 28 Dec 20
Hazel Ware
16:54 08 Oct 19
This week I have spoke with Daniel 2 times from Montana Capital and he has been so curtiuous and very helpful with my final payoff and quick response emails. So thank you Daniel for making it as easy as you did⭐⭐⭐⭐⭐
Erica Dhanju
00:35 05 Apr 18
the best customer service is here. quick examination of the application, money on the same day, there is always the opportunity to talk with a company representative.
Vladimir Popov
00:26 05 Apr 18
Flores Sanchez
23:27 04 Apr 18
Daniel from Montana capital was helpful explaining title loans to me.
kevingarcia1987
04:14 04 Apr 18
About This Location
The Lakewood Blvd Montana Capital Car Title Loans in Bellflower Branch has been providing residents of Bellflower with title loans since May 2019. Our office is located at 14830 Lakewood Blvd near the "Elite Restoration Auto Body" on the intersection with Somerset Blvd. If you live in Bellflower and in need of quick cash, stop by the Lakewood Blvd Montana Capital Car Title Loans in Bellflower Branch. We are providing all our customers with unsurpassed customer service.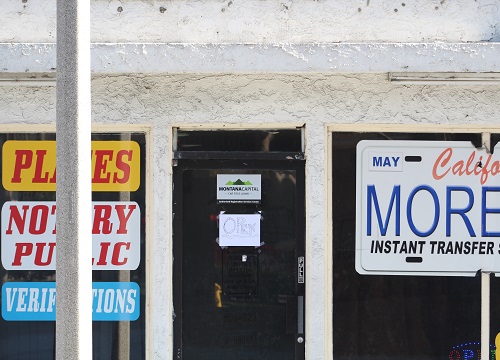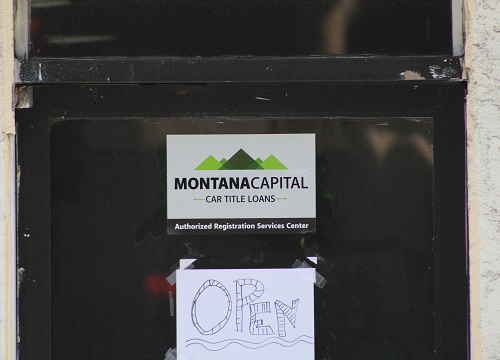 Bellflower - Home of Apple Orchards
Bellflower, California was called Somerset back in 1909, following the opening of the first post office. The new name of Bellflower is taken from a type of apple that used to be grown in the area's orchards – the bellefleur apple. In fact, Bellflower was a major apple producing center for all of Southern California. Dairy was also an important commerce during the early 1900s but eventually, after World War II, the area was taken over to be used for housing. As the fields were replaced by homes for workers, the economy became geared to high tech, industrial and even service types of jobs.
Cash Flow Issues in Bellflower
If you are a resident of Bellflower and feeling like you don't have enough cash for the things you need, you're not alone. There are people all over Southern California who are in a financial crunch and need a few extra bucks to make it by. If you could use some extra money and you own a car, then you are welcome to send us your online application for a quick car title loan. Assuming that your car is paid for and has value, you might be the recipient of a loan beginning at $2,600. Send your application to us at Montana Capital Car Title Loans in Bellflower to find out if you qualify.
Qualifying Factors
The qualification procedure for car title loans from Montana Capital Car Title Loans in Bellflower is based on only three points. The first, and maybe most important, is that your car must be of adequate value. Then you need to meet our credit specifications and be able to pay back the cash. We don't even care if your credit report isn't great – if you meet our criteria you can still be approved for a fast cash loan that you can use in any way that you wish.
Securing a Fast Loan
To secure your title loan, we will include our name, Montana Capital Car Title Loans in Bellflower, on your car title as holder of the lien. That's how we can give you money for your car without actually taking your car. You can keep all four wheels in your driveway or garage and drive wherever you want. When you've finished the contract, we'll be sure to remove our name from your car's title.
Apply for your quick cash now!
Near Locations