Montana Capital Car Title Loans in Norwalk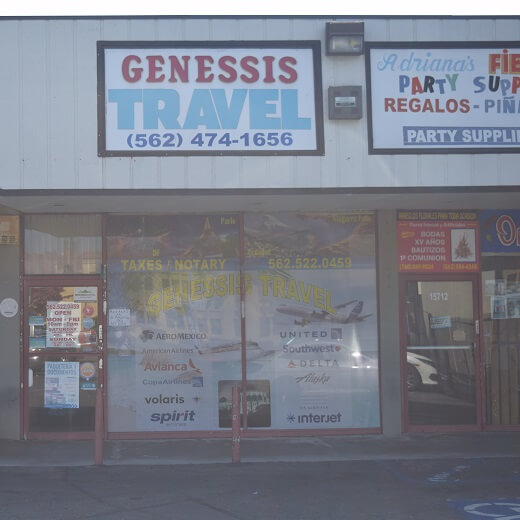 What Our Clients Say
Super easy to apply for payday advance online. Always willing to help. Very responsive to emails. Very professional people. They are the best loan company I have been with. Would recommend it to everyone who wants to get a loan.
Sarmin Hale
08:25 11 Oct 21
The bad credit lenders genuine guidance helped me clear every doubt I had regarding my loan application. They provided me with insight into the processes and helped me secure my loan. They saved me from so many hassles by helping me with all the paperwork. 👍
olive rylee
04:39 03 Jun 21
Huge thank you to everyone at MCCT Loans for helping my finance and I with our loan! You are all so great and we appreciate your hard work and dedication.
aaron hughes
19:14 26 May 21
After losing my job my friend refered me to Swift. Good fast service and the interest rate is not bad at all. I already paid off and now starting a new job.👌
mark hernandez
19:10 26 May 21
Wow, I don't even know where to begin, my husband and I love Montana Capital!! We have awful credit and they helped us through all the rough patches. It's still hard to believe we got this loan so quickly!
forward very
07:27 09 Feb 21
I've gotten auto title loans 3 times now. Each time I've been good with them but the last time I got mine from Montana Capital in Norwalk. It was the best yet because they helped me so much.
Liam B Jayland
07:36 13 Feb 20
Bryan Solis helped me get a title loan. From the time I initially called, I had the money in hand in like 3 hours. He was very responsive and understanding to my urgency. He explained everything throughly and concisely. It was a pleasure working with Bryan. I would totally recommend this company in a bind.
Jacqueline Garcia
07:22 27 Feb 19
Bryan is such a great help , he was so patient and very accommodating to make sure I understood all the details of the loan and my contract as well as making sure I got my full loan at the end of the process, would recommend him to anyone who needs a car title loan !!
jose colli
04:29 22 Feb 19
I had a great experience dealing with montana capital loan. Bryan was the gentleman i was blessed to deal with. Bryan was adamant about getting me my funds same day. He showed lots of a patients with me, but he was definitely handling things on his end. If and when i have to ever deal with getting a loan, im calling Bryan. Thanks Buddy!
Chad Nielsen
03:11 22 Feb 19
This is my second time working with Montana capital and they have been the best to work with as far as getting a loan. Their payments are very reasonable and customer service is great. I highly recommend this place...Jonathan has the best customer service and has an awesome personality to go with his job. He is very attentive providing the best customer service he can for customers. I would definitely give this place more than 5 stars. Thank you Jonathan and Montana capital
Corina Padilla
19:56 22 Dec 17
kajal chand
23:37 19 Dec 17
VincentRebecca Diaz
18:10 24 Jun 17
About This Location
The Pioneer Blvd. Montana Capital Car Title Loans in Norwalk Branch has been providing the residents of Norwalk with car title loans since June 7th 2017. We rent a space inside the store of Genessis Travel. The store is located at 15710 Pioneer Blvd. between Nava Street and Hayford Street. If you live in Norwalk and in need of quick cash, stop by the Pioneer Blvd. Montana Capital Car Title Loans in Norwalk Branch. We are providing all our customers with unsurpassed customer service.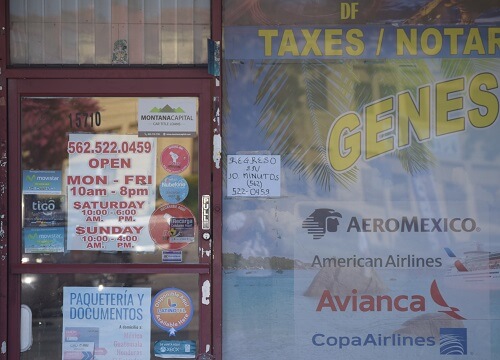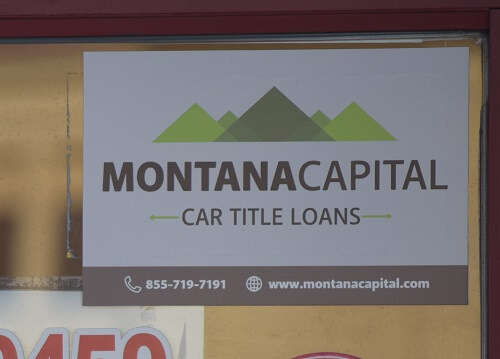 About Norwalk
Norwalk CA is conveniently located only 17 miles from Los Angeles, and is part of the Greater LA area. It was first settled by the Shoshonean Native Americans, which survived by eating berries, sage, acorns, rabbits, birds and squirrels found in the area. By the late 1700s, it was under Spanish rule. When California was admitted into the US, part of the land was divided and Atwood Sproul purchased 463 acres in an area called "Heart of the Valleys." Once railroads were built, the town of Norwalk began to boom. Although the city developed into a dairy community, it is now mostly residential.
Needing Cash in LA
Living so close to Los Angeles is very convenient for shopping, theater, and great restaurants. But this lifestyle might require more money than you have in your account right now. Getting to a point where you need some extra cash isn't easy for anyone. No matter how much you've watched your pennies and saved your money, it's still so easy to get into a spot where you just don't have enough cash to pay your bills. It could be because of emergency expenses or a layoff at work, but whatever the reason it is stressful. Car title loans can help people who need a fast loan. We at Montana Capital Car Title Loans in Norwalk base our loans on the value of your car and your ability to pay back the loan as part of our credit criteria, so anyone who owns a car is eligible to apply for auto equity loans.
How to Get Money with Secured Loans
We are here to help you with your financial needs. At Montana Capital Car Title Loans in Norwalk, we try our best to make it simple for you to get the money you need today as quickly as possible. For this reason, we can give you two ways to apply for a fast loan. The easiest way is online since there is an auto title loan application form on our website. Just fill it in and send it to us. The second way you can apply is to call us and speak with one of our team members. Either way, you can call us for help each step of the way. Processing car title loans are our specialty, so we know how to make the process go smoothly and easy for you. Call today and let us help get you started.
Nearest Locaations