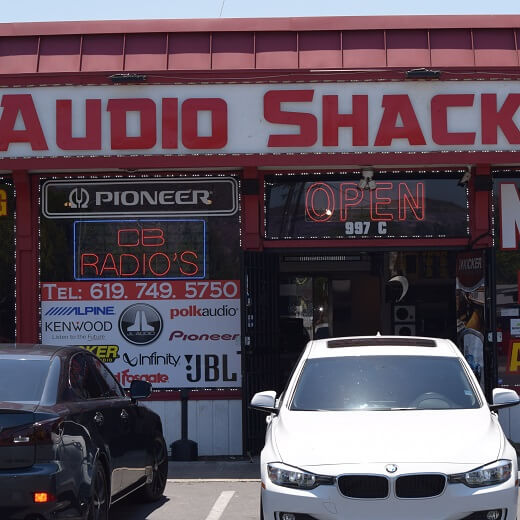 What Our Clients Say
Villasana Beltran
01:22 01 Feb 18
junior sanchez
01:28 05 Aug 17

Available for all credit types

Keep driving your car

No hidden fees
Audio Shack provides GPS installation and removal services for Montana Capital Car Title Loans customers. The store is located at 997 Broadway Ste C, near the intersection with N Anza St. If you live in El Cajon and in need of installation or removal of GPS device, stop by Audio Shack that works with Montana Capital Car Title Loans in El Cajon. Audio Shack provides our clients with unmatched customer service. Montana Capital Car Title Loans does not issue loans at this location.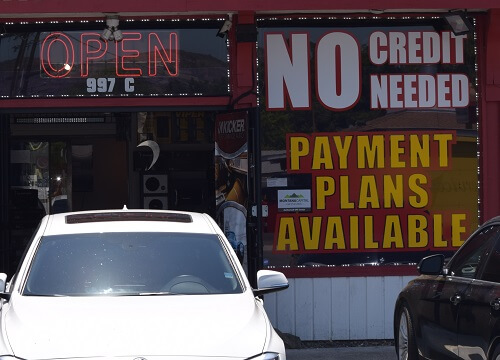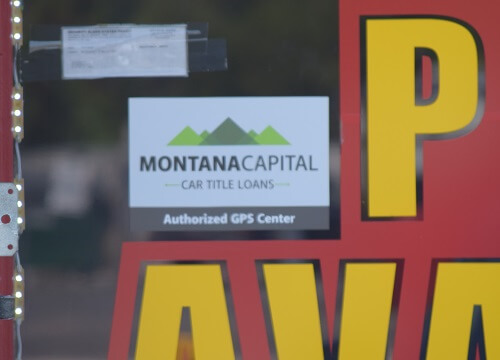 El Cajon, located in San Diego County in California, is located in a valley that is surrounded by mountains. That is why the city is referred to as "The Big Box," or "el cajon" in Spanish, which is translated to mean the "drawer" or the "box." This was the name given to the city back in 1821, rather than its name of "sitio rancho Santa Monica." We can find maps to day from the 1870s that show the city being called Cajon, but in 1905 a California banker named Zoeth Skinner Eldredge insisted that the city return to its name of El Cajon, which is how we know it today.
Getting Out of Debt in El Cajon
As beautiful as it is to live in El Cajon, some residents of the city don't have enough  money to get by until their next paycheck arrives. It means that old bills can't get paid, school tuitions have to wait and repairs on the home will need to be put off. To avoid that situation, you can send in the form at the bottom of this page to Montana Capital Car Title Loans in El Cajon and request information on a quick cash loan. The first prerequisite to applying for a car title loan is that you must own a private car. That means that payments are made and your name is on the car title. After submitting your online request, a clerk from our office will contact you in regards to your application.
Credit Criteria for Car Title Loans
In order to be pre-approved by Montana Capital Car Title Loans in El Cajon, the value of your car must be adequate, you need to be able to repay the loan and meet our credit specifications. Once all of that is confirmed, we will contact you to take the loan application process one step further. If you are approved for a car title loan, you can get a minimum of $2,600 for any purpose.
If you've had a problem with your credit rating and it isn't great, a bank might turn you away. But we would love to hear from you! Send your request form to Montana Capital Car Title Loans in El Cajon and if we can help you we will contact you. Let us check if your fit our credit criteria so you too can get a cash loan!
Contact us for cash today!