Montana Capital Car Title Loans in El Cajon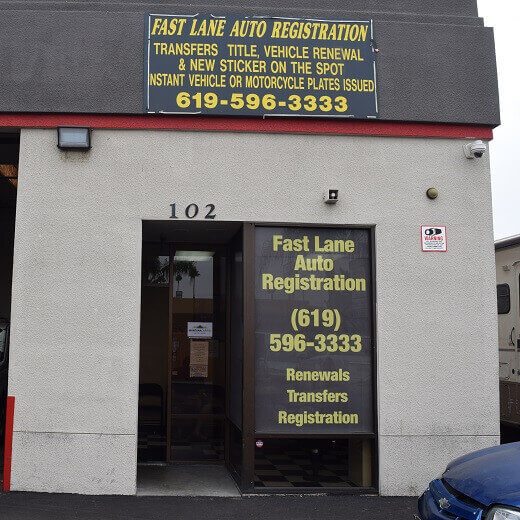 What Our Clients Say
I am writing to thank you for the excellent loan service I received from you. Your fast response, clear answers to all my questions and smooth document.Thanks!!
Samuel McFarlane
09:59 27 Oct 21
Fast and easy to understand process.
Elizbeth Ledbetter
22:21 10 Jun 21
It's a simple process that includes filling the online form present and providing them your documents. And it has been approved quickly
Emily Axel
20:52 09 Jun 21
They were prompt, courteous, and professional! I left with the biggest smile on my face. Please choose them for your auto title loan needs.
Kiehn Gillespie
08:57 08 Jun 21
I would recommend them highly since they helped us with low credit score loan.
Anne Barber
10:51 30 May 21
Montana CTL in El Cajon are the dream team of lenders!!! I really appreciated the professionalism coupled with their knowledge and patience throughout the entire process.
Walker Harry
05:29 28 Apr 21
During COVID, loans are more difficult to qualify for, but Montana Capital made it a reality for me in less time and lower rates than other lenders could, which helped me get back on my feet.
Lamont Justus
12:41 12 Feb 21
My wife and I got a loan here and are very satisfied. I would choose Montana Capital Car Title Loans again.
Cedric Smith
10:26 05 Nov 20
My daughter will be joining a beauty pageant. I took a title loan at Montana Capital Car Title Loans because I want her to get the best team.
Jewell Mummert
12:11 05 Mar 20
Dealing with you has been very nice. You are very pleasant and courteous over the phone. I have had a great experience with Montana and I would recommend you to anyone.
Carol Davis
20:43 04 Sep 19
I really appreciate Montana capital they got the job done they are the best. fast,nice and they are kind.
About This Location
Fast Lane Auto Registration provides registration services for Montana Capital Car Title Loans customers. The store is located at 1191 E Main Street #B, near the intersection with Orlando St. If you live in El Cajon and in need of registration services, stop by Fast Lane Auto Registration that works with Montana Capital Car Title Loans in El Cajon. Fast Lane Auto Registration provides our clients with unmatched customer service. Montana Capital Car Title Loans does not issue loans at this location.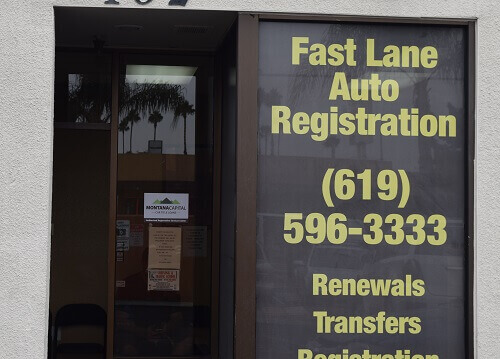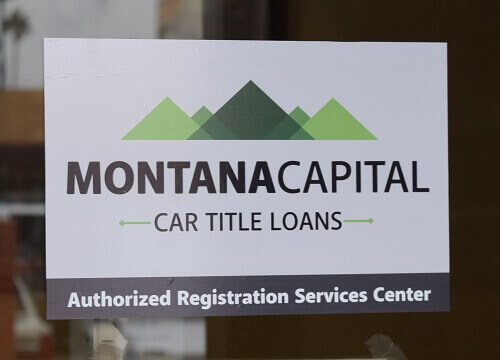 El Cajon, California
Many people don't know this, but El Cajon has the nickname of "The Big Box." You might wonder where that idea came from if you don't understand that the name actually means "the box" or "the drawer" in Spanish. This is the name that was recorded on September 10, 1821 as a replacement for the name of "Sitio Rancho Santa Monica." The area gave the appearance of being a valley that was boxed in by nature. On maps of the 1870s the name appeared as "Cajon," but when the town became modern, the post office was called "Elcajon." Then in 2905, Zoeth Skinner, a banker, demanded that the name be returned to El Cajon, as it stands today.
Money Shortages in El Cajon
Names are important, but some might say money is even more important! And if you live in El Cajon and you don't have enough money then you have a problem indeed. Without enough money, you can't pay for emergencies as they come up, you will get way behind in your credit card payments and you won't have the cash in hand to do anything fun! But no worries. If you live in El Cajon and you own a private car, you are eligible to send in your application for a car title loan from Montana Capital Car Title Loans in El Cajon. Read on to find out how that works.
Car TItles as Security
What happens is that if you own a valuable car, we might be able to use its value as collateral. If the value is high enough, if you meet our credit standards and if you can pay us back, you might be able to be pre-qualified for a loan of $2,600 or higher while you're still at home! You can also qualify even if your credit is bad.The best way to find out if you qualify for a title loan from Montana Capital Car Title Loans in El Cajon is by sending in your details today.
Keep Your Car
We'll put our name on your car title if you're approved, but we won't take your car. So contact us at Montana Capital Car Title Loans in El Cajon today and if we can approve your application, we will contact you as quickly as possible to arrange a meeting. Get cash in your pocket while you keep driving your car!
Cash for cars in El Cajon!
Nearest Locations