Montana Capital Car Title Loans in El Cerrito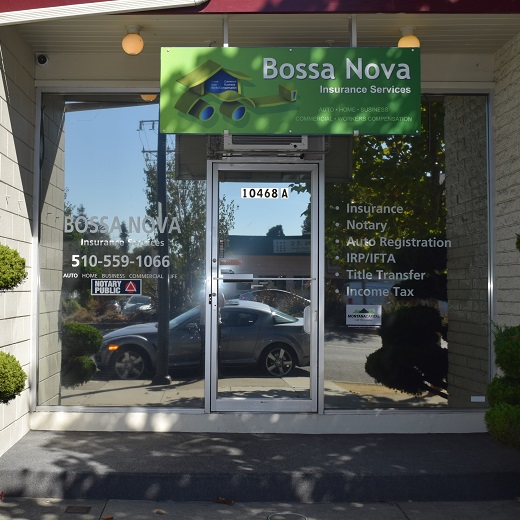 What Our Clients Say
Wow! I would like to thank you for the loan which you have given me. I would also like to thank your officers for their kind cooperation. It is really a great help to my family and me, with fewer interest rates. Thank you once again!
Robin Gray
05:10 02 Nov 21
In terms of my loan, they were very helpful and made arrangements quite swiftly. They helped me with sound advice in no time. This company gives the best payday loans near me...
Jack Juliet
17:45 28 Jun 21
I wasn't sure if I was really eligble for a mortgage refinance. I sent in my application to Montana Capital Car Title Loans and they checked it for me and give me the payday advance online.
Harmon Pratt
19:52 09 Jun 21
They are pros and they treat the clients like they are the most important thing. They provide great knowledge about bad credit refinancing.
Macey Eric
19:32 09 Jun 21
Always such a pleasure doing business with Montana Capital Car Title Loans. They are courteous, professional, and get everything processed really fast. This is the place where you can apply for a loan with bad credit. Truly a great experience...
Bret Spain
07:27 07 Jun 21
Montana Capital customer service skills are off the charts, which is means everything to me when I deal with a lender. Will pass on how great this company is!
James Graham
05:29 12 Mar 21
Montana Capital CTL in El Cerrito are the most efficient loan lender company in the California! PERIOD!! They are constant professionals in what they do!
Carl M. Kinney
01:31 13 Feb 21
I felt that all the employees here were doing their job incredibly and understand the customer situation. I needed cash very badly and they helped me a lot. It's a great business.
Harris Manila
04:25 13 Jan 21
I felt that all the employees here were doing their best to accommodate my situation and get me the cash I badly needed. It's a great business for title loans.
I don't mind getting car title loans when I need to if they are online. Getting them online using my car as security is so much faster and easier than anything else.
Stephen Gaston
12:01 11 Feb 20
Bruce Jaques
17:24 07 Feb 19
kent bickford
21:27 06 Feb 19
Trina Edwards
22:56 16 Dec 17
kiara is the most patient person i have ever met she honestly makes or breaks peoples lives in my case for sure. i have a family that depends on me and a new born so when dealing with all the stresses of life having someone who is professional and courteous as she has been to me at this moment is what makes the difference between feeling confident and feeling depressed. thank you and happy holidays kiara.
jerick esparza
21:54 11 Dec 17
Very Fast, and very kind, I recommend them all
Trust anchor title loans provide such a great service. Got my money fast and easy.
Cesar Martinex
07:15 28 Nov 15
About This Location
Bossa Nova Insurance Services provides registration services for Montana Capital Car Title Loans customers. The store is located at 10468-A San Pablo Ave, near the intersection with Waldo Ave. If you live in El Cerrito and in need of registration services, stop by Bossa Nova Insurance Services that works with Montana Capital Car Title Loans in El Cerrito. Bossa Nova Insurance Services provides our clients with unmatched customer service. Montana Capital Car Title Loans does not issue loans at this location.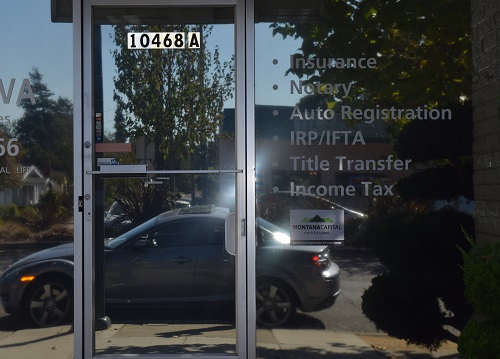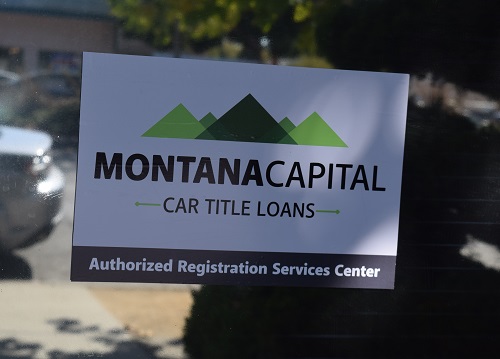 About El Cerrito
Founded by refugees fleeing the great San Francisco earthquake of 1906, the town of El Cerrito is part of the "Bay Area" of San Francisco. Incorporated in 1917 with 1,500 souls, El Cerrito was originally named Rust after the village Postmaster, Wilhelm F. Rust. Just prior to incorporation the residents changed the name to the more Spanish sounding El Cerrito. El Cerrito means "Little Hill" or "Knoll". From those 1,500 residents in 1917 the town grew slowly to 3,852 according to the 1930 census, and by 1940, there were 7,000 people living in El Cerrito. By 1950 there were more than double the population to 18,000. Today there are more than 24,000 residents.
Get approved with poor credit
For anyone who runs out of money and doesn't know where to turn, Montana Capital Car Title Loans in El Cerrito is the place to go for help. You don't have to have a super clean credit history, and you don't need a high-paying job or to own your home to get approved for a car title loan. The only thing you need is a car that meets our requirement. Getting pre-approved usually takes no more than a couple of minutes. Also, you can get pre-approved online by filling a simple application and finding out how much money you can get. Or you can call us and get all the information you may require.
Get Cash and Keep Your Car
To see if you fit the requirements for a car title loan, begin by filling in the contact form above. We'll need to know your personal details and all about a car that you own. After you send that information in to us, we will check the value of your car to see if it is high enough to continue the loan process. If your car has good enough, then someone from Montana Capital Car Title Loans in El Cerrito will contact you to go onto the next step towards preparing your car title loan. We will do our best to make the process simple and seamless for you, so you can get money as soon as possible. Our loan amounts begin at $2,600, depending on our credit criteria, your ability to pay back the loan and how much your car is worth in today's market. While you are paying back the car title loan, you can keep the car with you.
Nearest Locations