Montana Capital Car Title Loans in Lake Elsinore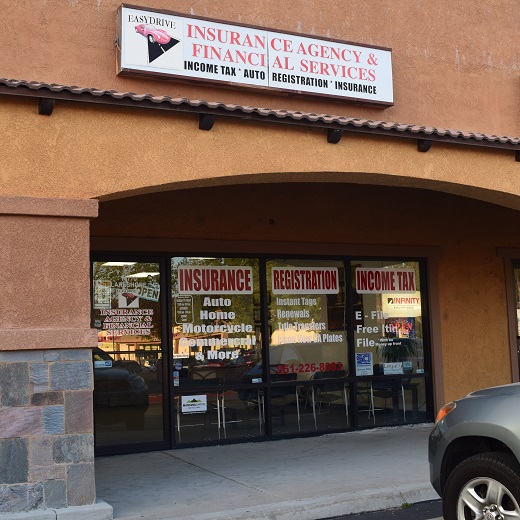 What Our Clients Say
From my experience, I consider them to be one of the best loan providers and their service is superior to get a loan. The diversity of their products has allowed me to enjoy the lifestyle I enjoy today.
Viola Richard
11:28 25 Oct 21
I got doorstep service for MCCTL documents. The company is very responsive. I wish them all the success.
juliana eliana
10:11 03 Jun 21
Our team is very responsive and we got doorstep service for car refinancing with MCCTL. I wish the company all the best in the years to come. 👍
londyn caroline
10:07 03 Jun 21
They took the time to explain the process to us in-depth, which was extremely helpful as it was my first time applying for a title loan. Thank you guys for the patience and assistance with the process.
Thank you Montana Capital for being number one and always having my back during rough times. I appreciate you and thank you from the bottom of my heart.
Ronald Meade
06:02 10 Mar 21
Great people!!! Great company! Patient to a fault! They have my highest recommendation! They will help you in tough financial times!
within from
13:12 10 Feb 21
I like living in Lake Elsinore, but when I needed credit I wasn't sure who could help me. I was so glad I could take care of everything online with Montana Capital.
Sarah Robertson
05:54 28 Dec 20
"It's my first time getting a title loan. I live in Lake Elsinore and the sales rep helped me with everything over the phone. Montana really trains everyone to give good customer service I had a great experience and I recommended them to a few people already."
Luebbert Ketterer
04:41 30 Jun 20
I had good value in you car so when I needed money I applied for an auto equity loan. It nearly didn't work out because they were afraid I couldn't pay it back, so I sent them in my salary stubs for the month and they saw that I could.
Rosella Hamlin
05:19 11 Feb 20
Ivan was amazing to work with. He had all the answers I needed and treated me like I was his only client. He responded quickly to every text and was very polite. He's definitely an asset to your company. Bravo Ivan!!
Diane Mayfield
02:41 06 Feb 19
Sami Nelsen
06:29 29 Jan 19
Olmlizadri 88
20:12 13 Apr 18
About This Location
Easy Drive Insurance Agency provides registration services for Montana Capital Car Title Loans customers. The store is located at 16770 Lakeshore Dr. Suite D, near the intersection with Wise St. If you live in Lake Elsinore and in need of registration services, stop by Easy Drive Insurance Agency that works with Montana Capital Car Title Loans in Lake Elsinore. Easy Drive Insurance Agency provides our clients with unmatched customer service. Montana Capital Car Title Loans does not issue loans at this location.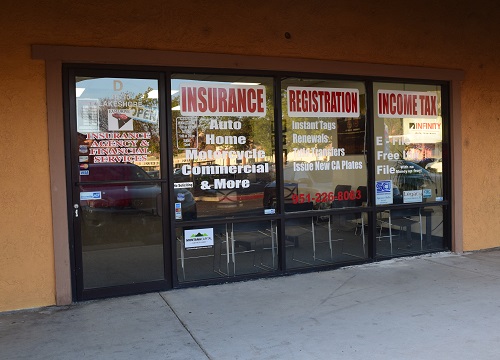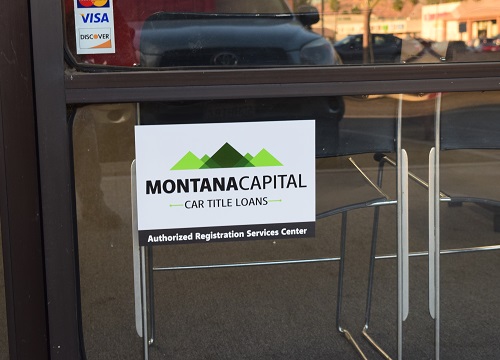 Lake Elsinore, California - Dream Extreme
In 1888, Lake Elsinore was founded as a city. The name "Elsinore" comes from the Danish city that is mentioned in "Hamlet" by Shakespeare. That city, called Helsingor, is a sister city of Lake Elsinore.  The city is located on the shores of Lake Elsinore, which is a natural, freshwater lake covering some 3,000 acres. The water in the lake has dried up more than once due to severe drought, but each time the rains came and filled it up to overflowing again.  It has expanded from being a small resort town in the late 1800s to an established city that had around 51,000 residents in 2010.
Cash Loans in Lake Elsinore
The city has had its ups and downs, ins and outs as the water level of the lake has risen and subsided to nothing. And isn't that just how some people's bank accounts behave? One day there's a surplus of money and the next day, due to making credit card payments or emergency expenses, there is suddenly No Money! How can that even happen? Unfortunately, it happens all to often. If you're in that Catch 22 spot, between paychecks and you need some money fast, you might be eligible for a personal cash loan from Montana Capital Car Title Loans in Lake Elsinore.
Cash Loan Requirements
Anyone who has a car that is paid off in Lake Elsinore is eligible to apply for a car title loan. This type of loan doesn't take your car away from you, but only uses the value you have in your car as security for a fast personal loan. Your car stays with you as you pay back the loan in monthly payments. To qualify,  your car needs to be of adequate value, you must show that you will be able to repay the loan and that you meet credit specifications. If your online application is approved, you can keep your car and get at least $2,600 cash! Send your request to Montana Capital Car Title Loans in Lake Elsinore.
Car Title Loans
Since we let you keep your car while making the payments, we will put our name on your car title until the contract has been completed. Afterwards, the DMV will issue you a clean and clear title to your car. Apply for your quick cash loan today from Montana Capital Car Title Loans in Lake Elsinore.
Near Locations