Montana Capital Car Title Loans in Culver City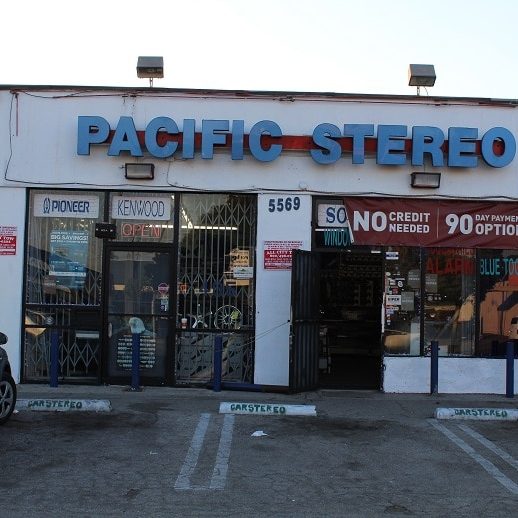 What Our Clients Say
It's been a great experience using this company and I am very satisfied with my loan and the rate. I can certainly recommend them as they have the best rates and most helpful customer service. One of the best auto title loans near me.
Leon J. Witter
09:40 11 Oct 21
They are very knowledgeable and friendly, and guide you through the loan process completely. I would definitely recommend them to others!
Clare Turner
14:55 02 Jul 21
I am very satisfied with the customer service at the location. The staff is very helpful with my loan. A friendly group of folks.
Franco Bauer
10:43 02 Jul 21
The best Car title loans near me. Their team provided excellent loans for my personal loan, which I obtained 2 months ago. Their team is quick and ready to assist even after the loan is disbursed. 👍
makayla anastasia
15:22 03 Jun 21
This was absolutely the greatest experience I have ever had getting a loan. The service is extremely quick and you are walked step by step thru it all. They are absolutely the best!
Lori McKinney
01:18 13 Mar 21
Lovely company and awesome vibes... I appreciate them creating all this positivity since it helps make borrowing a loan easier... Thank you Montana Capital from out entire family
Aisha Rhea
08:23 08 Feb 21
Good staff, great service. I recommend them to all my friends and family in Culver City.
Jeremy Banks
08:28 22 Dec 20
I would give 10 stars - Polite/Painless/Professional, ...and Q U I C K!!
Mary Lou Marvin
20:00 18 Sep 19
Great service! Professional help!
Victor Urbina
23:02 26 Mar 18
Michael Bernal
21:53 26 Mar 18
Fransico Rivera
19:01 26 Mar 18
About This Location
Pacific Stereo provides GPS installation and removal services for Montana Capital Car Title Loans customers. The store is located at 5569 Sepulveda Blvd,near the intersection with Playa St. If you live in Culver City and in need of installation or removal of GPS device, stop by Pacific Stereo that works with Montana Capital Car Title Loans in Culver City. Pacific Stereo provides our clients with unmatched customer service. Montana Capital Car Title Loans does not issue loans at this location.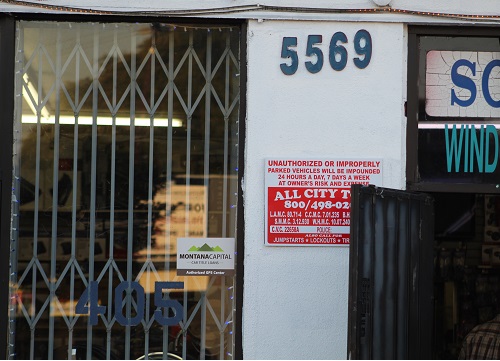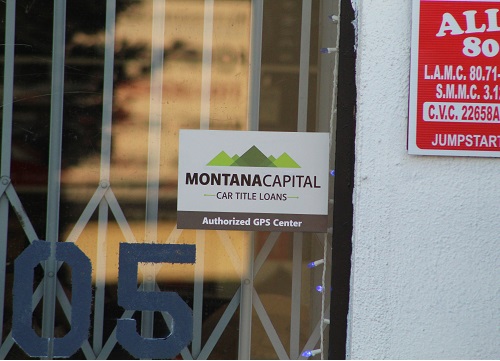 Culver City - the Heart of Screenland
Culver City, CA was named in honor of its founder, whose name was Harry Culver. When he first began to establish the city in 1913, it was with the motto stating, "All roads lead to Culver City." That's because he was portraying the area as a major transportation route. In 1918, the image of the city began to change as Thomas Ince built the first film studio in the city. That was followed by Hal Roach establishing his silent film studios in Culver. In the 1920s, Metro Goldwyn Mayer also built studios in the city. During Prohibition days, Culver City's Washington Boulevard was lined with speakeasies.
Cash in Culver City
Those famous days may have come to an end, but Culver City still has great advantages for its residents. Being connected with LA means a lot to living a rich life of culture and entertainment. The one problem is that everything in California seems to cost so much! If you get a little behind on your bills or credit card payments, you can quickly find yourself with a bad credit rating. One way you can get quick cash to pay your bills even with a poor credit status is by applying to Montana Capital Car Title Loans in Culver City. We give car owners, no matter what their credit status is, fast cash loans.
Getting Your Quick Loan
While there are some guidelines to getting car title loans, it is not rocket science. All we need to do to offer you a car title loan is check the value of your vehicle, determine your ability to pay and confirm that you meet our credit specifications. Then we'll contact you to set up a meeting to complete the process. Our personal cash loans at Montana Capital Car Title Loans in Culver City begin at $2,600 and can go higher.
Cars for Cash
Getting a car title loan does not mean you need to give up your car. It only means that we use the equity of your vehicle to secure your cash loan. Keep your car, drive it around wherever and whenever. Make your monthly payments and keep cash in your pocket. Montana Capital Car Title Loans in Culver City will be on your car title until you've met the obligations of the contract. After that, we'll remove our name.
Apply for your cash now!
Near Locations