Montana Capital Car Title Loans in Los Angeles, CA 90006-3108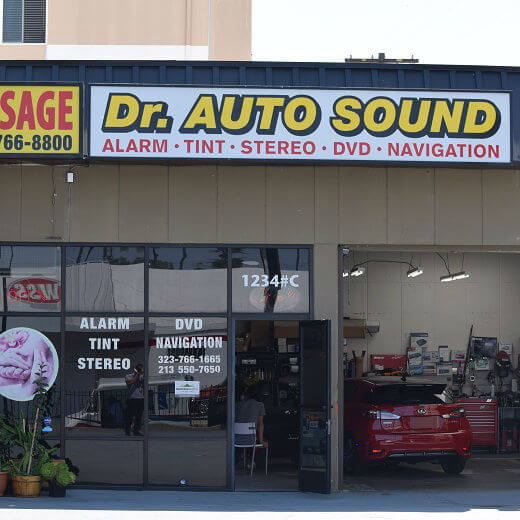 What Our Clients Say
I will never, ever go to another loan company in my area. These guys are way better than the competition, and it's not even close. This company provide the long term loans no credit check...
Darian Augustus
17:20 28 Jun 21
The instant loans was approved and disbursed within a day. The people here are amazing. They've been so helpful and easy to deal with. I'd recommend them to anyone needing a loan!
Murphy Brenden
08:33 05 Jun 21
Montana great to work with on our recent car title loans. Everyone is extremely knowledgeable, quick to respond, and very reliable. Highly recommend this company.👍👍
giovanna serenity
15:07 29 May 21
The loan process at Montana CTL is simple so you don't have to be jumping through hoops just to get a loan. They are very nice and responsive. I suggest checking them out and seeing for yourself.
asvdty wtarsf
01:18 11 Mar 21
They are so much easier to work with than previous lender I worked with for title loans! And the process was much more streamlined too especially the online part.
Billy Anderson
22:10 15 Feb 21
Thanks for helping me with my loan, you are the absolute best!
William Sanderson
04:29 04 Jan 21
Why would I hesitate to get a title loan when it's such an easy thing to do online? No problem at all.
Rafael Clark
05:39 18 Feb 20
Daniel from Montana Capital was very helpful and a great listener.
Albert Heart
21:21 14 Mar 19
Daniel answered al my questions, a true professional
Philip Smock
21:08 27 Jul 18
Daniel from Montana Capital was very friendly. Daniel exceded the service that I had expected. Thanks Daniel! Keep being you. 🙂
Melitta Madrigal
20:27 04 May 18
Fast and quick service. Professional and helpful.
About This Location
Dr. Auto Sound provides GPS installation and removal services for Montana Capital Car Title Loans customers. The store is located at 1234 S Western Ave, near the intersection with W 12th Pl. If you live in Los Angeles and in need of installation or removal of GPS device, stop by Dr. Auto Sound that works with Montana Capital Car Title Loans in Los Angeles. Dr. Auto Sound provides our clients with unmatched customer service. Montana Capital Car Title Loans does not issue loans at this location.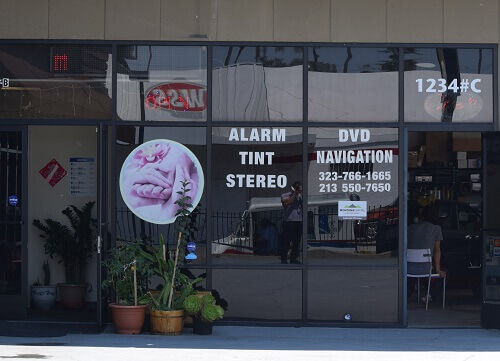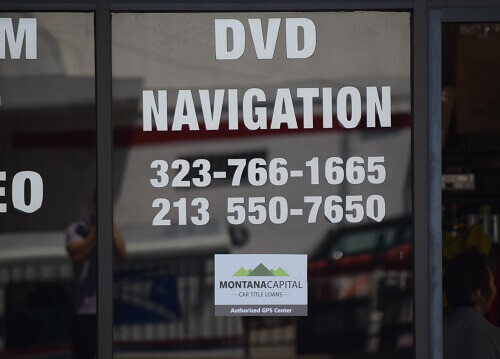 About Los Angeles
Los Angeles, because of the Spanish translation of its name, is also called the "City of Angels". It is known as a huge, sprawling city with super highways (i.e. traffic jams!), a diverse population and pleasant Mediterranean climate. It has a varied economy both professionally and in regards to cultural fields, including being the home of Hollywood, which is one of the most important centers of entertainment in the world. Besides that, Los Angeles is a large contributor to the economy of the US. It was given the 6th spot in the Global Cities Index and the 9th place in the Global Economic Power Index.
Making Money in LA
There's a lot of work and many job opportunities in LA, but let's face it. It's not a cheap city to live in. It can be pretty hard to get by, even on a decent salary. That's why many residents of Los Angeles turn to Montana Capital Car Title Loans in Los Angeles for some quick financial help. An influx of cash can be just what's needed to get you back on your feet again. Contact us today and let's see if you are eligible!
Applying for Car Title Loans
It's pretty simple to apply for auto title loans. There's an information request form at the bottom of this page. Just fill it in and submit it to us any time day or night. We at Montana Capital Car Title Loans in Los Angeles will check out the value of a personal car that you own. If it has adequate value, we will confirm your ability to repay a loan. You don't even have to have a great credit history to be approved. If you have a bad credit status, go ahead and apply. If you meet our credit criteria, we will contact you to set up a meeting for more information. If you are approved for a car title loan, you can get a minimum of $2,600. Send in your request now!
Keep Driving Your Car
The beauty of Montana Capital Car Title Loans in Los Angeles is that we use your car to secure a cash loan, but you get to keep driving your car. We will put our name on your car title as the lien holder. When your contract is finished, the DMV will issue you a new car title free and clear.
Get cash for your car today at Montana Capital Car Title Loans!
Near Locations