Montana Capital Car Title Loans in Antioch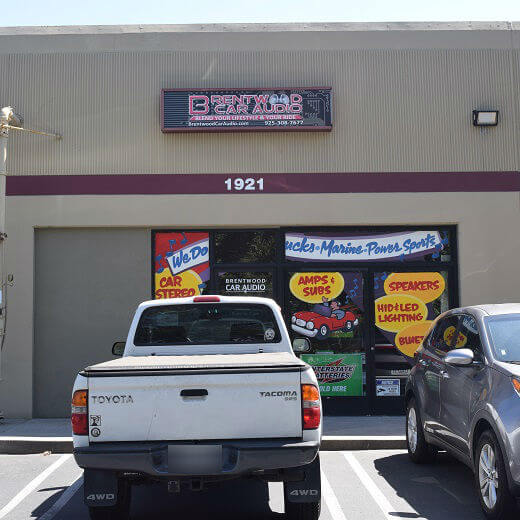 What Our Clients Say
Montana Capital in Antioch, California, is a good place to go if you need a best loans for bad credit quickly!!!
Conor Leonidas
16:52 28 Jun 21
Fantastic at helping me out. He totally filled my heart with joy with incredible assistance and snappiness. Proficient also, much obliged. The best payday advance near me!
pat herrera
09:15 24 May 21
These guys went above and beyond to help our family secure the funds we needed. They were extremely educated on car title loan and everything was explained patiently and clearly. Incredible service!
Stanley Isham
00:43 12 Mar 21
Let me tell you one thing… Montana Capital Car Title Loans are the best in town! And it's not even close!!
Rebecca Bacon
10:42 09 Feb 21
I called so many places which were horrible and didn't even want to help me. These people have the best customer service for car title loans in Antioch. Thank you so much for being there!
Ray Robert
06:45 31 Dec 20
I found Montana after looking for different places in Anthoch they are wonderful. Got the money super fast . Thank you!
Naira N Myracle
05:06 18 Jun 20
My house needed some stuff done to it and guess what? No money! Some things can wait and some can't, and the holes in the roof could not wait. I couldn't find anyone to loan me money quickly, but then I found out you can get personal loans online. Worked like a charm!
Samuel Bassham
12:01 21 Nov 19
Great service. Kiara was more than helpful and made the whole process super easy for me.
Very Fast, And friendly service, If you know someone that needs a title loan this is the place to go
Tierra Talbert
20:13 07 Apr 16
This place was so fast and nice, I will be sending everyone to this place
Sharee Renee
21:22 02 Apr 16
I recomend trust anchor title loans to everyone. Great service!
Bobby Twojoints
22:27 25 Mar 16
Very quick good service. I will recommend anyone looking for a title loan to come here
chivaplite
22:04 23 Mar 16
I came dude was hella cool, he was quick and got me done fast. This the place to come I'm going to tell all my friends to get my recommendation to come here
Chris Aguilera
06:39 05 Mar 16
Hella fast, hella cool. I'm telling everyone about their great fast service
Cquis Warner
04:04 05 Mar 16
About This Location
Brentwood Car Audio provides GPS installation and removal services for Montana Capital Car Title Loans customers. The store is located at 1921 Verne Roberts Circle, near Auto Center Dr. If you live in Antioch and in need of installation or removal of GPS device, stop by Brentwood Car Audio that works with Montana Capital Car Title Loans in Antioch. Brentwood Car Audio provides our clients with unmatched customer service. Montana Capital Car Title Loans does not issue loans at this location.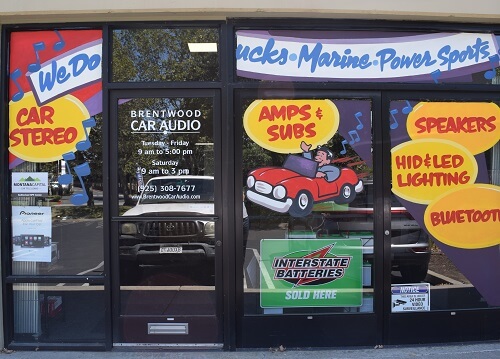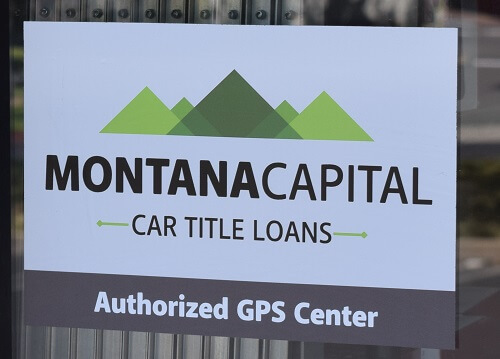 About Antioch
One of California's oldest towns, Antioch was founded in 1848 by John Marsh. He called it Marsh's Landing and his 17,000 acre ranch used it for a shipping point. It was built on the San Joaquin River, and his extended pier allowed boats to tie up all year round. Marsh's two brothers established a town just to the west of Marsh's Landing and called it Smith's Landing. In 1851 the name was changed to Antioch, after the biblical city. With all of the city-owned open space in Antioch, there are 31 parks and 11 miles of paths for walking. A wildlife refuge was built in 1980.
Apply for a Car Title Loan
There are many several reasons why you might need instant cash, and whatever your need is you can keep it private. You don't need to tell us about your financial needs or share your money problems with us to convince us that you need money quickly. The application process at Montana Capital Car Title Loans in Antioch is discrete, and we won't ask what you need the money for. Once approved, you can use the money for any purpose, no matter what.
Call Our Title Loan Team
We at Montana Capital Car Title Loans in Antioch have a team of experienced title loan consultants waiting to hear from you. We know that when you need urgent money, the last thing you want to do is plead, beg and tell your story to every Tom, Dick, and Harry. The reason you need fast cash is your business and not ours. But we will help you find the quite short route to get the money you need today by getting an auto title loan. Either way, we're here to assist you every step of your application process.
Getting Approval
Getting approved for a car title loan in Antioch is possible whether you have imperfect credit or not. With the information you provide, we'll go ahead and find out how much your car is worth. Once we have that figure out, we'll help you filling full application over the phone. If you meet our credit criteria and are able to pay us back, our representative will set time for you to drive for one of our branches. Our minimum loan amount is $2,600
Near Locations