Montana Capital Car Title Loans in Santa Rosa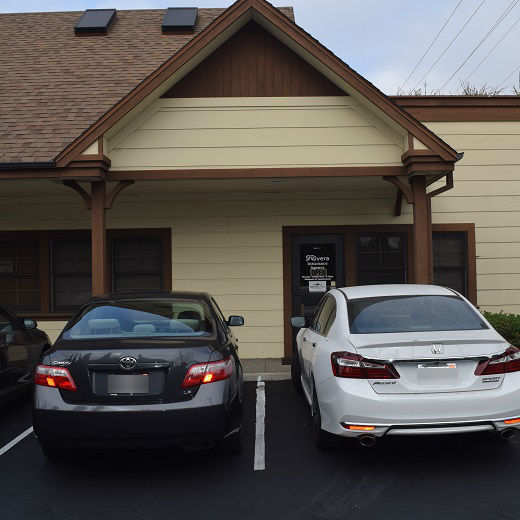 What Our Clients Say
If you are looking for a payday lenders that gives the best possible customer service, look no further than Montana CTL in Santa Rosa!
Michelle Kristian
08:23 08 Jun 21
It is a great experience working with this company. All staff I have dealt with has been knowledgeable and courteous. I am in the process of building my credit.
Zane Sandra
11:28 05 Jun 21
Great people in this company thank you so much for everything you've done for us with the loan today
Reina Esposito
06:26 12 Mar 21
I love the step by step process they have online. It made everything understandable and easy. I would tell everyone reading this review to ask to do the online process from home so easy and convenient.
Rhett Hargravrs
21:38 12 Feb 21
Great service and awesome dealing. Best place for car title loans in Santa Rosa 🙂🙂
Lloyd V. Hagerty
06:01 12 Jan 21
I always pay cash, so why would I need to get stuck in a mess with a bank account? Well, that was fine for me until my cash ran out. I got advice from friends and applied for title loans without income.
Donald Ramirez
04:29 22 Nov 19
Great customer service and trust worthy people. Got my loan fast.
Adriel Navarro
03:04 01 Jun 16
Golden gate title loans was fast and very helpful. Thank you .
Golden gate auto loans ,awesome fast very friendly service, definitely recommend!👍👍
great service. needed a loan asap and i got it within an hour. thanks golden gate title loan
Evan Rogers
18:08 29 Dec 15
Went real quick. Great customer service.
Oscar ramirez
00:37 19 Sep 15
About This Location
The College Ave. Montana Capital Car Title Loans in Santa Rosa Branch and Registration center has been providing the residents of Santa Rosa with car title loans since November 2018. We rent a space inside the store of Rivera Insurance Agency. The store is located at 716 College Ave. Suite A-1, between Humboldt Street and Orchard Street. If you live in Santa Rosa and need of fast cash loan or registration services, stop by College Ave. Montana Capital Car Title Loans in Santa Rosa Branch and Registration center. We are providing all our customers with unsurpassed customer service.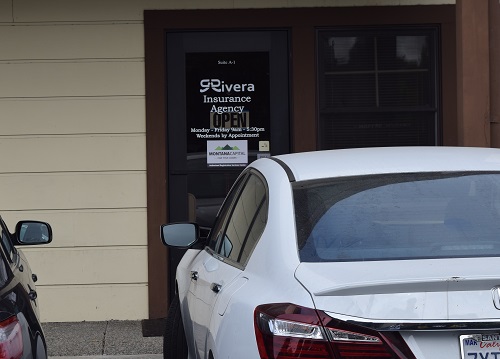 About Santa Rosa
Santa Rosa is the County Seat of Sonoma County, which is known to be the birthplace of California wine. Santa Rosa was first settled by Europeans homesteaders, notably the Carrillo family, around 1830. The California Gold Rush played an important part in the growth of both the town of Santa Rosa. Because San Francisco was a major center for prospectors, many passed through and stayed in the city. Prospectors became new residents that wanted to have wine to either celebrate their claim's success or to forget their failure, so along with the population, wine production also soared.
Get an Auto Title Loan in Santa Rosa
Montana Capital Car Title Loans offers loans to car holders who are in need of instant cash. Even if your credit score is bad or you don't have credit at all, you can still qualify for a loan. Our credit criteria include among other things, the value of your car and your ability to repay the loan. One of the advantages of taking a car title loan in Santa Rosa with Montana capital is the fact that you don't need to give up your car. You can still keep it during the period of the loan repayment.
How to Apply for Car Title Loans
If you are in a super hurry for some cash, you've come to the right place. We know that you don't have time to waste, so we use our experience to process your request as fast as we can. If you need a car title loan fill in the online form and send it to us. We will review it and as quickly as possible someone from our team will contact you to let you know if we can approve your request. Once approved we will take care of getting you the money so that you will have it in your account for whatever you need.
Cash for Every Need
We at Montana Capital Car Title Loans in Santa Rosa respect your privacy, meaning that we won't share your information with anyone. We also won't ask you what you need the money for. We know that everyone runs into emergency situations where they need extra cash.
So, whether you need to pay school bills, update some household appliances or take a trip somewhere, it doesn't matter to us. Once your application is approved, the money is yours for any reason or purpose.
Near Locations