Montana Capital Car Title Loans in Oxnard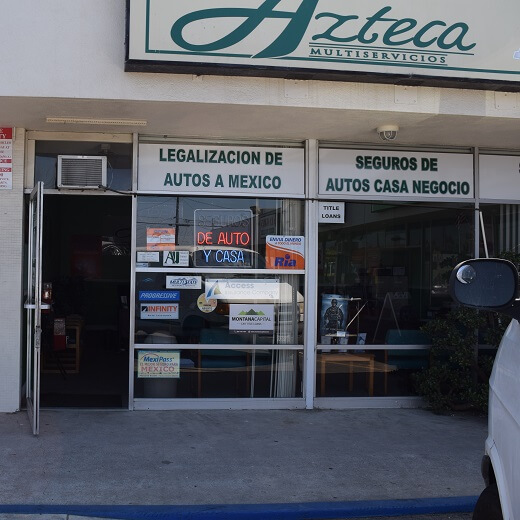 What Our Clients Say
I received approval quickly, and I paid a very low fee for processing my loan. They have responsive customer service. I was happy with their rates and their service. I would highly recommend this company to anyone looking for paycheck.
Mario Rollins
11:37 11 Oct 21
We are so grateful that we came acrossMontana Capital Car Title Loans when we needed emergency cash. From start to finish, we had a fantastic experience with them.
Jacey Christian
16:29 28 Jun 21
Super fast responses to any questions I've asked through the app about products and great customer service once I'd signed up - and not once did I feel silly asking anything. No issues with them at all with poor credit credit cards unsecured.
Elizabeth Fisher
05:02 18 May 21
I have been to several loan companies over the years but none compare to the efficiancy that Montana Capital has. They get everything done so well, step by step and very quickly. They are reliable and helpful.
Evan Clarkson
06:26 17 Mar 21
Montana Capital in Oxnard came highly recommended and they did not disappoint; They kept me updated with any new information or changes and are a pleasure to deal with.
Boris Peake
05:14 15 Feb 21
I wanted the minimal amount because I know car title loans carry high interest. Since I have a car with good value I was approved fast. They were very friendly with me
Andrea Ball
06:38 30 Sep 20
"After a family emergency I needed to get a loan. I was kinda hesitant to get a loan at first but I called around car title loans in Oxnard and found this company. they explainedeverything I needed to know. The whole thing was really fast and they gave me the money in cash. Thanks!"
Deniah L Jaidan
04:32 18 Jun 20
A bad credit score is embarrassing, but Montana Capital Car Title Loans in Oxnard still approved my loan request.
Janie Lehman
07:09 29 Jan 20
Hey - have you ever heard of a pay off title loan? Well, it's like a title loan. Use you car's value to get one. You'll get money you can use to pay off your debts. Then pay off the title loan with a payment each month.
Yvonne Pullman
04:48 22 Nov 19
Place was wonderful, totally helped with all my needs and was able to get me the best price possible! 5 stars!
Great service, fast and so friendly, I totally recommended if you need fast cash.
ABED DARWISH
01:21 15 Nov 15
Great place to go to when you need CASH FAST. ???? ????????
This company employees are sweet, nice and quick people. We got the money in less then one hour with no complications at all. 😀 Highly recommended
Margarita Krasteva
23:12 12 Sep 15
They are very helpful, articulate, direct to the point and empathetic. They will guide you. Thank you ! #fastway
Creo Latin
17:37 31 Aug 15
About This Location
The Saviers Road Montana Capital Car Title Loans in Oxnard Branch is open for business since June 2017. We rent a space inside the store of Atzeca Multiservicios. The store is located at 1215 Saviers Road between Wolff Street and Hill Street. If you live in Oxnard and in need of quick cash, stop by the Saviers Road Montana Capital Car Title Loans in Oxnard Branch. We are providing all our customers with unsurpassed customer service. This location also provides GPS installation and removal services.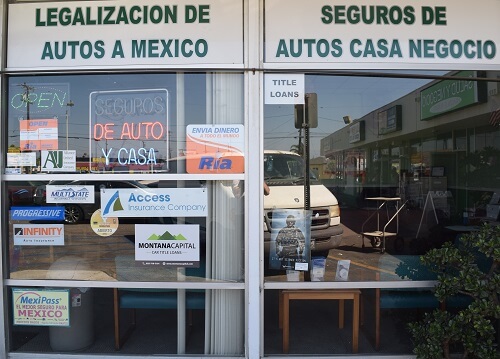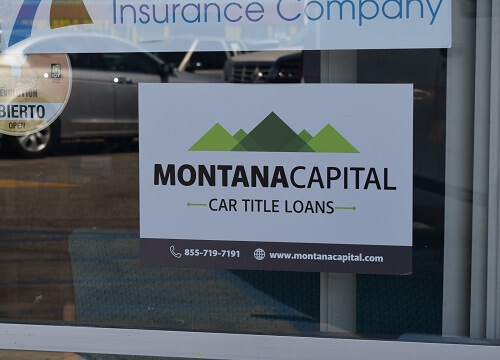 About Oxnard
Oxnard CA, which is part of the greater LA area, was incorporated in 1903. Besides having its own regional airport, Oxnard Airport, it is an important transportation hub with Union Pacific, Amtrak, Greyhound and Metrolink. The office of the National Weather Service that serves Los Angeles is located in Oxnard. The city has more than 20 miles of scenic beaches. The sand dunes have been used in several movies to create a Mid-Eastern feel. The first of those movies was The Sheik, starring Rudolph Valentino.
Secured Loans
The asset that is important for this type of loan is your car. Anyone who has a car that is paid for and has built up some collateral can apply for an online title loan. At Montana Capital Car Title Loans in Oxnard, we base our auto equity loans on the value of your car and your ability to pay back the loan as part of our credit criteria. We don't need to take your car from you because we only need your car title. Keep your car and continue to drive it as you need it while repaying the loan.
Auto Title Loans
Sunset strolls along the beach in Oxnard are beautiful and relaxing, unless you're stressed about money. Living in Oxnard can be hard, but if you're getting deeper and further into debt it's even worse. Instead of suffering with old bills and getting behind in your rent payments, contact us at Montana Capital Car Title Loans in Oxnard to put your car to work for you. Car title loans in Oxnard are great for getting extra cash for any purpose. For instance, if you have college bills due and are unable to pay them, or if you have too many expenses coming in, maybe we can give you a loan to help you get caught up. You might need to replace an old and faulty appliance, your home heating system or maybe you need to do some badly needed repairs in your home or apartment. Just ask for assistance from us! That's what we're here for.
Apply Online
We know that time is of the essence when you need money. Fill in our online application form, day or night, and send it to us. We will contact you as soon as we review it during our regular business hours, to let you know if we can help you with a car title loan in Oxnard. Our minimum loan amount is $2,600. Our loan team is waiting to hear from you.
Near Locations