Montana Capital Car Title Loans in Canoga Park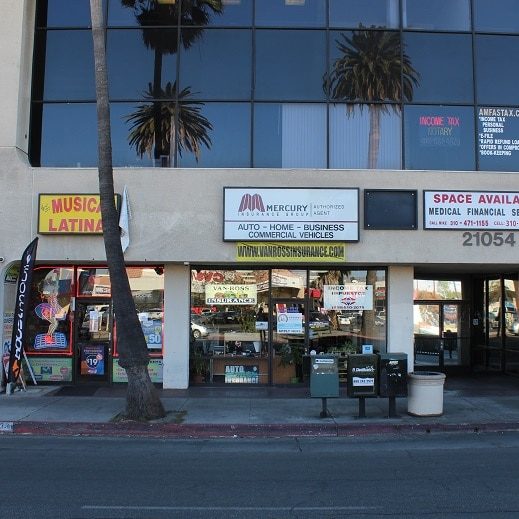 What Our Clients Say
The staff was very informative about future online pay day loans they could assist in getting approved. I really appreciated the quick response, and it was extremely easy to apply.
James S. Zimmer
07:11 13 Oct 21
The process was completed quickly, and I enjoyed the process overall. It was a great experience to get my fast payday loans online with the company.
Jeffery Kiera
13:10 08 Jun 21
With them, I applied for my personal loan, and the overall experience was good, as it was completed in no time. One the best direct lender installment loans for bad credit
Juan Kenyon
07:06 05 Jun 21
I have worked with Montana CTL previously and will work with them again because they are the best lender in Canoga Park. Don't waste your time with other lenders around here.
Brandon Lambert
10:55 05 May 21
I was so surprised to learn how easy it can be to get a loan if you only use the right company!!! Montana CTL were definitely the right ones for me and I am so fortunate I found them! Highly recommended!!
Graham Josh
06:28 12 Mar 21
This company truly valuable and are passionate to help as much as they can. They really changed my life for the better with this small online auto title loan.
building sugar
10:18 09 Feb 21
It's really the pits to get too many bills to pay during the month. I think the easiest way to get around that is to get a pay off title loan. You can pay them all off and then just pay the one loan payment each month.
Liam Ralston
08:18 18 Feb 20
Very helpful I'm glad I found this place. The person who helped me explained everything. Good service.
Manuel Herrera
03:05 09 Apr 19
Very helpful I'm glad I found this place. The person who helped me explained everything. Good service.
Manuel Herrera
03:05 09 Apr 19
I had a great and fast experience with this company Brian was very helpful great communicator of what I was dealing with my loan, friendly, and good business
Roots Rastah
02:07 02 Apr 19
Smooth process that left me with a check 2 hours after filling out the applications. Very professional, if you need a car title loan these are the people to go to.
Montana Howard
00:00 02 Apr 19
danniel011 3
21:33 27 Mar 19
Karla Diaz
23:43 26 Mar 19
Electric Meter Room
20:29 22 Mar 19
mimi2005ge
03:16 21 Mar 19
Modesto Calixto
00:26 21 Mar 19
David Larsen
18:01 29 Mar 18
About This Location
The Sherman Way Montana Capital Car Title Loans in Canoga Park Branch has been providing residents of Canoga Park with title loans since May 2019. Our office is located at 21054 Sherman Way #102 near the intersection with Variel Ave. If you live in Canoga Park and in need of quick cash, stop by the Sherman Way Montana Capital Car Title Loans in Canoga Park Branch. We are providing all our customers with unsurpassed customer service.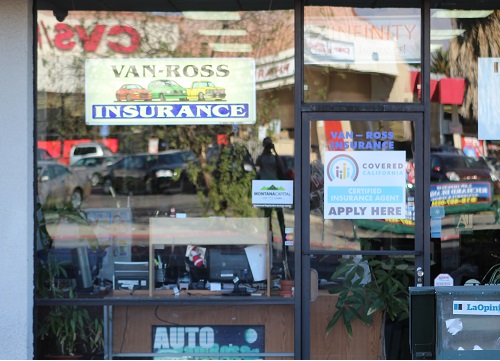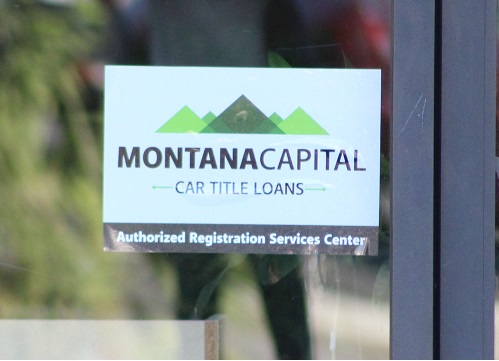 Wheat to the World
After purchasing the southern portion of the San Fernando Valley in 1863, the San Fernando Homestead Association went on to create 7 wheat ranches on the land. From that parcel of land, they grew enough wheat to b able to ship wheat to Europe, which had never been done before. Others also began buying land for wheat farms and Albert Workman imported eucalyptus seedlings from Australia to plant in the are. Those seedlings grew into healthy trees and spread all across Southern California. In time, the land was subdivided for housing and the area was called Owensmouth. In 1912 the town was founded in 1931 its name became Canoga Park, after it was annexed to the City of Los Angeles due to its own lack of an independent water supply.
History of Canoga Park
Canoga Park has quite an interesting history, of how it developed and became the town that it is today. But with all of its growth, some people are feeling left out in the cold financially. If you are lacking money in Canoga Park and don't know who can help you out, consider a car title loan from Montana Capital Car Title Loans in Canoga Park. Car title loans basically use only the value of your currently owned vehicle to process a cash loan for you. What that means is that by only using its value as collateral, you can keep your car. Fill in an application and send it in to us today so we can work together to get you back on  your feet!.
Quick Cash Loan Application Process
Send in an online car title loan application with information about your own car. We can use your car's value if the car is paid for and in your name. We'll figure out, according to current values, if your car's worth is enough to use for a quick loan. If it is, we'll make sure you'll be able to make the payments and that you fit in with our credit requirements. At Montana Capital Car Title Loans in Canoga Park, we're waiting to hear from you!
Personal Loans
Our loans begin at $2,600. Of course if you own a valuable car we may be able to approve a higher loan. To secure the loan with the car's value, we'll add Montana Capital Car Title Loans in Canoga Park to your car title while you repay the loan.
Near Locations