Montana Capital Car Title Loans in Rosemead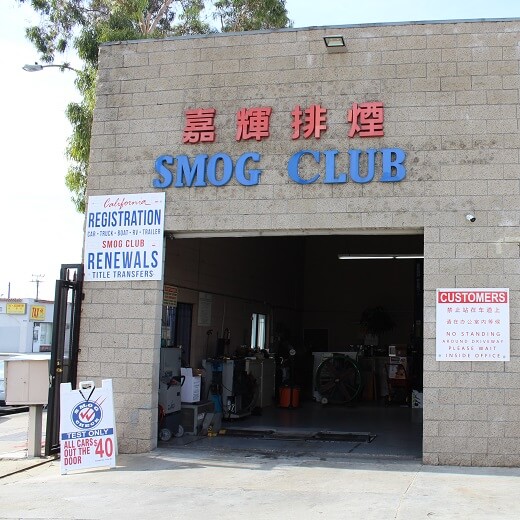 What Our Clients Say
Alex Kirksey
17:39 16 Jul 19
Great service. Jonathan was very helpful. And thanks to Montana capital for the help. Thanks Jonathon
Deshawn Stampley
09:24 25 Jun 19
Victoria Florez
15:50 11 Jun 19
Very easy to work with. Process was fast in and out in less than an hour. Very up front about fees and purpose of title loan as a short term source of funds not a long term solution. Very honest. Recommend highly.
MIchael Guzman
04:23 17 Mar 18
About This Location
The Garvey Ave Montana Capital Car Title Loans in Rosemead Branch has been providing residents of Rosemead with title loans since May 2019. Our office is located at 8513 Garvey Ave near the grocery store "Yau Kee Food Inc" on the intersection with Willard Ave. If you live in Rosemead and in need of quick cash, stop by the Garvey Ave Montana Capital Car Title Loans in Rosemead Branch. We are providing all our customers with unsurpassed customer service.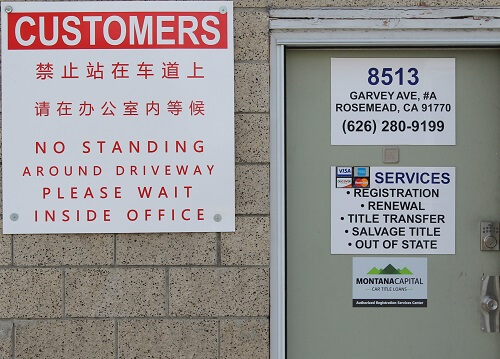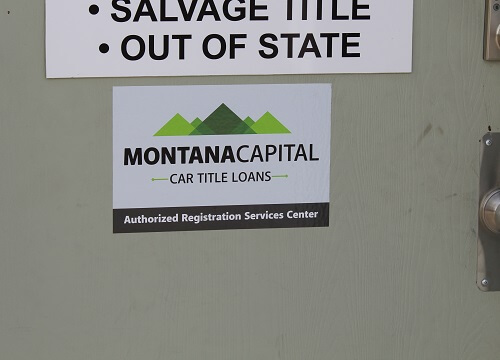 Rosemead, California
Recent history of the city of Rosemead, California began when Leonard John Rose and his wife bought 600 acres of land in what is now known as Rosemead. Mr. Rose was a horse trainer and breeder. HIs ranch was called Rose's Meadow and was later changed to Rosemeade. Today known as Rosemead, the city was incorporated as a city in 1959. At that time, the community consisted of truck farms, chicken and rabbit farms. Since the 19902, the area has been receiving large numbers of immigrants from Vietnam and China. The new residents of the city have changed its character by opening ethnic stores, restaurants and businesses.
Cash Flow Problems in Rosemead
Even with the influx of new residents and businesses, there are people in Rosemead who are low on cash and don't know how they'll pay their bills. If you find yourself in that category, Montana Capital Car Title Loans in Rosemead might be able to help you out with a quick loan. If you own a car then you are eligible to apply anytime. If your request is approved, you can use the money for anything you want or need. You can use the cash to get by until your next paycheck comes in or you can use it to pay off bills or bring your bills up to date. If you can use cash today, go ahead and send in your application.
Submitting Applications Online
The easiest way to apply for your personal loan from Montana Capital Car Title Loans in Rosemead is by submitting an online application. We'll check your eligibility for a car title loan by confirming that your car is valuable enough to use as security, you meet our credit requirements and you can pay us back. Then we'll contact you to complete the process. If your request is approved, you could get a quick loan beginning at $2,600. Even people who have bad credit can be approved if they meet our conditions, so apply now!
Keep Your Car and Get Cash
If your application for a car title loan from Montana Capital Car Title Loans in Rosemead is granted, you'll be happy to know that you don't need to give up your car! To use its value as collateral, we only need to add our name to your car title as a lien holder.
We're waiting to hear from you!
Near Locations