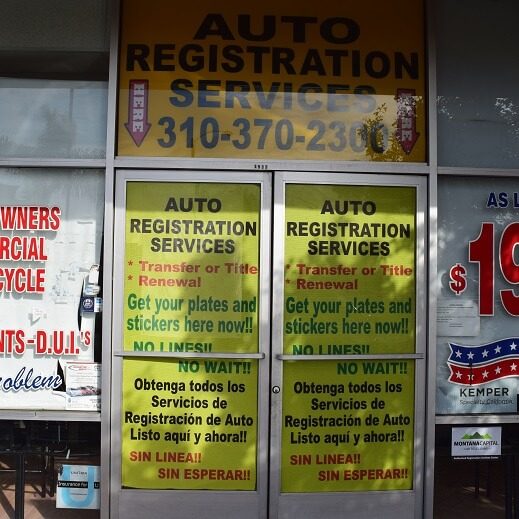 What Our Clients Say
Your representative was very helpful thanks.
hector diaz
20:26 14 Mar 18

Available for all credit types 

Keep driving your car

No hidden fees
Lara Insurance Agency provides registration services for Montana Capital Car Title Loans customers. The store is located at 3937 W Artesia Blvd, near the intersection with Prairie Ave. If you live in Torrance and in need of registration services, stop by Lara Insurance Agency that works with Montana Capital Car Title Loans in Torrance. Lara Insurance Agency provides our clients with unmatched customer service. Montana Capital Car Title Loans does not issue loans at this location.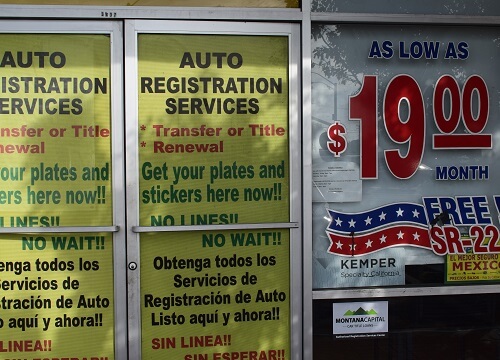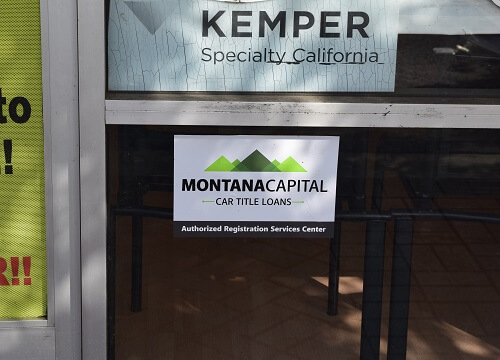 Activities in Torrance, California
Besides being home to 1.5 miles of beautiful California beaches, Torrance has many interesting museums you can visit. Its art museum, aptly called the Torrance Art Museum, offers free admission to its galleries, which primarily focus on Southern California's contemporary artists. Toyota has built the Toyota USA Automobile Museum where visitors can oooh and ahhh over the Toyotas that were produced between 1958 up through the twenty-first century. This museum is by appointment only. For aviation fans, there is the Western Museum of Flight, which of course focuses on the history of aviation. Inside the museum there are both model and real aircrafts that are relevant to Southern California's aviation history.
Money Problems in Torrance
There are many problems that are easy to solve in Torrance, but lack of money is not an easy one. If you are experiencing financial problems, it could affect your credit report making it even harder to get a quick cash loan. At Montana Capital Car Title Loans in Torrance, we process loans that use your car as collateral, so even if your credit is bad you can still be approved. Our loans begin at $2,600 but can go higher, depending on the value of the car you own, your ability to repay and if you meet our credit criteria. If approved,  you can use the money for anything you need, to get caught up on your bills, for emergency expenses or even school tuitions!
If all of our criteria are met, including an adequate car evaluation, we will contact you to finish the application process. There is no risk involved in applying – any car owner, regardless of credit status, is welcome to apply. If approved, we will only need to use your car title as security for the car title loan. To do that, we simply need to write Montana Capital Car Title Loans in Torrance on the car title as a lien holder of the vehicle. When you have paid the loan and met the obligations of the contract, you will get a new car title from the Department of Motor Vehicles.
Don't miss out on all the fun Torrance has to offer. Apply today and we will evaluate your request as quickly as possible. Keep driving your car, but with extra cash to spend from Montana Capital Car Title Loans in Torrance.