Montana Capital Car Title Loans in Union City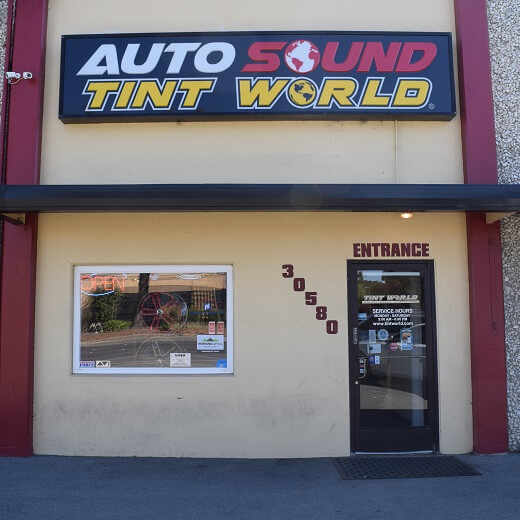 What Our Clients Say
Adena Stanton
23:10 02 Aug 19
Ivan was a great help. He explained everything that I needed to know to make a decision that would serve me best!
Richard Tunstall
22:09 20 Jul 19
Leilani Spearman
22:34 18 Jul 19
Jonathan was awesome he got me my funds the same day! This is an awesome company they helped me every step of the way and made it a very simple to do this.
Wayne Gall II
22:45 02 Feb 19
Larry Santiago
23:21 05 Mar 18
About This Location
Auto Sound provides GPS installation and removal services for Montana Capital Car Title Loans customers. The store is located at 30580 Union City Blvd, near the intersection with Bettencourt Way. If you live in Union City and in need of installation or removal of GPS device, stop by Auto Sound that works with Montana Capital Car Title Loans in Union City. Auto Sound provides our clients with unmatched customer service. Montana Capital Car Title Loans does not issue loans at this location.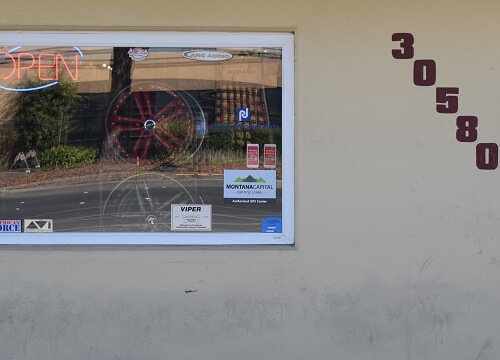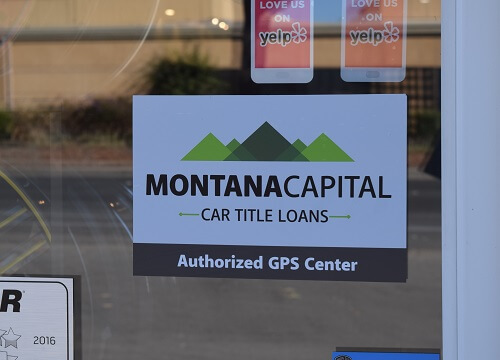 Union City, California
In 1959 three communities in California were combined into one and called Union City. It is one part of the Tri-City region of California that includes Fremont and Newark. The city's residents get the added benefit of joining in events and festivities happening in all three cities. In a move to renew and expand the downtown district, Union City invested $100 million. This also includes developing the BART station that is already there. The plan is to link it with passenger rail services from Altamont Corridor Express, Capitol Corridor and Dumbarton Rail Corridor. Union City is home to the first sugar beet factory in the U.S.
Getting Extra Cash in the Tri-City Area
If you're in Union City, or even in Tri-City, and you are running short on money, a car title loan may be the answer. You can use the money for anything you need and pay it back in simple monthly payments. Just think about what you could use it for – home repairs, paying back old debts to avoid added interest and penalties, going on a road trip or even to put aside for a rainy day. However you want to spend it is up to you. Anyone who owns a car can apply for a car title loan from Montana Capital Car Title Loans in Union City. That means applicants with good credit or bad credit – all car owners are welcome to send us an online application or contact us for more details.
Sending in the Online Application
When you're in need of a quick cash loan, don't hesitate to fill in the application and submit it to us at Montana Capital Car Title Loans in Union City. There are three items we'll check to see if your situation qualifies, but the most important is the value of the car that you own. If it's enough, then we'll find out if you meet our credit criteria and if you can pay us back. Then someone from our loan office will call you to complete the process. If you need money quickly, don't delay. You could get at least $2,600 by using your car's value as security for a loan.
Your Car Title
While you're making the payments, our name will be on your title. By putting Montana Capital Car Title Loans in Union City as a lien holder, you can keep your car throughout the process.
Near Locations