Montana Capital Car Title Loans in Chatsworth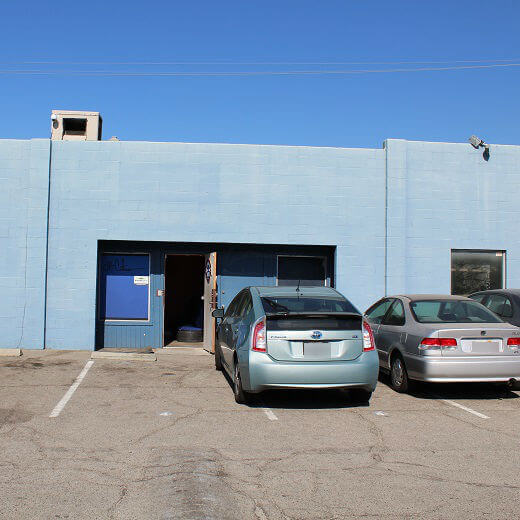 What Our Clients Say
Providing them with your documents and filling out the online form is all that's required. The process is easy and the application has been approved very quickly.
lisa dibbo
18:27 10 Jun 21
The processing for my loan was done nicely. The process was simple and had only a few steps. After completing the process I revived the loan and it was approved quickly.
Sophia Carly
21:00 09 Jun 21
In spite of my poor credit history, they offered me a pink slip loan when no one else would. They are very accommodating.
George Williams
12:19 08 Jun 21
I would highly recommend this way of seeing if you will be accepted for a personal loans with fair credit. Everything can be done online, and the whole process is very easy and simple. Thanks.
Melissa Herrerahjvj
16:50 04 Jun 21
Thank you for arranging the loan for us. We had to take personal loan but credit score was low, thankfully, you helped us out. I would highly recommend them.
Kristin Mcbride
10:56 30 May 21
I really recommend Montana Capital for those who need auto title loans in Chatsworth. They have the kindest agents.
Juliyet Fatemma
05:18 13 Jan 21
For those who need auto title loans in Chatsworth, I really recommend calling Montana Capital. They have good reputation for a reason- they really do help people. Also, they have the kindest agents.
Sam Underwood
04:42 30 Dec 20
When I applied for title loans years ago, it was quite and ordeal. I had to take a day off work just to take care of it. Boy was I surprised at how times have changed. I got the money online this time and really couldn't believe how simple it is now-a-days.
Jennifer Cameron
06:31 18 Feb 20
Always great costumer service..
Jackie Chavez
22:03 18 Mar 19
Jay Garcia
21:52 15 Mar 19
emilye preciado
21:30 15 Mar 19
This was a positive experience and the people here were really helpful! Would recommend to everyone looking for a fast loan.
About This Location
J.B. Customs provides GPS installation and removal services for Montana Capital Car Title Loans customers. The store is located at 20371 Prairie St #4, between the Mason Ave and Oso Ave. If you live in Chatsworth and in need of installation or removal of GPS device, stop by J.B. Customs that works with Montana Capital Car Title Loans in Chatsworth. J.B. Customs provides our clients with unmatched customer service. Montana Capital Car Title Loans does not issue loans at this location.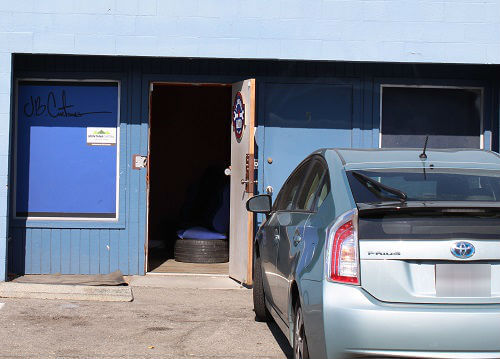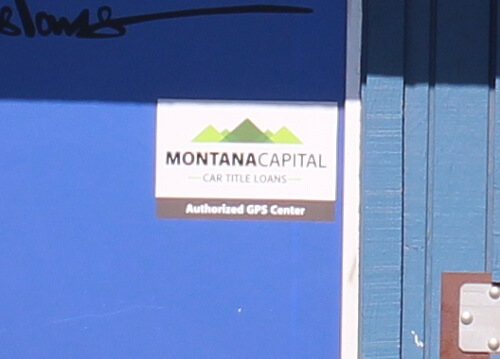 Montana Capital Car Title Loans in Chatsworth
Chatsworth, which is in the LA, California region, was first settled by Native American tribes. In 1769, European explorers arrived, led by Gaspar de Portola, and in 1821, following the Mexican War of Independence, the area was part of Alta California, in Mexico. Later, in 1873, the region was included in a federal land grant in California. 1876 a tunnel called Newhall Pass was constructed by the Southern Pacific Railroad, which replaced stagecoach traffic with rail travel. In 1888 the city got its name, which comes from the Chatsworth House located in England. Today the Chatsworth Transportation Center has become a large transportation hub.
Making Ends Meet in Chatsworth
Even as a major transportation center for the West Valley, life in Chatsworth isn't always easy. If you get a little behind on your payments it can put you in a tough spot financially and with the bank. That's not a good situation to be in, but if you have a car that is in your name, Montana Capital Car Title Loans in Chatsworth might be able to get you some quick cash to get you back on your feet. Loan amounts begin at $2,600. Contact us today and let's see how we can help you.
Car Title Loans for Quick Cash
Car title loans work pretty simply. What happens is we use your vehicle's equity as collateral, and then we cut you a loan that you can use for anything you want. Many people use the cash from title loans to pay off bills or to make a major purchase that they don't have the money for. But it can also be used for school tuitions, fixing up your house or even a worthy vacation. At Montana Capital Car Title Loans in Chatsworth, we care about the value of your car and your ability to pay us back, but we don't ask what you need the money for.
Apply Today for a Cash Loan
Send in the online application to Montana Capital Car Title Loans in Chatsworth. We will verify the value of your auto, confirm that you'll be able to make the payments and check that you meet our credit requirements. Even if you have bad credit you still might be approved for a car title loan. Keep your car while making the monthly payments.
We're waiting to hear from you – contact us today!
Nearest Locations