Montana Capital Car Title Loans in Hawaiian Gardens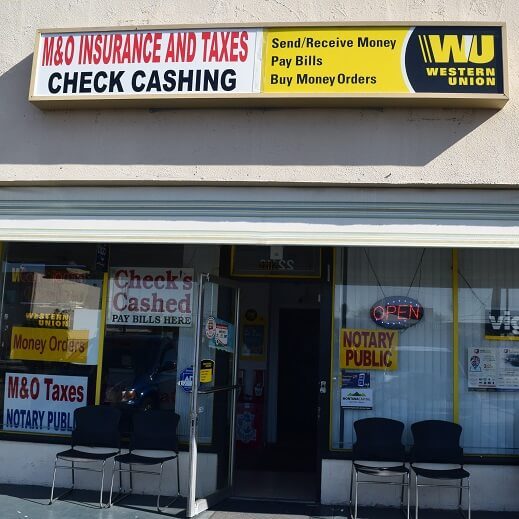 What Our Clients Say
The whole process from start to finish was quick & easy! Bryan had excellent customer service. Reaching out to let me know each step & asking if I had any questions or concerns. I would definitely use them again if need be.
Michelle Shoeffler
22:45 18 Jul 19
The electronic application process flowed quite efficiently. It.made getting the loan easy and quick Brian S. was very helpful Je followed up.as promised. The money was deposited directly into my bank account; that was very convenient for me. thank you for all your help! Great job! Fast services makes for a preferred and great company!
Eleanor Jackson
19:38 11 Jul 19
My agent was and still great one. He was helpful and he kept his word. Everything he promised he delivered.
Ehab Alhindi
00:22 10 Jul 19
Marcos Padilla
23:05 03 Jul 19
Montana Capital is a great company, with high tech high speed application process, and excellent customer service.
Marlone Telarcc
17:31 02 Jul 19
Dani Smith
20:41 01 Jul 19
Mr Brian made it easy and smooth I will be dealing with again if ever needed thanks again Brian
Jades Mike
20:49 24 Jun 19
emilye preciado
18:44 15 Mar 18
About This Location
M&O Insurance and Taxes provides registration services for Montana Capital Car Title Loans customers. The store is located at 22112 Norwalk Blvd, near the intersection with 221st St. If you live in Hawaiian Gardens and in need of registration services, stop by M&O Insurance and Taxes that works with Montana Capital Car Title Loans in Hawaiian Gardens. M&O Insurance and Taxes provides our clients with unmatched customer service. Montana Capital Car Title Loans does not issue loans at this location.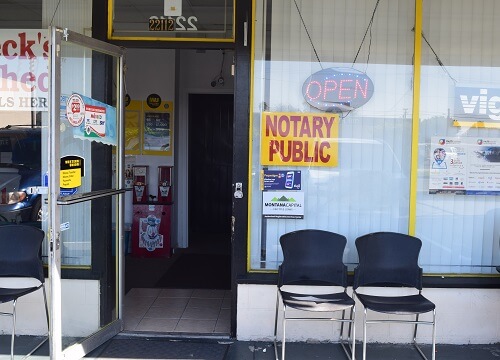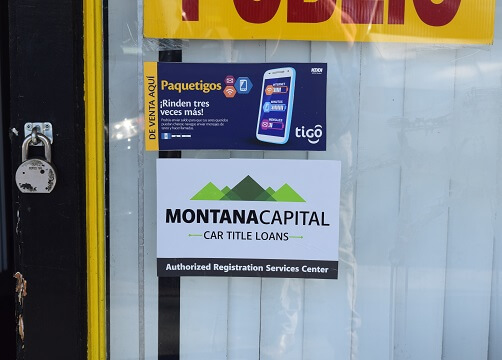 Hawaiian Gardens
Even though Hawaiian Gardens got its name from a refreshment stand back in the 1920s, it's probably now more well known for its gambling casinos than the palm fronds and bamboo of the 20s. It is only one of the Los Angeles counties that authorizes casinos, but gambling adds more than 65% to the city's revenue. That's about $9.2 million each year! Not to mention the 1,000 local residents who are employed by the casino. The casino also brings in clients from out of town, which helps the economy as well. They need places to sleep, to buy food and possibly make various purchases at the local stores, all supporting the city's financial strength.
Financial Woes in Hawaiian Gardens
The casino is the biggest employer in Hawaiian Gardens, so that is where most of the locals work. Even with that income it can be easy to get behind in bills and payments, or to come up with the money if there is an emergency expense. If you faced a period of unemployment or lack of salary for any amount of time, there is a good chance that your credit status is not pristine. However, your situation may not be as bleak as it sounds. If you own a car you can apply for a car title loan from Montana Capital Car Title Loans in Hawaiian Gardens. See the online form below.
Need Fast Cash?
Getting a car title loan can give you the freedom to bring your old payments up to date, pay them off entirely or to make any urgent purchase that you might need. There is no end to the ways that you could use a cash loan beginning at $2,600. Send in your request to Montana Capital Car Title Loans in Hawaiian Gardens. If your car is of adequate value, you can pay back the loan and you meet our credit criteria, someone from our office will contact you to complete the loan process.
Keep Your Car
For those whose applications are approved, they can still keep their car with them. At Montana Capital Car Title Loans in Hawaiian Gardens, we will use your car as security by becoming a lien holder with our name on your car title. Keep your car and drive it while making your timely loan payments.
Apply now, keep your car and get cash in your pocket!
Near Locations