Montana Capital Car Title Loans in Huntington Beach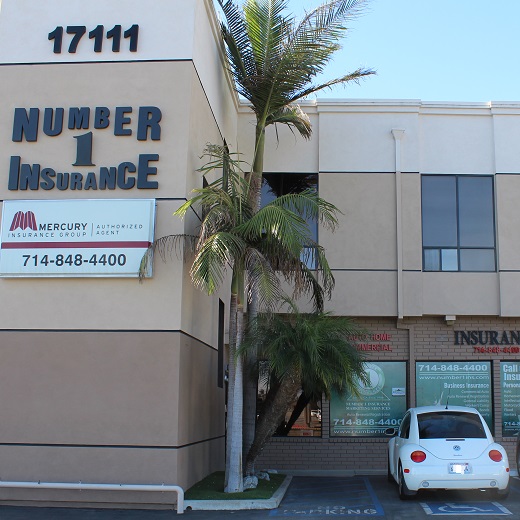 What Our Clients Say
Would absolutely recommend it if you need assistance with a car title loans in Huntington Beach. There was no hassle involved, and I dealt with great people.
Chester A.forsyth
13:02 12 Oct 21
I was so happy with Montana Capital Car Title Loans I really invite you to try them for yourself to see the difference. They really help me getting fast payday loans online... You won't get this kind of customer service anywhere else.
jonathan mills
14:36 10 Jun 21
You should definitely give these guys a try if you need installment loans for bad credit. They are one of the more professional companies in the industry for this. Awesome customer service here!!🙌🙌
Strong Jenny
10:18 07 Jun 21
Everyone involved in the process was extremely nice. They answered all my question as fast and simple as possible. As a this was my first time applying for a title loan, the process couldn't have been any simpler/smoother.
Tera Schmidt
15:03 09 Feb 21
Kiara was amazing, anything I needed she was able to help me with. I would definitely recommend.
Kayla Christine Allman
21:45 14 Oct 19
michael gonzalez
21:22 03 Oct 19
Prompt and fast service. Friendly conversation.
Mayra is great customer service..
Preston Corchado
00:32 04 Apr 18
Anthony Rydbeck
22:56 03 Apr 18
Thank you for your prompt and curtious service. Greatly appreciated.
Rosa Cedeno
19:19 03 Apr 18
About This Location
Number 1 Insurance Marketing Services provides registration services for Montana Capital Car Title Loans customers. The store is located at 17111 Beach Blvd #103, near the intersection with Blaylock Dr. If you live in Huntington Beach and in need of registration services, stop by Number 1 Insurance Marketing Services that works with Montana Capital Car Title Loans in Huntington Beach. Number 1 Insurance Marketing Services provides our clients with unmatched customer service. Montana Capital Car Title Loans does not issue loans at this location.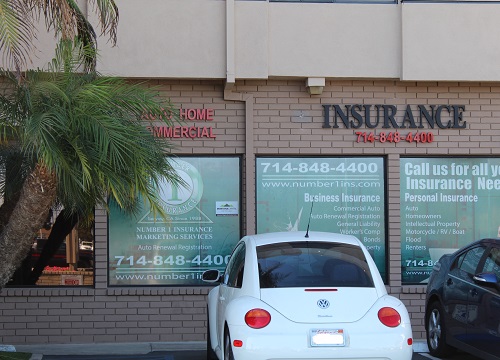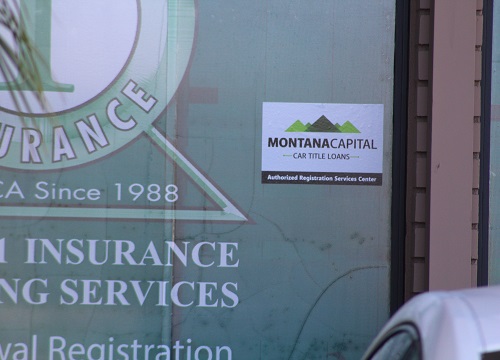 Surf City - Here We Come!
Named after Henry E. Huntington, Huntington Beach, or otherwise known as "Surf City" is a seaside city in Southern California. The thing people like about it is it's 9.5 mil long stretch of beautiful beach. Mix that beach with the mild California climate, and you come up with perfect surfing conditions. There is a natural effect resulting from the edge diffraction of the open ocean swells surrounding the Santa Catalina island that gives a nice challenge to the area's surfers. In the winter, the swells usually come from the North Pacific. In the summer, they are the result of storms and hurricanes coming out of the southern hemisphere. Between the two, surfers can expect ideal waves year 'round.
Need Cash in Huntington Beach?
Living in Surf City can be such an ideal lifestyle for beach lovers, but what about earning a living? Surfers like to work at top jobs where they can make a lot of money quickly, to give more time for surfing. But even those residents who don't surf still need to work for a living. If you're working your tail off but still can't seem to get caught up with your bills, maybe a quick cash loan would help. At Montana Capital Car Title Loans in Huntington Beach, we loan cash to people who own cars. Send in an application to us today and let's check out your auto!
Car Title Loans
Before checking to see if you fit our credit criteria for car title loans, we'll need to evaluate your vehicle. Based on the type and condition of a car that you own, we'll find out if its present day value is enough to approve your request for a fast cash loan. We'll also need to confirm that you'll be able to handle the monthly loan payments. If all of those items check out, we'll contact you to complete the loan process. Even if you have a bad credit record you can still be approved for personal loans from Montana Capital Car Title Loans in Huntington Beach.
Cash for Your Car
If you are approved for a title loan, you can still keep your car. We don't need to take it, because our name will be on the car title until you are finished with the signed contract. Loans from Montana Capital Car Title Loans in Huntington Beach begin at $2,600.
Near Locations