Montana Capital Car Title Loans in San Jose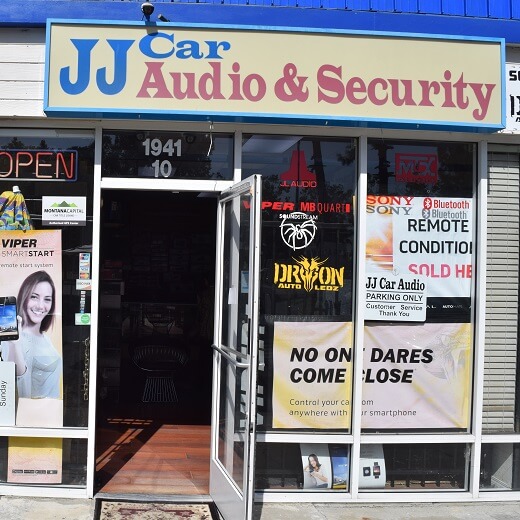 What Our Clients Say
Their timely assistance helps me feel secure that someone is looking for a loan. They provide efficient service, and their rates are competitive compared to other lenders in the market. They are the best place for 29 hour title loans near me.
Erica E.Craig
11:00 25 Oct 21
They worked quickly on my online payday loans for bad credit to take sure I get the cash in time. They literally saved me from being on the streets.
Carrillo Casey
13:29 09 Jun 21
Always helpful and kind. I appreciate their customer focused approach to things. Great during rough times, This is the best loan company for bad credit.
Hanson Kolby
06:21 07 Jun 21
Awesome to be doing business with Montana CTL they are always prompt and fair with everything they do 🤝
Karissa Sasha
23:40 10 Mar 21
They always responded within minutes, answered all of my questions, and ran several different scenarios to help us decided which route to go with the title loan. 5/5 for the service.
Chrissy Boothe
09:33 09 Feb 21
You know what one of the best things about loans on the internet is? That you can send in the application any time!!!! I was up all night worrying about how I'd cover my bills, so I sent in the application and went back to sleep. I knew by the next day I'd have my money.
Bobby Johnson
11:45 26 Dec 19
Daniel was very courteous and helpful. He gave me the details that I requested.
Daniel was a great help a very nice person to speak to on the phone I like good customer serviceI like to give him a five star review
Mia Pamplotoc
17:15 21 Mar 18
Daniel from Montana Capital was very courteous and helpful when I called for assistance in changing my loan's due date.
Mark Legassie
17:37 20 Mar 18
Sharon Harper
20:47 19 Mar 18
Daniel was amazing he gave me the information to take the tracker of the phone but since I was at work he also went the extra mile to see if they were open tomorrow so I can just walk in.
Daniel from Montana Capital is a very caring individual who understands your situation . His customer service is by far the best I've had . Thanks you you .
Kell H Eng
19:30 15 Mar 18
About This Location
JJ Car Audio & Security provides GPS installation and removal services for Montana Capital Car Title Loans customers. The store is located at 1941 Tully Rd #10, near the intersection with Kenesta Way. If you live in San Jose and in need of installation or removal of GPS device, stop by JJ Car Audio & Security that works with Montana Capital Car Title Loans in San Jose. JJ Car Audio & Security provides our clients with unmatched customer service. Montana Capital Car Title Loans does not issue loans at this location.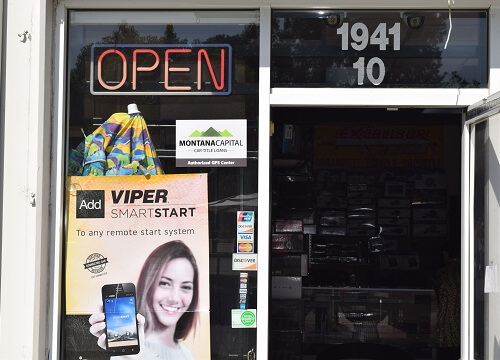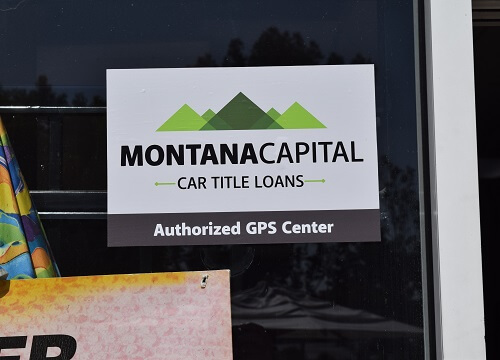 History of San Jose
In 1821, after Mexico pulled out from under Spanish rule, the area now known as San Jose came under Mexican rule. But after California was annexed by the United States, San Jose was included. By 1875, the area had become one of the world's most productive agricultural regions. In 1876, the original campus of Notre Dame's High School was built, which was the first school of its kind in California to process degrees for females. In the decade beginning in 1900, San Jose was a center for innovation and invention, as it still is today! However, when the 2906 San Francisco earthquake hit, the Agnews Asylum felt the shocks and more than 100 people lost their lives.
San Jose Today
Today, San Jose, CA is still a powerhouse of innovation and high tech developments. That is great if you have a good job in one of those high-paying fields, because the cost of living in San Jose is extremely high. In short, you need to be making good money to survive in the city. But sometimes, all you need is a little influx of cash to get you back on your feet. We give car title loans to people like you, who could use a bit of cash to get going again. Car title loans depend on the value of your car and your ability to repay the loan, among other things, but start at the sum of $2,600. Apply to Montana Capital Car Title Loans in San Jose now with your car's details and we'll check your eligibility.
Cash for Cars
You don't need to give up your car if your request for a car title loan is approved. At Montana Capital Car Title Loans in San Jose, we'll check that your car has sufficient value to use as collateral, that you can pay the loan back and that you meet our credit requirements. Then we can put our name on your car title as a lien holder and use its value without actually taking possession of your auto. Keep driving your car and have the quick cash you need to get you through till the next paycheck comes in.
All Credit Types
Since quick loans from Montana Capital Car Title Loans in San Jose depend mainly on your car's value and your ability to pay, you can still qualify even if you have bad credit.
Apply for your cash today!
Near Locations