Montana Capital Car Title Loans in San Jose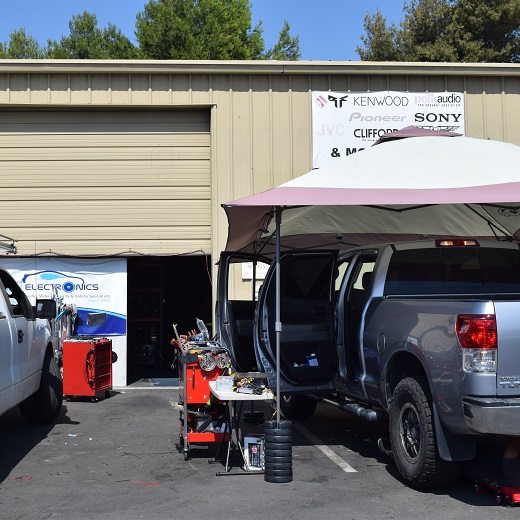 What Our Clients Say
John Wehnert
00:57 09 Aug 19
Roxanne Sanchez
19:40 19 Jun 19
Gregory Knight
01:55 02 Jun 19
Joaquin Nunez
22:43 29 May 19
Andrew Prizler
23:54 30 Jan 19
Loren Lirette
19:16 18 Jan 19
The customer service here was excellent. The rep was friendly and helpful. Kiara was also helpful! Thank you again!
Mayor Tahoe
14:36 24 Mar 18
About This Location
Guru Electronics provides GPS installation and removal services for Montana Capital Car Title Loans customers. The store is located at 916 Commercial St, near the intersection with Oakland Road. If you live in San Jose and in need of installation or removal of GPS device, stop by Guru Electronics that works with Montana Capital Car Title Loans in San Jose. Guru Electronics provides our clients with unmatched customer service. Montana Capital Car Title Loans does not issue loans at this location.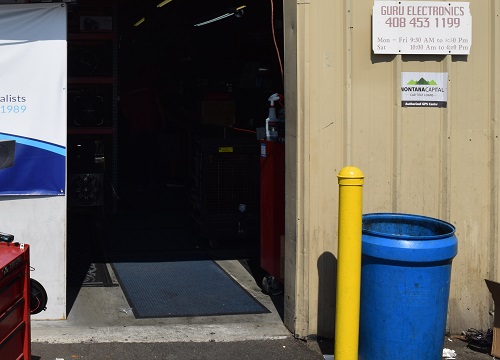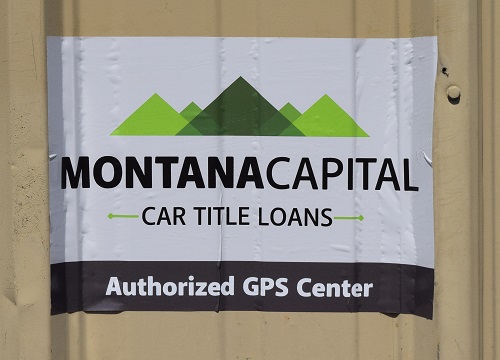 About San Jose
San Jose, sited on the south shore of the San Francisco Bay, is the largest city of Northern California. San Jose is the political, cultural and above all the economic center of the famous Silicon Valley. It serves as the county seat of Santa Clara County, which is one of the most affluent counties in the entire U.S. San Jose, which was founded in 1777,  was given to agriculture in the early days. However, since the post-WW II population boom, electronics and especially the rise of high-tech has made San Jose the global center for internet and technology companies.
Getting Out of Debt
Even with all the high tech and electronic companies making their home in San Jose, it can still be hard to get by from month to month, or from paycheck to paycheck. If you've ever been between jobs, unemployed or taken a job cut, then you could have gotten way far behind on your old bills. Instead of waiting for your "ship to come in," you can contact Montana Capital Car Title Loans in San Jose for the money you need to get you out of debt. As you know, old credit card debt can be quite expensive, so getting rid of those old bills hanging over your head can be a huge financial release.
Car Title Loans
Send Montana Capital Car Title Loans in San Jose the details of a private car that you own, using the request form at the bottom of this screen. You will need to fill out your name and personal details as well as information about the type and model of car that you own. That will give us the information we need to determine if you are eligible for a car title loan. We'll look at the current value of your car as well as your ability to pay back the loan. If your vehicle has adequate value, you can repay the car title loan and you fit into our credit criteria, we will contact you to get more information.
All Credit Types Welcome
It's ok if you have had experience with a bad credit status in San Jose. If you fit our criteria, you can still be preapproved for a car title loan by Montana Capital Car Title Loans in San Jose. With this type of loan, you keep your car and we put our name on your car title to secure the money.
Contact us today for cash!
Near Locations