Montana Capital Car Title Loans in San Gabriel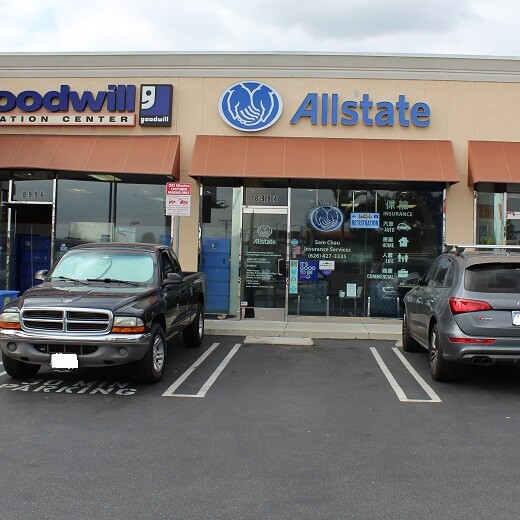 What Our Clients Say
Everything was handled efficiently and there was great customer service to get me the online loans in San Gabriel. Every step of the process was handled with friendliness.
My mother is not well and I needed a same day payday loans. I have so many options but these guys helped me with the bad credit loan and my loan was sanctioned very fast. I recommend it to all my friends. Thank you!
Georgiana McCullough
14:15 01 Jun 21
This place has the fastest processing I've ever seen and if you're looking for quick help come check this place for title loan without vehicle present!
Romaine Ebert
09:56 29 May 21
This place provides quick help and if you're looking for it, come check it out if you want to get title cash loans!😊✌
Silvia Valdez
13:59 28 May 21
My husband and I used to get some much needed cash after I lost my income after covid-19 started. They made us feel very comfortable with this loan and explained how to payoff quickly. We all appreciate them very much.
melissa martin
10:48 29 Apr 21
They were pretty good and definitely deserving of the five stars. They took care of us really quickly and understood our urgency with the money. Keep it up 👍
Michael Sims
12:04 10 Mar 21
Our experience with Montana Capital for our auto title loan couldn't have been easier. I was having trouble with with another lender and was referred to Montana. They did not disappoint!
King Westcott
21:21 12 Feb 21
Go here if you need title loans in San Gabriel, these guys are seriously the best!
Grisel Verdejo
06:34 28 Oct 20
I am so happy about loans that I can get on the internet. Doesn't it seem like you can get everything on the internet these days? It's true. Instead of spending money and ordering stuff I don't need, I got money to pay off my credit card bills.
Lise Canty
11:42 26 Dec 19
shane smith
20:12 30 Sep 19
shane smith
20:11 30 Sep 19
jose mendoza
22:56 10 Mar 18
About This Location
SS Huntington Insurance Services Inc provides registration services for Montana Capital Car Title Loans customers. The store is located at 8994 Huntington Dr, near the intersection with Rosemead Blvd. If you live in San Gabriel and in need of registration services, stop by SS Huntington Insurance Services Inc that works with Montana Capital Car Title Loans in San Gabriel. SS Huntington Insurance Services Inc provides our clients with unmatched customer service. Montana Capital Car Title Loans does not issue loans at this location.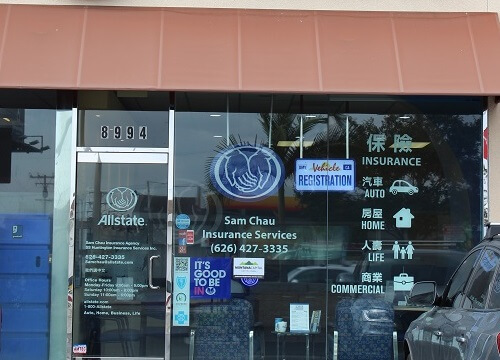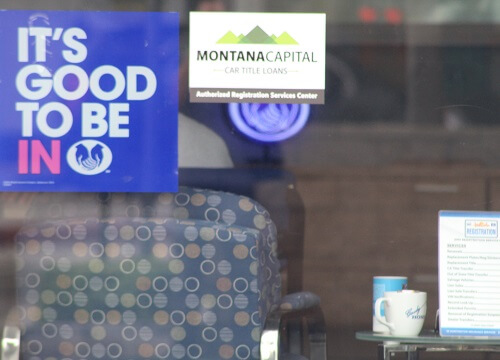 San Gabriel, California
The Mission San Gabriel Arcangel is a place where culture and art come together under one roof. The San Gabriel center was established by Father Junipero Serra and referred to today as the "Pride of the California Missions." San Gabriel, California has become an ethnic city with a population that consists of North Americans, Asians and Europeans. There are even Chinese Americans who have made the city their home for three generations. In fact, there is a 12 acre mall in the city called San Gabriel Square, which is often called the "Chinese Disneyland" due to its Chinese owned stores and restaurants.
Succeeding in San Gabriel
With all of the ethnicity of San Gabriel, there are many opportunities for people of different cultures and backgrounds to make a living in all walks of life. That doesn't mean, however, that everyone is getting by on what they earn. There are residents of the city who need a quick influx of money and don't really know who can help them. The good news is that anyone needing some extra cash can apply for Montana Capital Car Title Loans in San Gabriel. Send us the details of your car and let's see how we can get some quick cash into your pocket!
Applying for a Cash Loan
To request Montana Capital Car Title Loans in San Gabriel, send us the online car title loan application. The form, which you can locate towards the bottom of this page, will request the relevant information regarding a car that you own. Those details, along with some basic information about yourself, is enough for us to begin processing a quick cash loan for you. The criteria we will check for is your ability to pay back the loan, if you meet our credit specifications and that your car is valuable enough to use as security against a car title loan. Apply today and let's see how we work together.
Getting Cash Quickly
If your car and financial situation meet our requirements, your request from Montana Capital Car Title Loans in San Gabriel for quick cash will be approved and we will contact you to complete the final details. With the money you can still keep driving your own car – with Montana Capital Car Title Loans in San Gabriel listed on the car title.
Contact us today to get quick cash in San Gabriel!
Near Locations