Montana Capital Car Title Loans in Riverside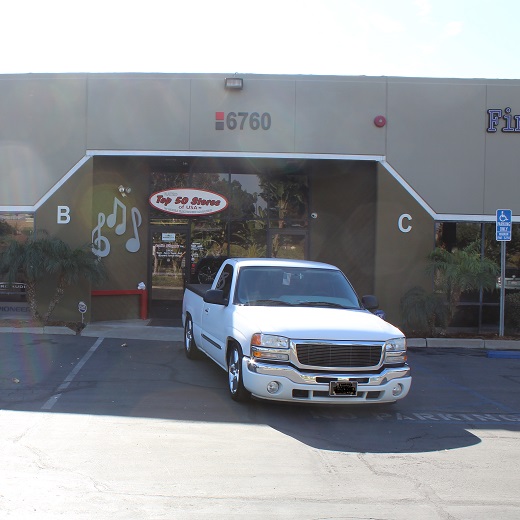 What Our Clients Say
I got doorstep collection for loan documents and the team was very helpful. I wish the company much success. They best personal loans for MCCTL near me. 👍👍
aliyah elena
10:03 03 Jun 21
The staff at MCCTL have been and continue to be super helpful in times of need. I love this business and how kind everyone is. Thank you all so much!👍
LEONEL BURRUSS
17:09 27 May 21
This company turned out to be exactly what I was looking for. They helped me process my loan in a timely manner and worked carefully with me so that I get what I want. Really awesome.👍
EMERSON ALLBRITTON
17:06 27 May 21
Would 100% recommend using Montana Capital for a car title loan!! They are efficient, quick, and so professional. Thank you!!!
Juan Bittinger
06:39 11 Mar 21
This was my first time through the title loan process. I want to thank Montana Capital CTL for making this a fairly easy process for me through a complex world I knew nothing about.
Toby Tussey
08:54 12 Feb 21
Keep up the good work of helping people get easy title loans without all the annoying hassles other companies have! You guys are the best!
Finn Guarino
04:55 21 Dec 20
Brian was so great to work with. He made the process quick and easy. I would highly recommend this business to others.
Mother of three
22:16 18 Oct 19
Elmer Diaz
01:19 17 Oct 19
Elmer Diaz
01:18 17 Oct 19
Ivan provided outstanding service! I drove from San Diego just to personally meet with him. Courteous prompt and kind I would definitely recommend him to anyone getting a loan!
Jack Terry
01:26 12 Apr 18
jasmine schaefer
21:33 11 Apr 18
About This Location
Audio Shoppe Inc provides GPS installation and removal services for Montana Capital Car Title Loans customers. The store is located at 6760 Central Ave Unit B, near the intersection with Wilderness Ave. If you live in Riverside and in need of installation or removal of GPS device, stop by Audio Shoppe Inc that works with Montana Capital Car Title Loans in Riverside. Audio Shoppe Inc provides our clients with unmatched customer service. Montana Capital Car Title Loans does not issue loans at this location.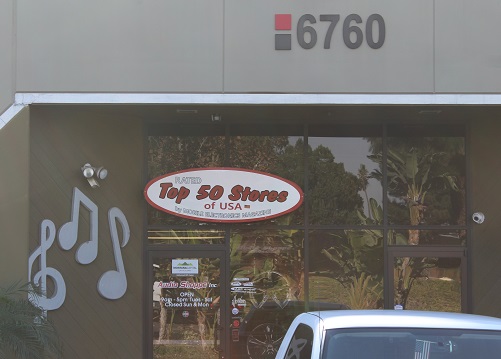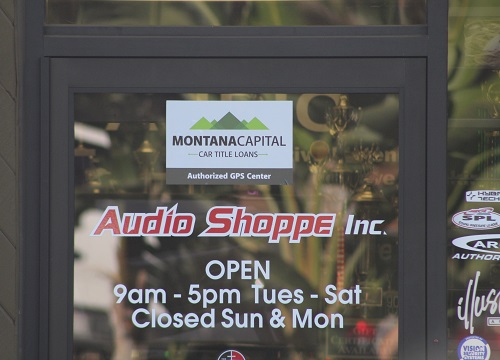 Thriving Orange Industry in Riverside, California
After the success and popularity of the first Brazilian navel oranges in Riverside, they were transplanted two times. The first time was onto the property of Sam McCoy. But again in 1903 the two remaining trees were uprooted and planted once again – this time by President Theodore Roosevelt. He planted one of them on the Mission Inn property and one of them survived until 1922. The second tree was moved to a spot that is now a major intersection in Riverside. It is still standing, with a protective fence surrounding it and a name marker honoring Eliza Tibbetts, the woman who planted the first three of these trees in Riverside.
Oranges for Cash
Raising oranges is a great way to get some cash into your pocket, but if you still need more money and you own a car, consider requesting a car title loan from Montana Capital Car Title Loans in Riverside. We handle fast personal loans for applicants who need money fast, so they can stay on top of their bills, take a quick trip, cover some home repair costs or anything else you can think of. The online application is simple to fill out with your personal details and with the type and model of car that you own. If we can use your car as security for a fast cash loan and you have the ability to repay the loan, we will contact you. Send in your request today!
Qualifying for Car Title Loans
To qualify for a car title loan from Montana Capital Car Title Loans in Riverside, you do not have to have a perfect credit record. In fact, even if your credit history is bad you can still be approved. We'll go over your request, check the value of your vehicle, your ability to pay and that you meet the credit requirements. If everything seems to work out, we will contact you. The loans we process begin at $2,600.
Getting Your Cash
Once you get your cash, your car still stays with you. The way we use its value as collateral for a loan is by putting Montana Capital Car Title Loans in Riverside on your car title. We'll be a lien holder until the contract that you sign is fulfilled. Enjoy driving your car around with money in your account! Send us your application today to take the first step towards your quick loan.
Cash for Cars in Riverside
Near Locations