Montana Capital Car Title Loans in Richmond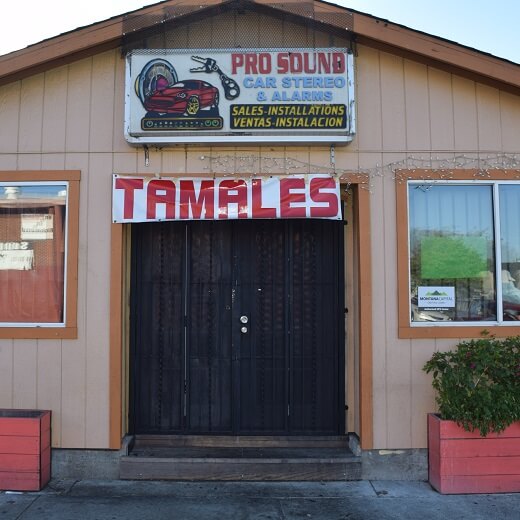 What Our Clients Say
Car title loans are great if you want to avoid hassles and get money fast. They do carry high interest so think carefully and choose a lender like Montana Capital that have good reputation
Davante Letitia
15:00 10 Sep 20
Car title loans are great if you want to avoid hassles and get money fast. They do carry high interest so think carefully and choose a lender like Montana Capital that have good reputation
Roslyn rodda
07:08 06 Aug 20
Ruben Rodas
01:57 13 Aug 19
CHRISTINA LOPEZ
16:30 01 Aug 19
José Marcos Franco
04:04 30 Jul 19
Kison Hillman
18:53 29 Jul 19
Shanda Barrow
00:11 27 Jul 19
Mark Bystrak
00:00 18 Jul 19
Spoke to Jonathon, very polite, pleasure to have him help me . Great customer skills.
Debra Gutschall
23:13 06 Mar 18
About This Location
Pro Sound provides GPS installation and removal services for Montana Capital Car Title Loans customers. The store is located at 987 23rd St, near the intersection with McBryde Ave. If you live in Richmond and in need of installation or removal of GPS device, stop by Pro Sound that works with Montana Capital Car Title Loans in Richmond. Pro Sound provides our clients with unmatched customer service. Montana Capital Car Title Loans does not issue loans at this location.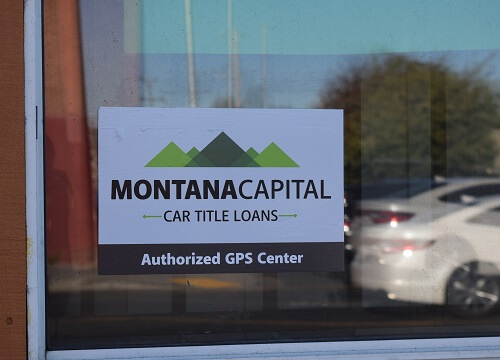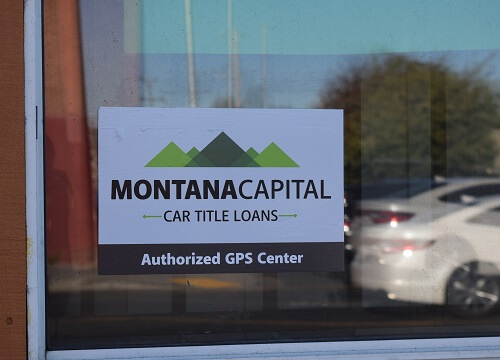 Richmond, California
It was about 5,000 years ago when the Ohlone first inhabited the area that is now called Richmond, California. In later years, in the 19th century, Edmund Randolph was a city representative of San Francisco, he was from Richmond, Virginia and wanted a town with a similar name in California. This is when the area called Richmond was established and in 1900 it became a terminus for railroad lines and got its first post office. In 1905 Richmond was officially incorporated. Richmond became famous for having the biggest winery in the world, until prohibition came along in 1919 and it was forced to close.
Cash Flow Problems in Richmond
Richmond, CA still has a lot going for it as a great place to live, but if you're suffering from cash flow problems you probably feel stuck without anyone who will lend you some money. Of course, this is only worse if you have a poor credit history or credit report. Then you have to try to figure out how you're going to repay the loan your bills and also avoid late penalties and fees. If you need some help with a cash loan until you get going again, send us an application for a car title loan. We will evaluate a car that you own to decide if we can use its present value plus your ability to repay the loan as collateral for a quick loan. Send your request to Montana Capital Car Title Loans in Richmond.
Getting a Fast Loan
You can locate the online application for car title loans at the bottom of this page. Submit it when it's convenient for you and we'll get right on it as quickly as we can! After fully evaluating your car's worth in today's market, we'll know if it's enough to use as security. If it is, then we'll find out if you will be able to make the payments and that you meet our credit rules. If all of this works out, we'll be happy to contact you to complete the application. Don't worry if your credit is bad, because you might still be eligible for a car title loan from Montana Capital Car Title Loans in Richmond. If you are approved, use the money in any way that you want. While you're making the monthly payments, we'll put our name on your car title as security.
Keep your car with you!
Near Locations