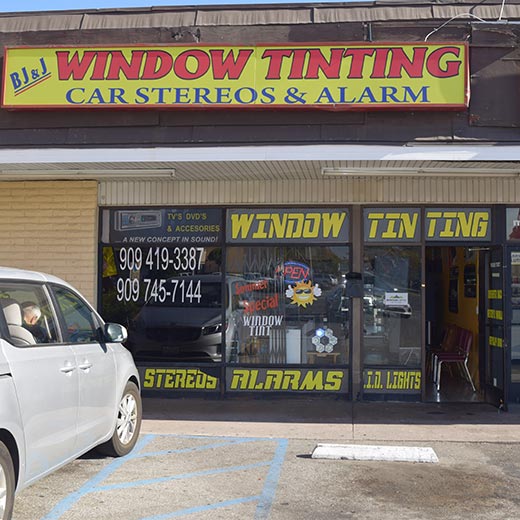 What Our Clients Say
I thought everyone was very helpful are used to service again someday.
Elzy Evans
22:28 29 Jan 19
Marylan and Ivan where great help with getting my loan Processed .. they kept in contact with me throughout the whole process if I had any questions they answer them as quickly as possible ..
Ka'Marianna Becerra
20:06 16 Feb 18
Available for All Credit Types
Keep driving your car
No hidden fees
BJ&J Window Tint provides GPS installation and removal services for Montana Capital Car Title Loans customers. The store is located at 283 W. Foothill Blvd. Suite A, near the intersection with N Willow Ave. If you live in Rialto and in need of installation or removal of GPS device, stop by BJ&J Window Tint that works with Montana Capital Car Title Loans in Rialto. BJ&J Window Tint provides our clients with unmatched customer service. Montana Capital Car Title Loans does not issue loans at this location.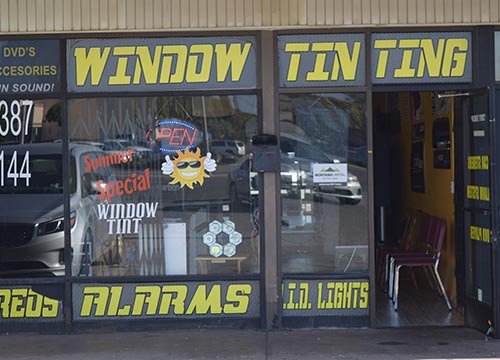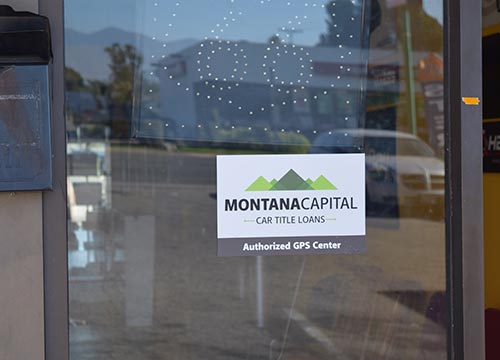 The railroad made the city of Rialto, California. In 1887 The Santa Fe people put in a feeder line between Pasadena and San Bernardino. All along the line, every mile and a half or so, they began a small town. Over the years, of course, those California towns grew. Part of the legendary Route 66 passed through Rialto and that helped the local economy. By 1911 the population was 1,500 with a local newspaper and 40 local businesses. By the mid-1950s the population was over 15,000. Today there are close to 100,000 folks living in Rialto.
Making Ends Meet in Rialto
The economy of Rialto, California is no longer tied to the railroad, even though that's what helped build and shape the town in the beginning. Now it can be harder to make a living. Working hard and bringing home a paycheck isn't always enough in today's economy. If you find yourself in need of a little cash to help get you going again, try reaching out to Montana Capital Car Title Loans in Rialto. We process loans that use your car as security, so let's get started today!
Send in Your Application for Cash
To get started, send us the information regarding the car that you own so that we can find out how much it's worth. If your car has a high enough value, if you can meet our credit criteria and if you can repay a loan, we will be pleased to help you to a loan from Montana Capital Car Title Loans in Rialto. If you are approved, we will become lien holders of your car until the title loan is repaid according to the signed contract.
Bad Credit Applicants OK to Apply
We know that times can be rough, and your credit status can suffer. But if you meet our credit criteria, can prove your ability to pay the loan and your car has adequate value, you can still be preapproved from Montana Capital Car Title Loans in Rialto. Our three points are more important than your past credit history or your current status. Don't worry about your car during that time, because you keep possession of it and use it just like you do now. Pay us back according to the contract and your car title returns to your name.
Don't wait, call Montana Capital Car Title Loans in Rialto!