Montana Capital Car Title Loans in Perris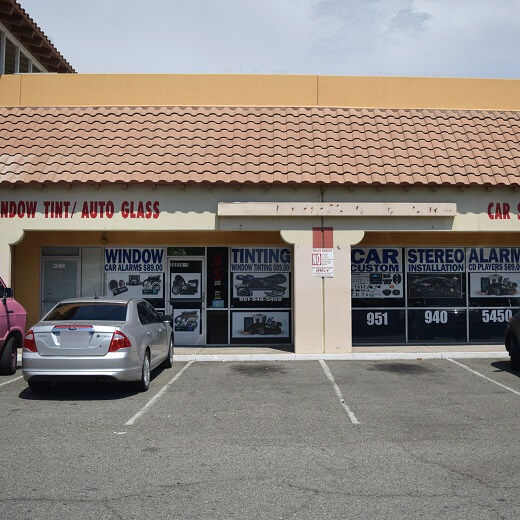 What Our Clients Say
Getting a loan can be stressful so you want to work with a company that gets you and your needs. cash advance loans is perfect for that since they are so professional and care about providing good service 🙂
Zavier Miguel
11:59 08 Jun 21
My experience at this company has been one of welcoming and eagerness to assist. Everyone I've spoken with was professional and knowledgeable about the personal loan process. I've been able to build my credit. They really help me getting long term loans for bad credit.
Allison Camille
17:36 05 Jun 21
I really felt comfortable getting a loan through Montana Capital thanks to their personable service and quick turnaround times. These things allow you to get your money fast and move on with your life...
Joseph Schneider
15:34 15 Mar 21
Professional, courteous and fast. They kept us informed during the entire process. This is our second transaction with Montana Capital and hopefully we can pay them back as soon as possible🤞🤞
My mom went to a nursing home and gave me her house to live in with my kids. That was really nice of her - I've always loved that house. But I didn't realize what bad shape it was in. I knew I'd save a lot of money if I moved there but I had to have a lot of work done on it first. I was able to get the money I needed when I applied for a car title loan. I've moved into the house now and am living comfortably for once.
Caroline Rafter
06:26 19 Feb 20
Quick and easy. I was surprised at how quickly they went through the process. I was pleasantly surprised that after a brief phone call, the rest of the process was easily completed by email and text. Could not have asked for a better process. KIERA was great!
Jessica Daoodi
20:39 10 Apr 19
Fast and easy to get approved.
La Donna Gilder
18:50 30 Mar 19
Quick accurate and very good at what they do
Michael Godoy
21:35 24 Mar 19
Quick accurate and very good at what they do
Michael Godoy
21:35 24 Mar 19
ghost 713 Deleon
22:06 23 Mar 19
Michael Godoy
17:45 19 Mar 19
. Almost effortless process.
Ghettomod07 Ghettomod07
22:14 22 Dec 17
Kiara is absolutely helpful! She explained everything clearly and made sure we get stuff done right! 5 Stars for her knowledgeable and patient service!
Aaron Tatum
20:39 21 Dec 17
Great customer service easy process not to many requirements no Pre-Payment Penalty
Oscar Hernandez
22:49 14 Oct 17
Had a good experience with Montana capital loan. They helped me and explained to me every step of the process so far I'm happy
Bree moreno
23:51 13 Oct 17
About This Location
U.S. Custom Sound provides GPS installation and removal services for Montana Capital Car Title Loans customers. The store is located at 3895 N Perris Blvd, # B-3, between Ramona Expy and E Dave St. If you live in Perris and in need of installation or removal of GPS device, stop by U.S. Custom Sound that works with Montana Capital Car Title Loans in Perris. U.S. Custom Sound provides our clients with unmatched customer service. Montana Capital Car Title Loans does not issue loans at this location.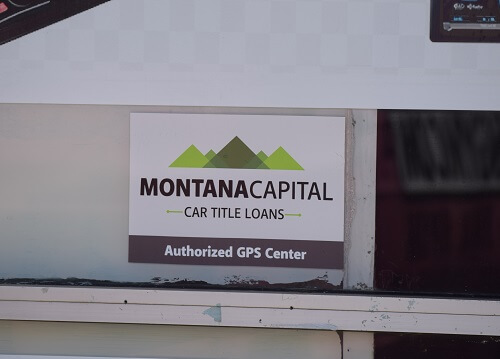 About Perris
Perris is a city located just 17.6 miles outside of Riverside, California. During the decade from 2000 until 2010, the city experienced a growth spurt due to a real estate boom, and the population count went from 36,189 to 68,386. The city portrays the feeling of being home to yuppies, or urban professionals living in homes that are valued at more than $400,000 but that's not an entirely accurate picture. If you take a drive-through of the older neighborhoods of Perris, you can clearly see that the city has its share of low income and working-class residents.
Getting By in Perris
Whether you're living in one of the higher-class neighborhoods of Perris, California or in one of the areas where people are really working hard to get ahead, it can be frustrating if you run out of money. You can have very high expenses or very minimal, but if you don't have enough money to pay your bills one month, you will get behind and rack of a higher debt very quickly. If you let your bills go for a month without paying them, then you'll have higher interest rates, late fees and penalties to pay on top of the original bill. Instead, you could apply for a title loan from Montana Capital Car Title Loans in Perris, California.
Extra Cash in Your Pocket
Sometimes that's all a person needs – just a little cash to get the financial situation under control. If you are approved for a title loan from Montana Capital Car Title Loans in Perris, you can get a minimum of $2,600. The way to find out is to send in the request form at the bottom of this page. According to the information that you submit, you'll get an up to date evaluation of your auto. If it's of sufficient value, if you meet our credit specifications and if you can confirm your ability to pay a loan, you will be hearing from one of our agents as soon as possible to set up a meeting with you.
Keep Driving Your Car
Throughout the payback period, you still get to keep your car and drive it. In order to use your vehicle to secure cash from Montana Capital Car Title Loans in Perris, we will put our name on your car title as lien holders. We'll remove it when the loan has been repaid and you will get a new clean license.
Near Locations