Montana Capital Car Title Loans in Montclair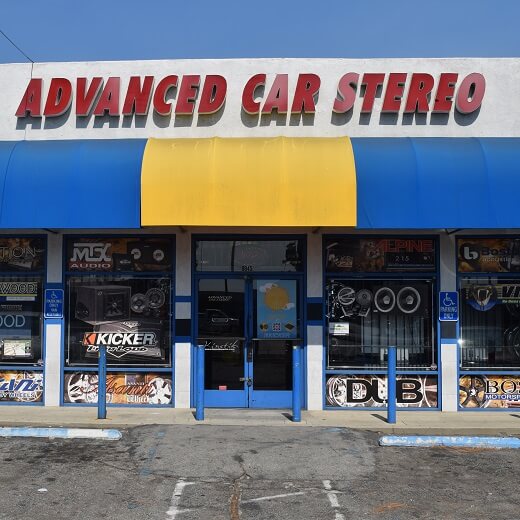 What Our Clients Say
The team at these companies consistently provided me with genuine guidance that helped me to clear all my doubts regarding my personal loans for poor credit application. They guided me throughout the process and helped me with all paper work, saving me from lots of hassles.
georgia aryas
05:19 03 Jun 21
I had so many questions before I started the process but MCCT Loans were able to help me and explain everything so I am confident that I understand and this is the right choice for me. Super helpful and nice!
milton rodgers
20:28 26 May 21
This company is very professional. They made sure that our entire loan process went very well. Thanks again to everyone that helped us out!!!👌
kerry graham
20:25 26 May 21
No need to stress over getting emergency money, these people are there to help and will get you what you need. Service is so good and the process is painless and quick. Give them a try you will not regret it!!
Edwin Kirsten
17:04 12 Mar 21
I am so impressed and grateful with how well Montana Capital took care of us. I am really blown away. I don't know what else to say, I wish I could fully express how awesome this company is!!
Helen D. Huang
19:06 12 Feb 21
I got a loan last week and it was so fast that I couldn't believe it. They used my car as collateral - that's why.
James Ouellette
12:56 17 Feb 20
Daniel was very nice and helpful! Super quick too!
Daniel was very nice and helpful! Super quick too!
Angelica Casillas
19:33 12 Mar 19
Krysta Hubble
07:01 28 Nov 18
Erica Pineda
22:02 26 Jul 18
Lisa Altamirano
01:29 28 Dec 17
What an awesome experience! Ivan listened and reassured me that my loan would be approved, with the proper documents. This is my second loan with Montana Capital. I am free of worry and very happy. Special thanks to the entire MC Team. Ivan, Patricia, and Oscar, and other names I forgot. You're the BEST!
Darlene Beacham
22:44 11 Aug 17
About This Location
Advance Car Stereo provides GPS installation and removal services for Montana Capital Car Title Loans customers. The store is located at 8945 Central Ave, REPLACE. If you live in Montclair and in need of installation or removal of GPS device, stop by Advance Car Stereo that works with Montana Capital Car Title Loans in Montclair. Advance Car Stereo provides our clients with unmatched customer service. Montana Capital Car Title Loans does not issue loans at this location.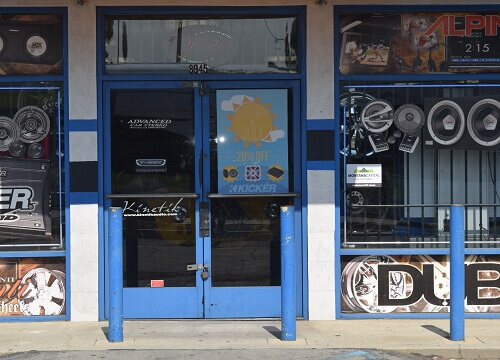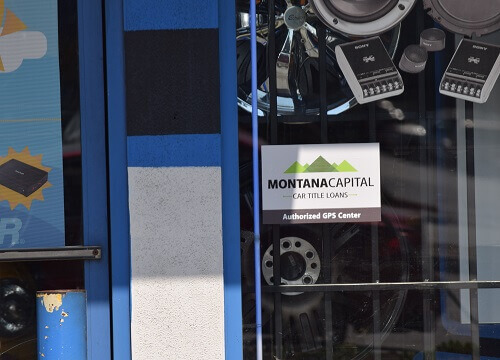 About Montclair
Montclair was first called Marquette. That was the name that Mrs. Edward Fraser gave in 1897 when the township was founded. Then in the early 1900s a developer from LA came and divided up a 1,000 acre tract into smaller plots for small farms. He called the area Monte Vista which was complete with a citrus packing plant and a little white church house. After WWII the area boomed due to the favorable weather and the favorable terms of the GI Bill and once again the name was changed, this time to Montclair.
Getting By Financially
Montclair is a beautiful city in California, close to many big cities. However, some people of Montclair don't have enough money to pay their bills. Maybe because of a temporary layoff at the packing plant or maybe because of unexpected bills to pay. Whatever the reason, if you need some extra money, contact Montana Capital Car Title Loans in Montclair. If you own a car, then you can apply for a car title loan.
The Beauty of Car Title Loans
The good thing about working with Montana Capital Car Title Loans in Montclair is that even though we use your car as security for some quick cash, you don't have to give up your car. Car title loans use your car title as security for quick loans that can see you through until your next paycheck arrives. We put our name on your car title as the lien holder, but you still hang on to your car and drive it whenever you want to. In the meantime, you have cash in your account to pay off your outstanding bills, pay for emergency expenses or to help put your kid through school. Once you're approved for cash from Montana Capital Car Title Loans in Montclair, you can use the money in any way that you see fit.
Apply Now
To apply for a loan from Montana Capital Car Title Loans in Montclair, you should fill in the request form at the bottom of this page. We will want to know your name and what kind of car you have. When we get this in our office, one of our clerks will find out the exact value of your vehicle in today's market. If the value is high enough, and you are able to pay back a loan and meet our credit requirements, then we will get in touch with you to set up a meeting for more info.
Near Locations